First to the Car of the Year 2022 election. The jury has just released the names of the seven finalists, only one of which is available with a fuel engine. The winner is traditionally announced on the eve of the Geneva Motor Show, in a kind of Song Contest-like points ceremony. The Swiss auto show will again be canceled next year due to the worldwide corona outbreak, so the Car of the Year 2022 ceremony will take place online.
Here are the seven finalists for the title:
As far as we're concerned, the Hyundai Ioniq 5 or Kia EV6 wins, but it could just be that the European jury ignores the non-European models and chooses the Peugeot, Renault or Skoda very chauvinistically. It has happened many times in the past. Just look at these examples of models that should have been Car of the Year, but didn't. We limit ourselves to the past twenty years.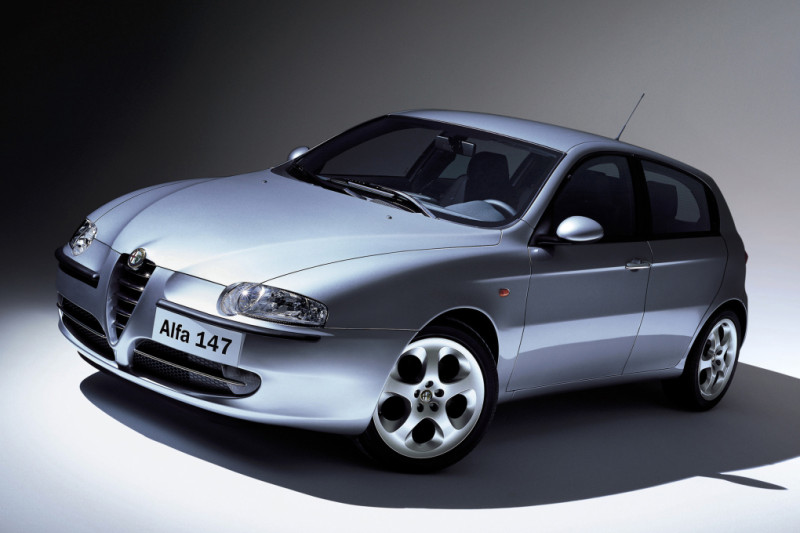 Toyota Prius (2001) – lost to Alfa Romeo 147
Nice and good car, that Alfa Romeo 147, but not worthy of the title Car of the Year 2001. The jury should have chosen the second generation Toyota Prius. You can criticize the first successful hybrid for its tough looks and drab image, but its engineering has changed the market.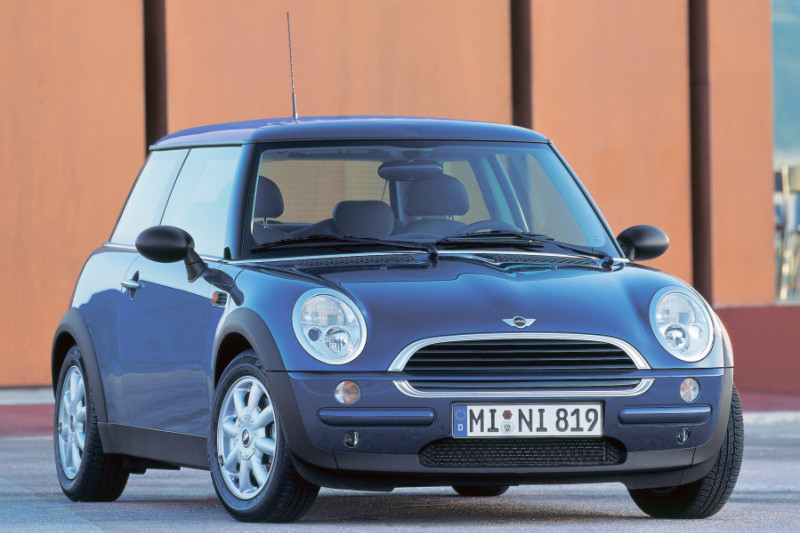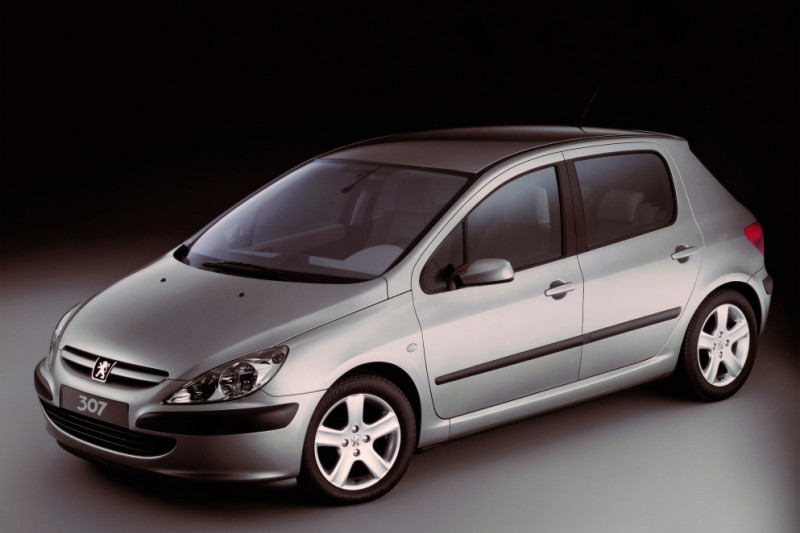 Mini (2002) – lost to Peugeot 307
"Innovation", the Car of the Year jury mentions as an important criterion, but apparently they look less at it than they should (see 2001 and 2014). But worse still is that the gentlemen and ladies of the car press always go for the safe option: the umpteenth Peugeot instead of the then new and exciting New Mini.
BMW i3/Tesla Model S (2014) – lost to Peugeot 308
We watched the points ceremony in 2014 with gritted teeth. The BMW i3 and Tesla Model S went neck and neck, but were surpassed by the least innovative car of that year: the Peugeot 308. It is shameful that the jury did not choose the electric pioneers of BMW or Tesla.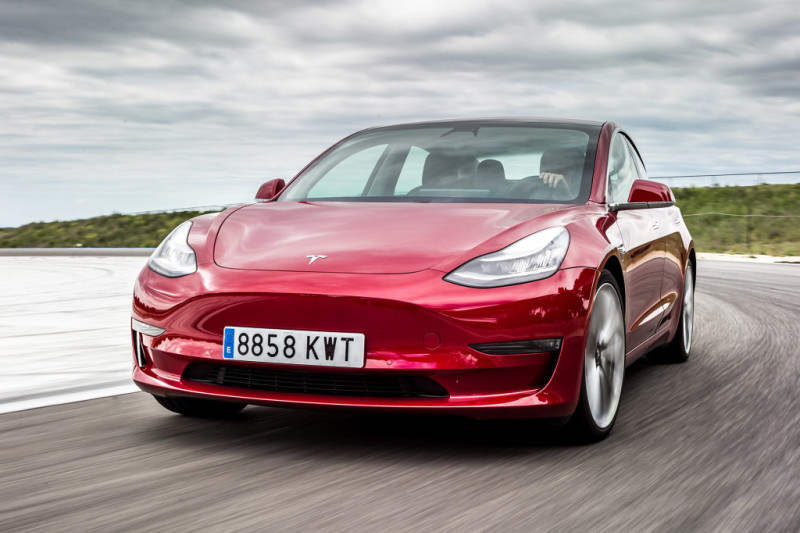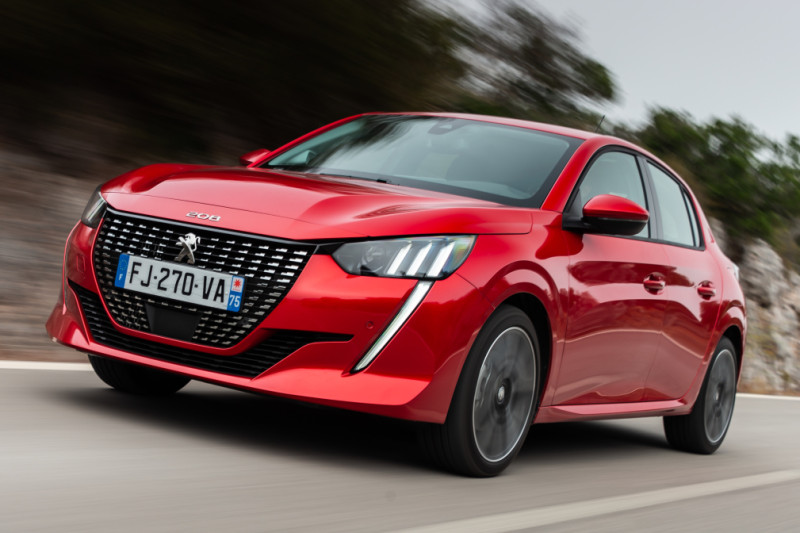 Tesla Model 3 (2020) – lost to Peugeot 208
Sorry Peugeot, you make really good cars, but in this list you are the head of jut. Because why does the Peugeot 208 win? Beautiful design, but otherwise an ordinary b-segmenter. While the Tesla Model 3 took the acceptance of the electric car a bit further.