The reports that appeared around the climate summit in Glasgow do not make you happy. Car manufacturers are quickly approached with an accusing finger, but it is precisely in the car world that there are many initiatives to make the earth cleaner and more livable.
For example, Hyundai presented the electric Ioniq 5 last summer, the first of a series of Ioniq models that define the future of the brand. These models are all no longer matched with a petrol or diesel engine, but that is actually not the most startling. The Koreans also try to contribute to a better environment in other ways.
In the Ioniq 5 you sit on plastic bottles
The Ioniq 5 is designed as Hyundai's ecological business card. Recycled materials have been used in places where you would not expect it. For example, the door trim is made from recycled paper, while the seat fabric of the Ioniq 5 is partially made from old PET bottles. They are cleaned, crushed and shredded into small pieces. These small pieces are melted down until they are suitable as upholstery for the chairs.
"By reusing recycled PET bottles, we want people to think about how you can transform disposable items into new products. Although it would of course be better if no one uses PET bottles anymore," says Chanki Park, who works as an interior designer at Hyundai.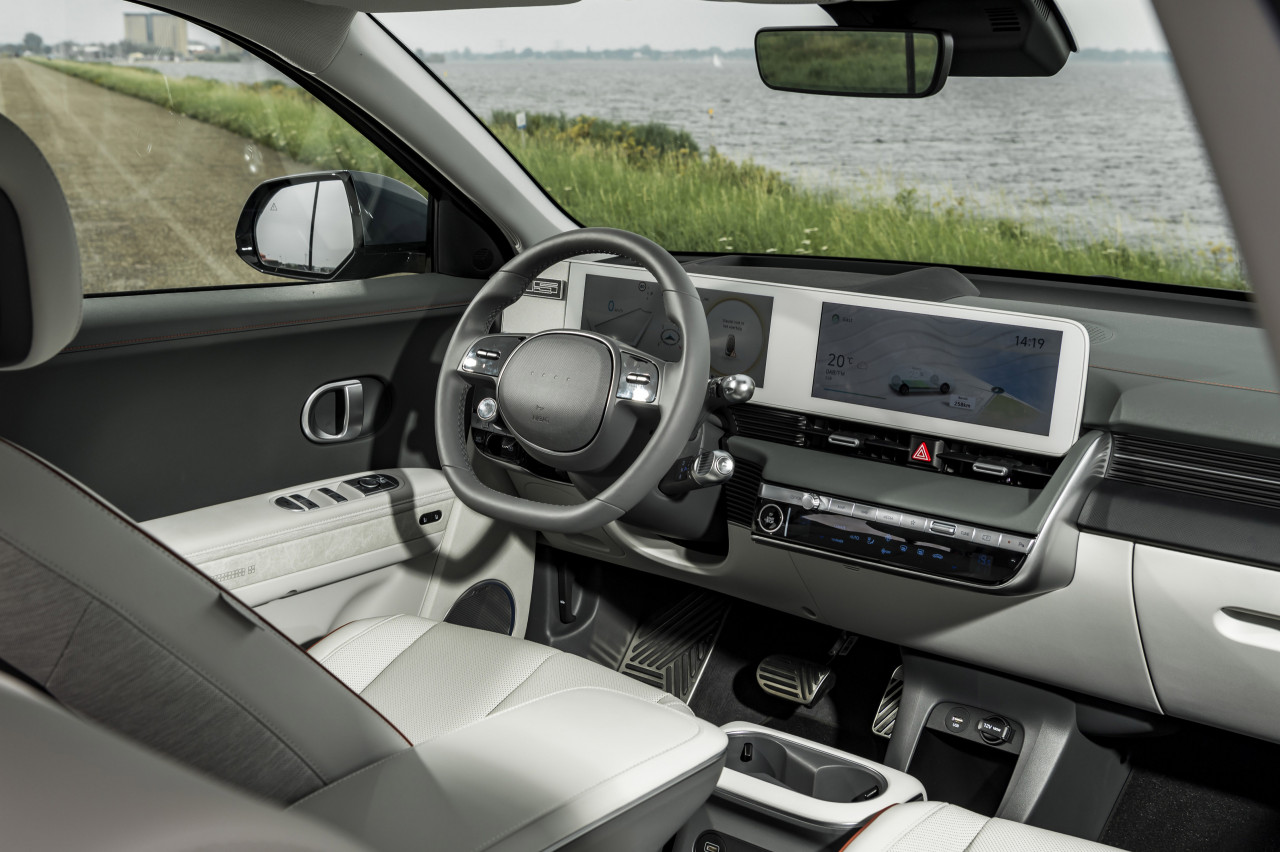 Fishnets under your shoes
There are more materials that can be repurposed in a car. Plastic and fishing waste are a major problem for the ecosystem in seas and oceans. For example, fish can become entangled in abandoned fishing nets ('ghost nets').
Car brands are especially good at building cars, so they work with specialized partners to do something about this. Hyundai opted for a partnership with Healthy Seas. This organization works with volunteer divers to remove fishing waste so that the underwater ecosystem can recover. The collected waste is recycled into new materials, which you can use in cars. For example, you can make econyl from the fishing nets, a nylon yarn that is the basis for new applications. The floor mats in the Ioniq 5 are made of this material.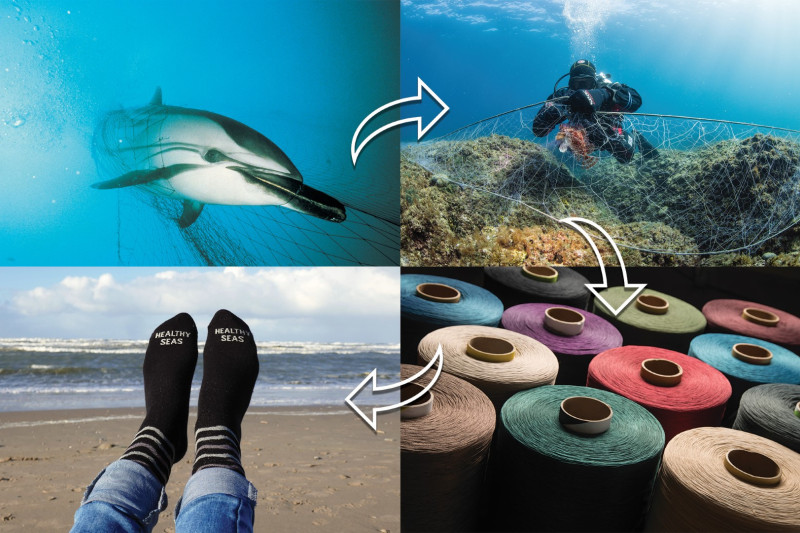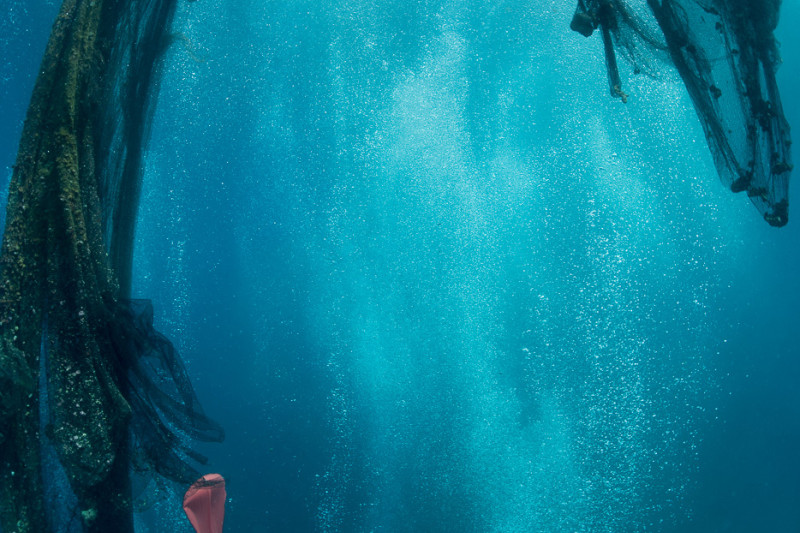 580 million kilos of waste
The figures painfully show that Healthy Seas and the divers do not perform unnecessary work. The United Nations has calculated that litter from fishermen produces 580 million kilos of waste every year; 10% of all marine litter. The ghost nets could be deadly to sea creatures for decades to come.
Hyundai Ioniq 6 in 7
The Ioniq 5 is the beginning of Hyundai's pursuit of a more sustainable future. With each new model, the brand goes one step further. The electric Ioniq 6, a large sedan that will arrive in 2022, is even more sustainable. And the SUV Ioniq 7, planned for 2024, will get even more natural and recycled materials. In the long run, Hyundai wants to build new cars with discarded and recycled parts from old models. Hyundai wants to be climate neutral by the year 2045.