The Cupra Born is "the electric car for car lovers", we read in the press information. It offers "a sporty design, powerful electric motors, […] rear-wheel drive and maximum driving pleasure." But if we look further, we see that the specifications of the Cupra Born almost match those of the Volkswagen ID.3.
Electric Cupra Born with up to 231 hp
For now, the Born is only available with 204 hp and rear-wheel drive. To make the Cupra a bit different from the Volkswagen – of which a 204 hp version is also in the price list – an e-Boost Performance package will be available from 2022. That puts the power at 231 hp.
Performance Volkswagen ID.3 are exactly the same
The Cupra Born and Volkswagen ID.3 with 204 hp reach a limited top speed of 160 km/h and sprint to 100 km/h in 7.3 seconds. With their 58 kWh battery, they are able to achieve a range of up to 420 kilometers. Fast charging goes up to 125 kW, with which the battery is 80 percent full again after 35 minutes.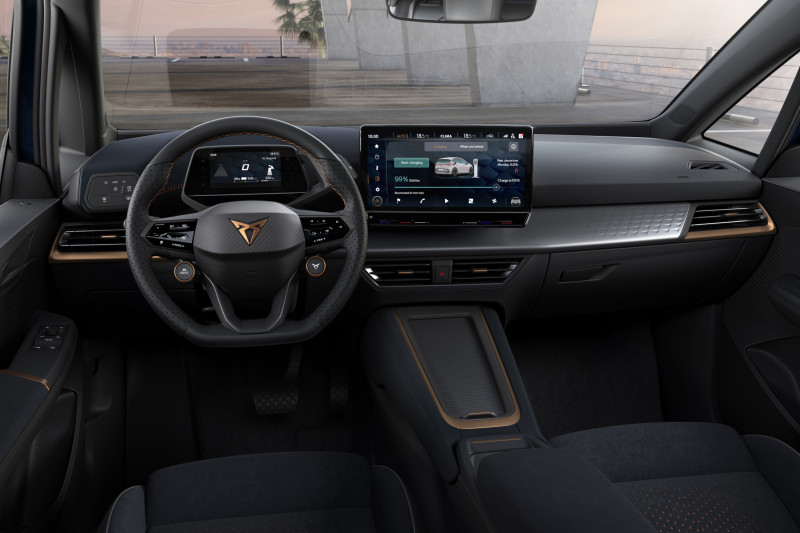 Suspension and steering different
Cupra doesn't say it in so many words in its press release, but we assume that the suspension and steering are set up marginally differently compared to the Volkswagen ID.3. The standard Dynamic Chassis Control (DCC) – also available on the ID.3 – has four drive modes: Range, Comfort, Individual and Cupra.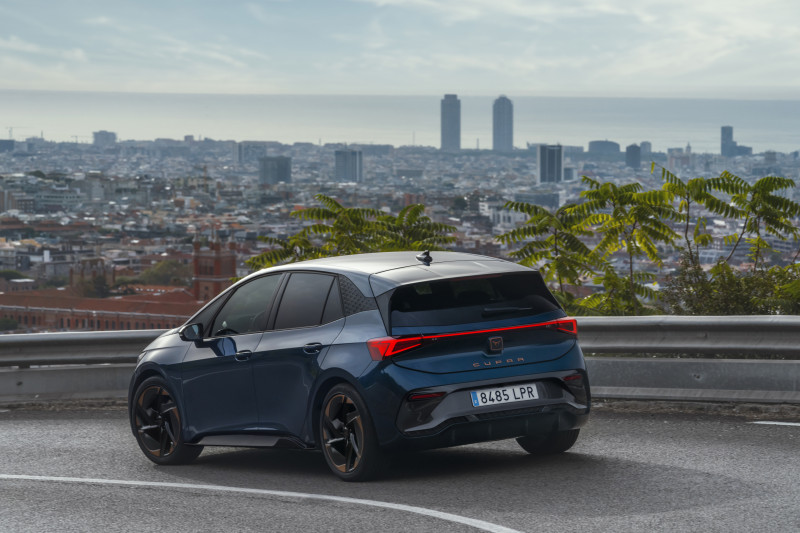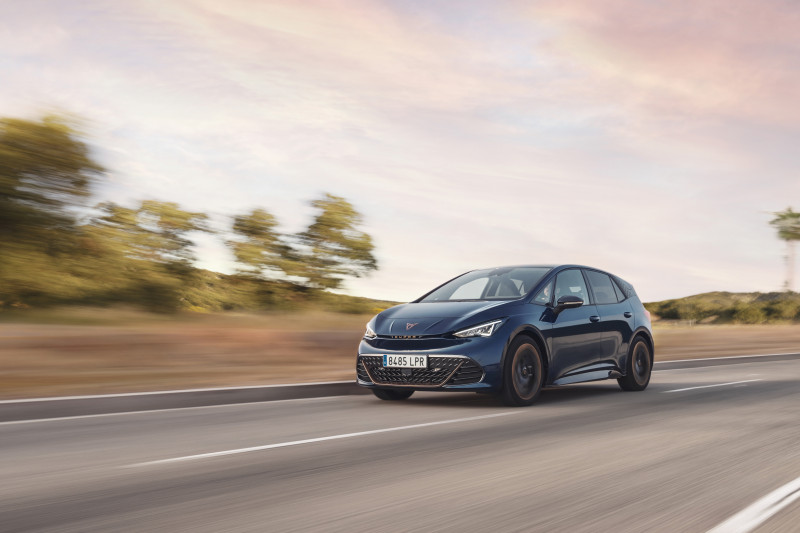 Dashboard has a different design than VW ID.3
The Cupra Born is a few centimeters shorter than the ID.3, but that only has to do with the bumpers, which protrude a little less. As standard, the electric hatchback comes on 18-inch wheels; 19- or 20-inch is also possible. Sports seats are fitted as standard in the cabin. The dashboard has the same layout as that of the ID.3, but differs in design. So you also have to deal with those annoying sliders for, among other things, the temperature.