the cry lead by technology originated in 1970 from the brain of Hans Bauer, who at the time worked in the advertising department of Audi NSU Auto Union AG. NSU and Audi had just merged and the model range consisted of a very varied palette of models and powertrains. From the compact rear-wheel drive NSUs with the rear engine to the prestigious Audi 100 Coupé and the NSU Ro 80.
Too big lead

A year later, the slogan was first used in an advertisement and made its way into various flyers, including the NSU Ro 80. Indeed, this large, modern rotary-engined sedan was a groundbreaking car.
Unfortunately, the lead of the new engine was even a little too big. The Ro 80 had numerous teething problems, which ultimately cost the NSU brand its head.
Lead hidden by technology

It is unclear whether it was due to the misery with the Ro 80, but in 1975 Audi briefly switched to less catchy catchphrases such as A nice piece of technology ('A nice piece of technology') and: Audi. Drive calmly with perfect technology ('Relaxed driving with perfect technique'). We find it no surprise that these slogans did not catch on. No wonder that Audi gradually took the time-honoured 'Advantage through technology' from 1980 onwards.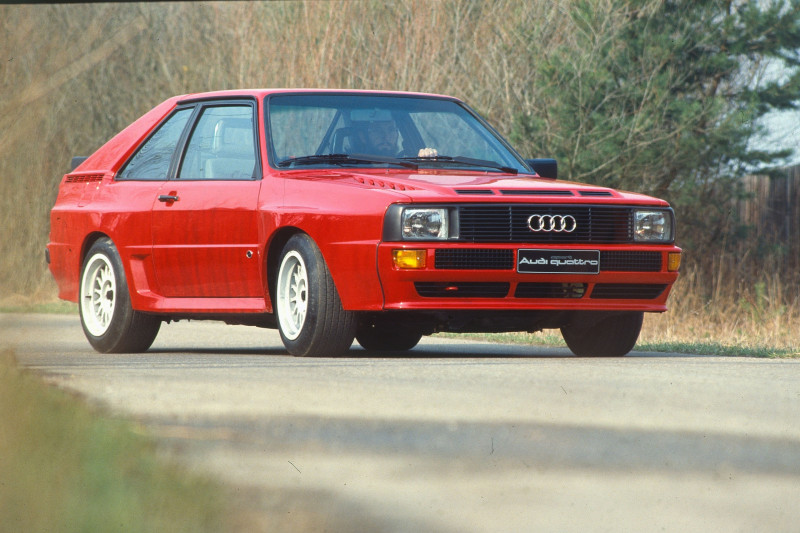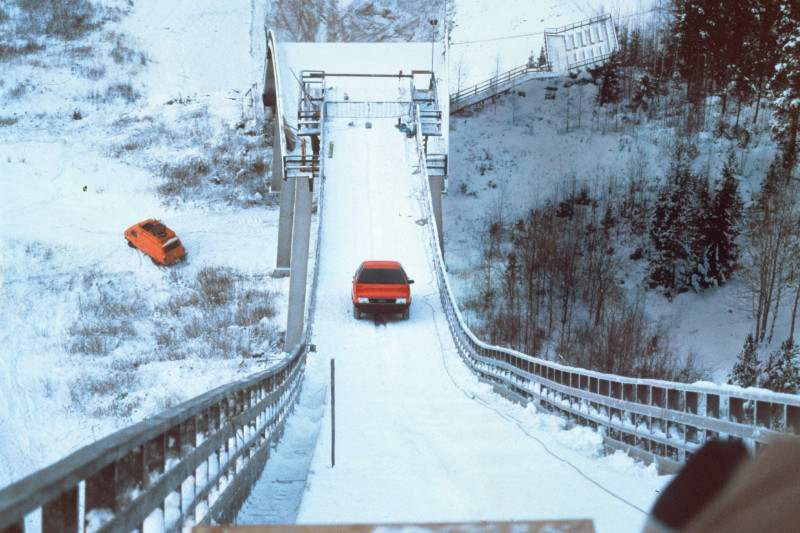 Milestones in Audi history
The text of the slogan was certainly fulfilled by a number of milestones in Audi history. We are talking about the five-cylinder engines, the quattro drive, the TDI technology and the aluminum spaceframe of the Audi A2 and A8, among others. Today, Audi uses its well-known slogan, among other things, to promote its ever-expanding electric range. In addition, the time-honored slogan is supported by the 21st century Mission zero. Although there is some uncertainty about the exact moment when Audi will stop using combustion engines.