Haas VF-21
Photo: Haas F1 team
The American Haas F1 team has unveiled its new car for the 2021 F1 season, the car with which Mick Schumacher will make his Formula 1 debut.
Last year, the Haas F1 team decided to replace the entire driver duo in 2021. No more Kevin Magnussen or Romain Grosjean, the latter saw his F1 career come to an end even earlier than planned due to his horror crash in Bahrain.
The new driver duo at the American racing stable, consisting of Nikita Mazepin and Mick Schumacher, will undoubtedly receive a lot of attention this year.
The former made itself known by some debatable actions in Formula 2, the step-up class to Formula 1. On top of that, however, there was also a video in which Mazepin was seen touching a woman's breasts. The Russian apologized but the damage was done and social media calls for his F1 race seat to be taken away.
He was allowed to keep his race seat by the Haas F1 team and so he will make his F1 debut together with Mick Schumacher, the 21-year-old son of Michael Schumacher. However, the Russian made it clear that he would not become best friends with Schumacher.
Mick Schumacher himself doesn't care much about all this fuss. As the son of an F1 legend like Michael Schumacher, he knows better than anyone how to handle a lot of attention and pressure. Schumacher has already announced that 2021 will mainly be a learning year.
There doesn't seem to be more than that. After all, the Haas F1 team has already announced that it will not drastically develop the new F1 car and that it will sacrifice this F1 season in order to be able to fully focus on the F1 season 2022 in which the rules will be radically changed and with complete other F1 cars will be raced.
The name Schumacher is back on the F1 starting grid this year, but immediately shining like his father, that will be difficult for Mick.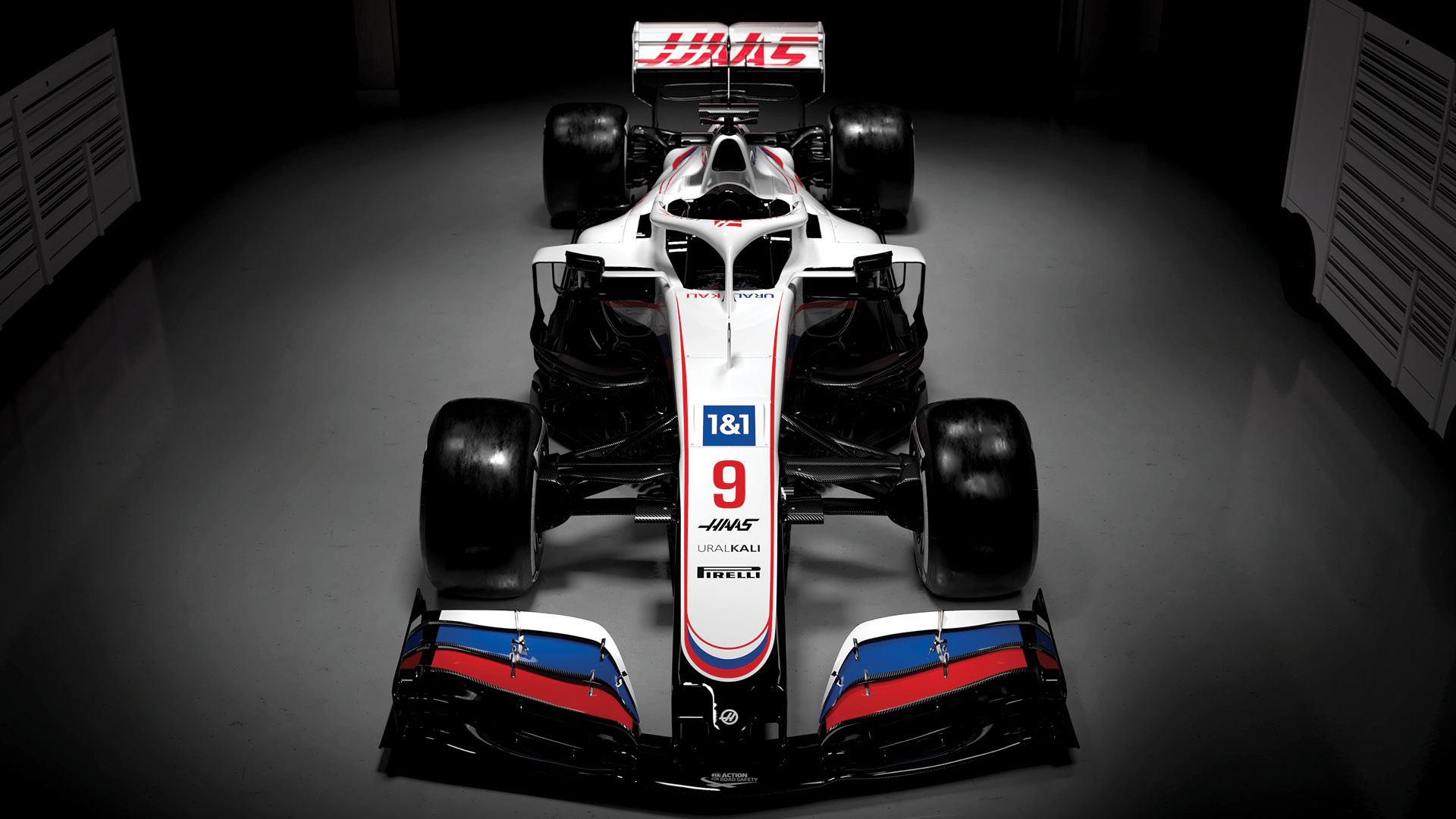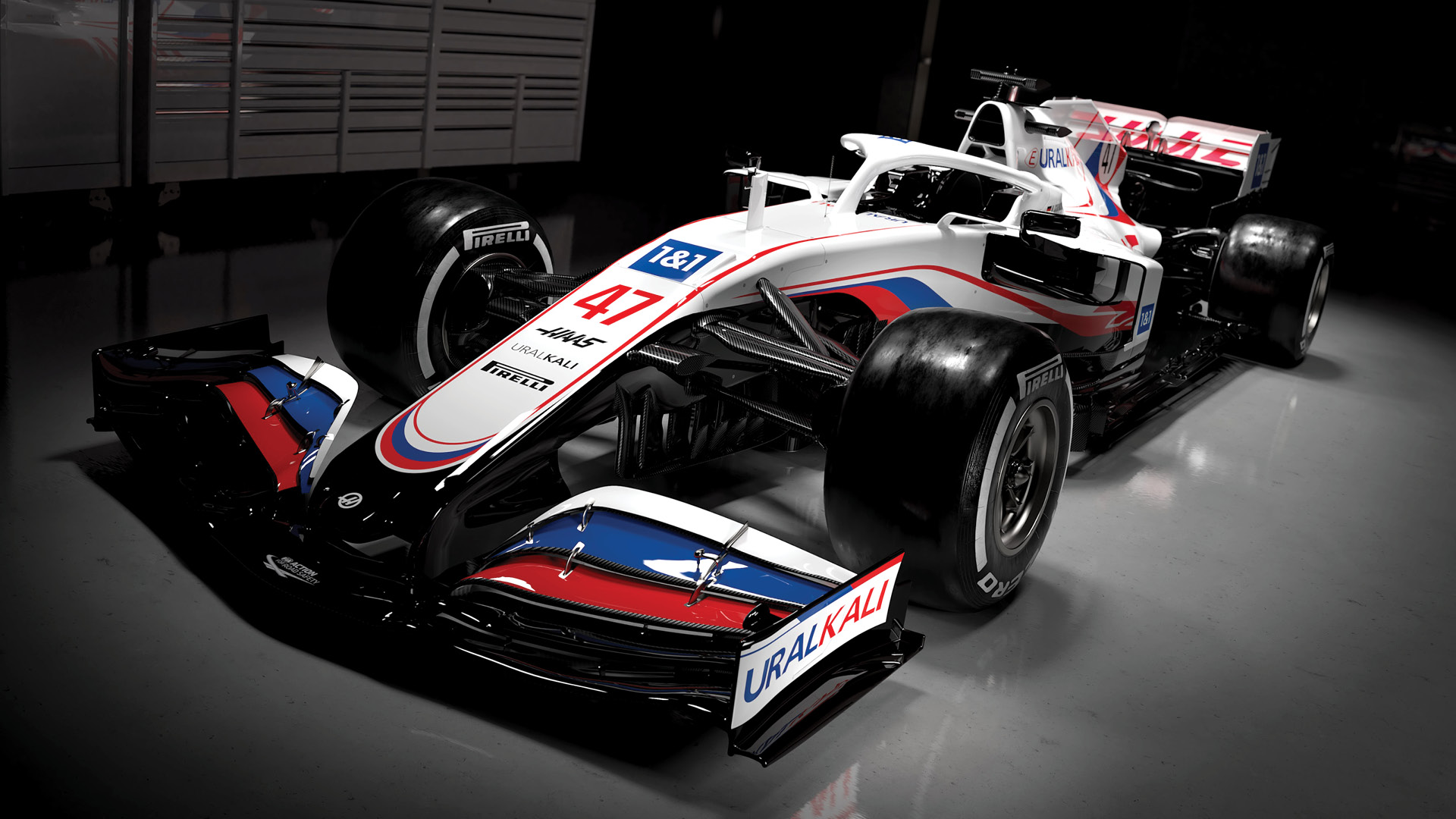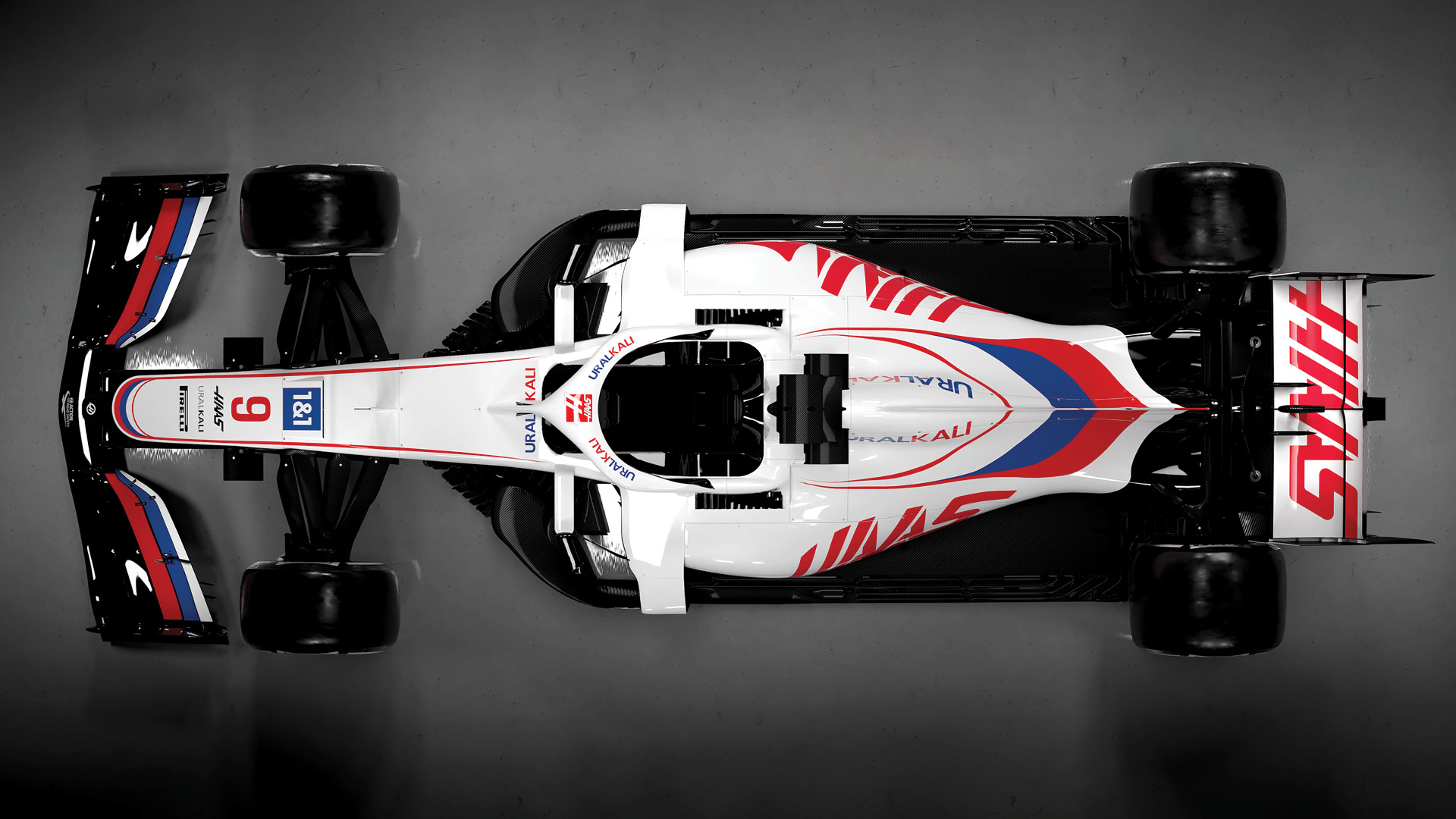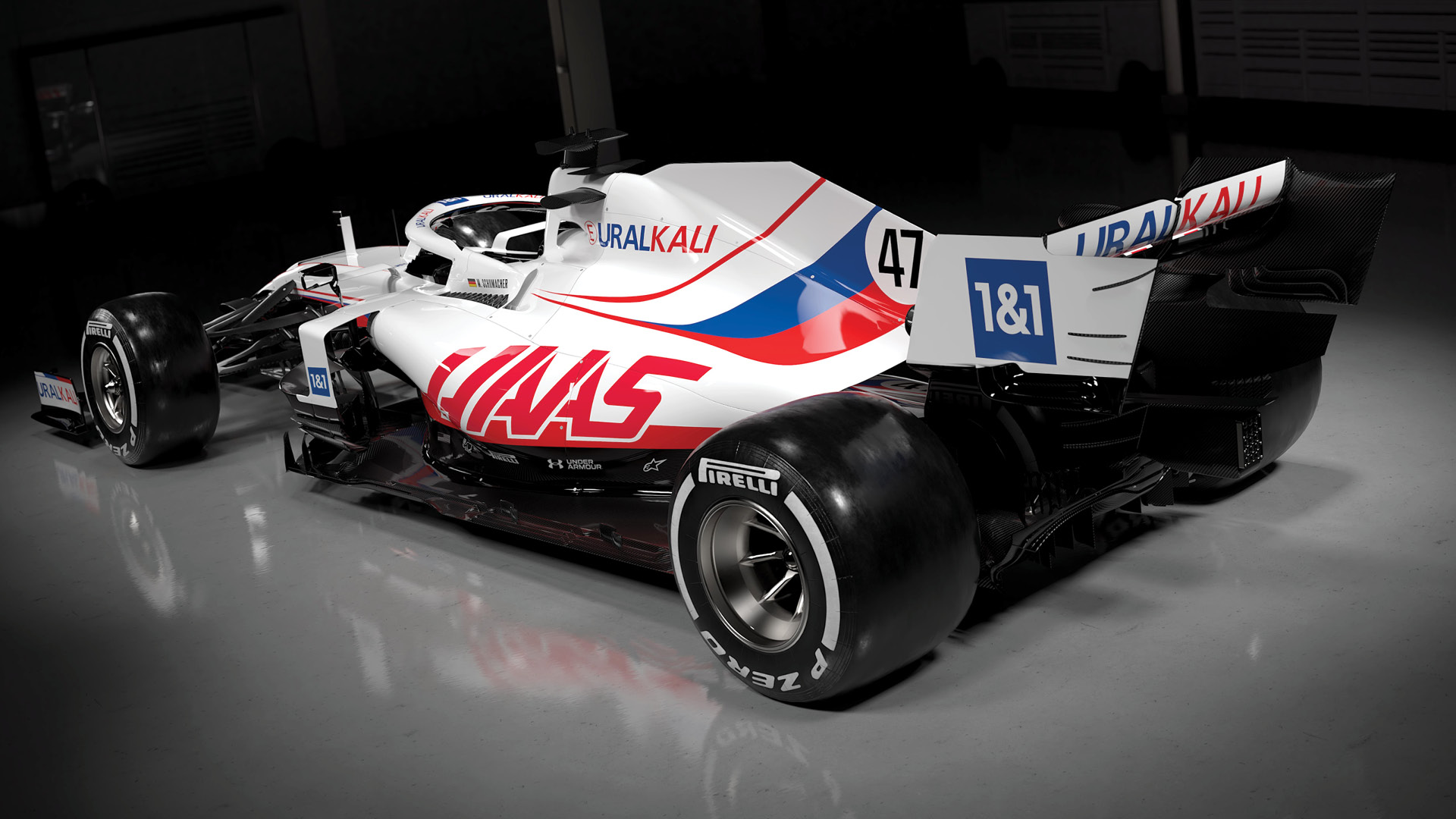 More F1 News:
– "Max Verstappen is on the wish list of several F1 teams"
– James Bond had a message during the presentation of the Aston Martin F1 car
Fernando Alonso is making his F1 comeback with this special helmet
– No more champagne but Ferrari prosecco on the F1 podium
– Mercedes confirms Stoffel Vandoorne and Nyck de Vries as F1 reserve drivers
.