Friday afternoon, half past four. Computer off, the door of your workplace can be closed behind you, the weekend has started. On Autoreview.nl we look back on a week in which Volkswagen announced very affordable EVs and the fear of an unaffordable kilometer charge loomed. Top and flop.
Top – Lexus offers groundbreaking warranty – also on EV battery packs

The new electric Lexus RZ 450e doesn't have groundbreaking battery technology or shockingly fast charging times. Still, he's beating many EV bashers with a selling point to say the least.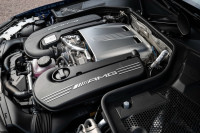 Top – We may still be able to buy new petrol cars after 2035!

Every car enthusiast has an opinion about the switch to electric driving. Will that work for the current deadline of 2035? Many people think not. And the professionals don't think so either.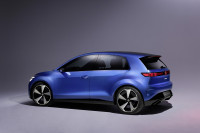 Top – This electric Volkswagen is cheaper than a Polo and has 226 hp!
This is the Volkswagen ID.2all: the affordable electric car of 25,000 euros with which Volkswagen will remove all your doubts about electric driving from 2025.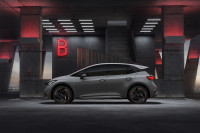 Flop – Low private lease rate Cupra Born – but beware!

Cheap a Cupra Born private lease with EV subsidy sounds nice. But before you click on 'order', read our article about the promotional rate. You can save yourself serious money with this.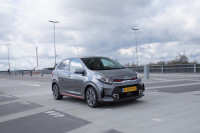 Flop – Environmental report proposals make driving very expensive
To achieve the set climate goals, the planned kilometer charge must be overhauled. At least that's what a recent report says. Instead of one rate for everything and everyone, we need to move to a differentiated rate in 2030. Don't be shocked at what that will cost you, especially if you drive on petrol or diesel! But EV drivers will also pay more than they do now …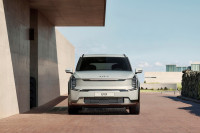 Flop – Kia EV9: the umpteenth huge EV that no Dutchman is waiting for
Kia calls the new Kia EV9 an electric SUV with a bold and elegant design. Kia must then talk about the inside. Because judging by the first photos of the new Kia EV9, the exterior has the elegance of an apartment building.