It has been more than 10 years ago that Volkswagen had the extremely strong, four-wheel drive Passat R36 Variant in its program. That car can be in an episode of the TV program in no time Other times. It got its 300 hp from a turboless six-cylinder with a capacity of 3.6 liters. Think about that today! It sprinted to 100 km/h in 5.8 seconds and reached an (electronically limited) top speed of 250 km/h.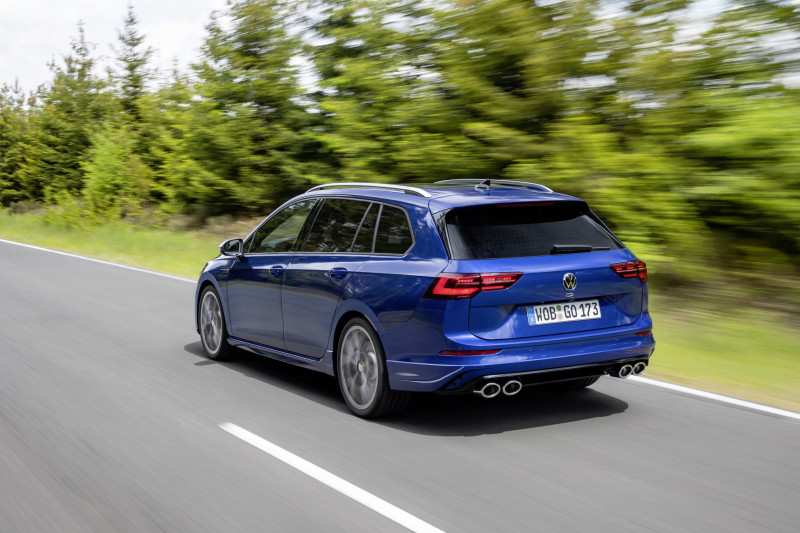 Performance Volkswagen Golf Variant R

That regulated top speed, the four-wheel drive and the Variant bodywork are actually the only three similarities between the old Passat and the brand new Golf Variant R. The newcomer gets its 320 hp from a four-cylinder engine of only two liters. With a turbo, that is. The Golf Variant R accelerates a lot faster than its older brother. In 4.9 seconds he rushes through the hundred sprint. With that, he has to admit two tenths on the regular Golf R. Just like with the hatchback, you can disable the top speed limit for an additional fee, resulting in a top speed of 270 km/h.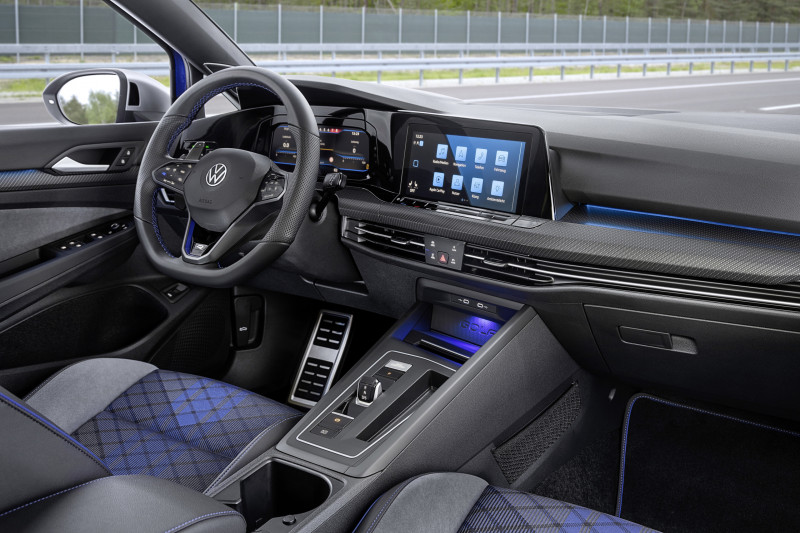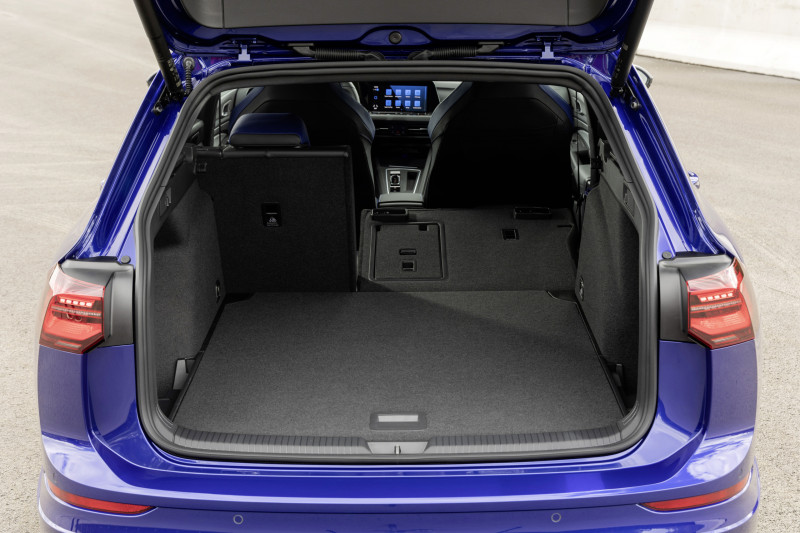 Sports car performance and lots of space

But of course you don't want to know all that. Of course you are mainly interested in the contents of the luggage compartment. Well, that is not disappointing: there fits anyway 611 liters in the trunk. If no one needs to sit in the back, you can expand the space to 1642 liters. That's exactly the same as in the more modest motorized Golfjes Variant. Oh yes, the Volkswagen Golf Variant R can also tow a caravan: you can hang up to 1900 kg on the towbar. But hold back a bit at the traffic light sprints, otherwise that poor slurry hut will get sick and the pots and pans will fly in all directions.
Prices Golf Variant R

Exactly what the Volkswagen Golf Variant R will cost is still uncertain, but based on the starting price of the hatchback (65,490 euros), we count on approximately 67,500 euros. In terms of color you can choose from white, black and blue and you can also opt for the R-Performance package, leather upholstery and some goodies.