+ Top – The new Peugeot 308 SW is just as beautiful as its hatchback brother

The blue car in the photos is a heavily dressed Peugeot 308 SW GT, with LED headlights, large wheels and a beautiful Peugeot logo on the sides. That's how you want him. But you do pay for that…
+ Top – Is the new Porsche 911 GTS the version you should have again?
At Porsche you no longer see the delivery program due to the number of versions. But with the Porsche 911, one thing has become clear over the past twelve years. If you want the best combination of everyday usability and hardcore sportiness, then you have to have the Porsche 911 GTS. This is the new…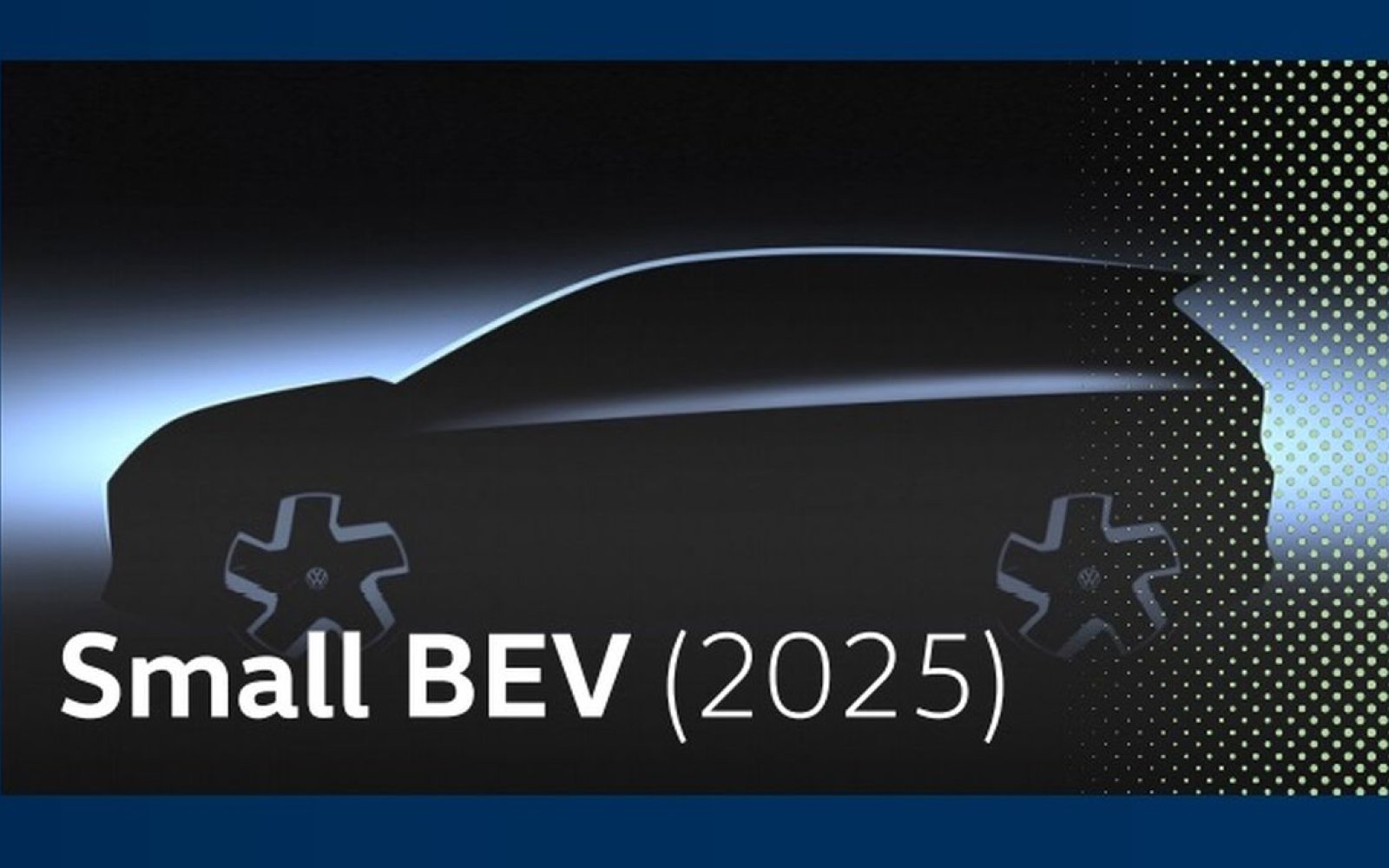 + Top – In 2025, the Volkswagen ID.2, with a price below 25,000 euros, will come
The price of an electric car is really too high. However? Well, not if it's up to Volkswagen. In 2025, an electric Volkswagen will be launched on the market with a price below 25,000 euros. His suspected name? ID.2.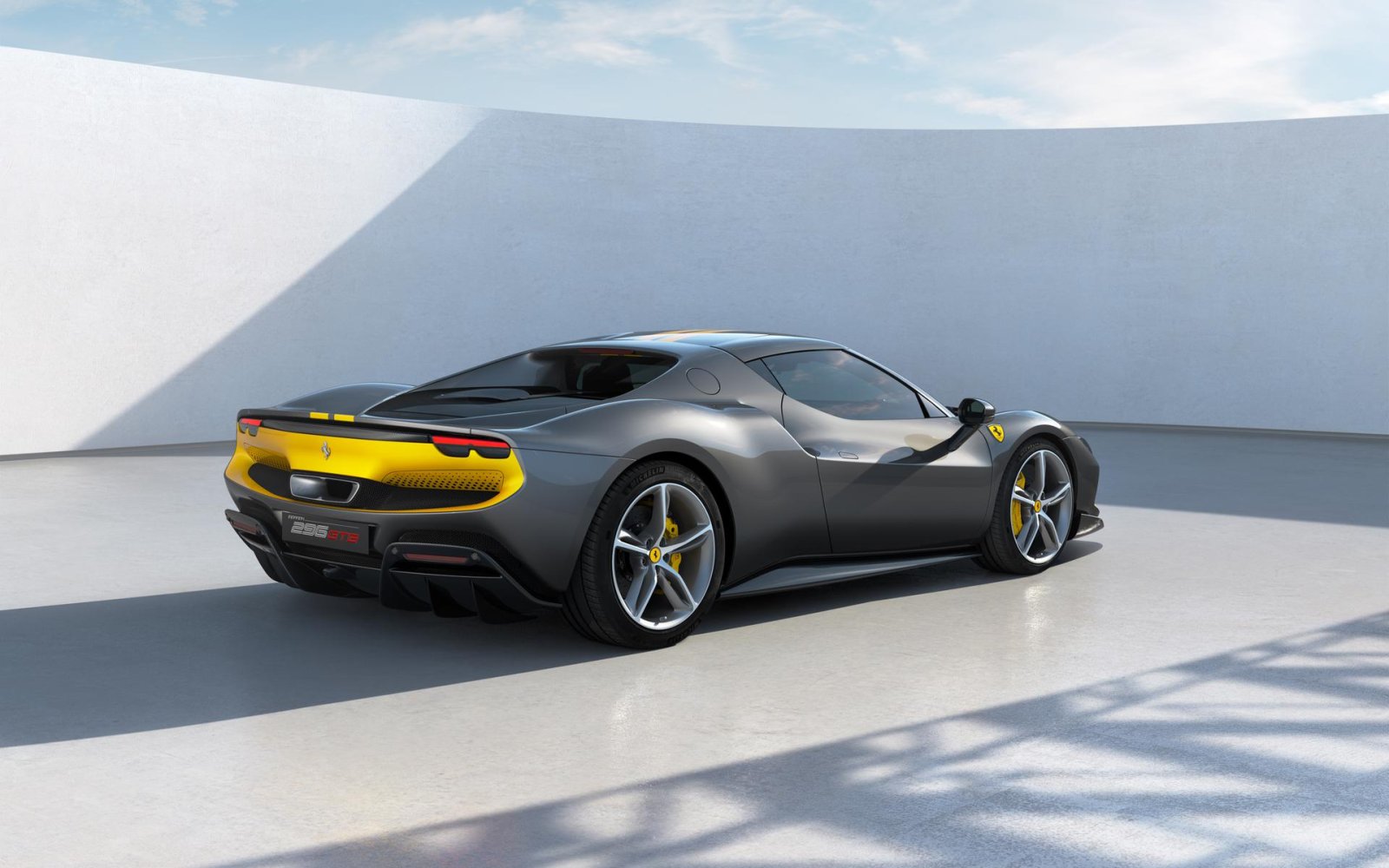 + Top – With the Ferrari 296 GTB you can go to the supermarket electrically. And maybe back again
It has been more than fifty years since there has been a Ferrari with a V6 engine. In that sense, the new Ferrari 296 GTB is a spiritual successor to the Dino. It is a plug-in hybrid and is powered by a 2.9-litre twin-turbo six-cylinder engine and an electric motor. The 296 GTB can also drive electrically: only 25 kilometers.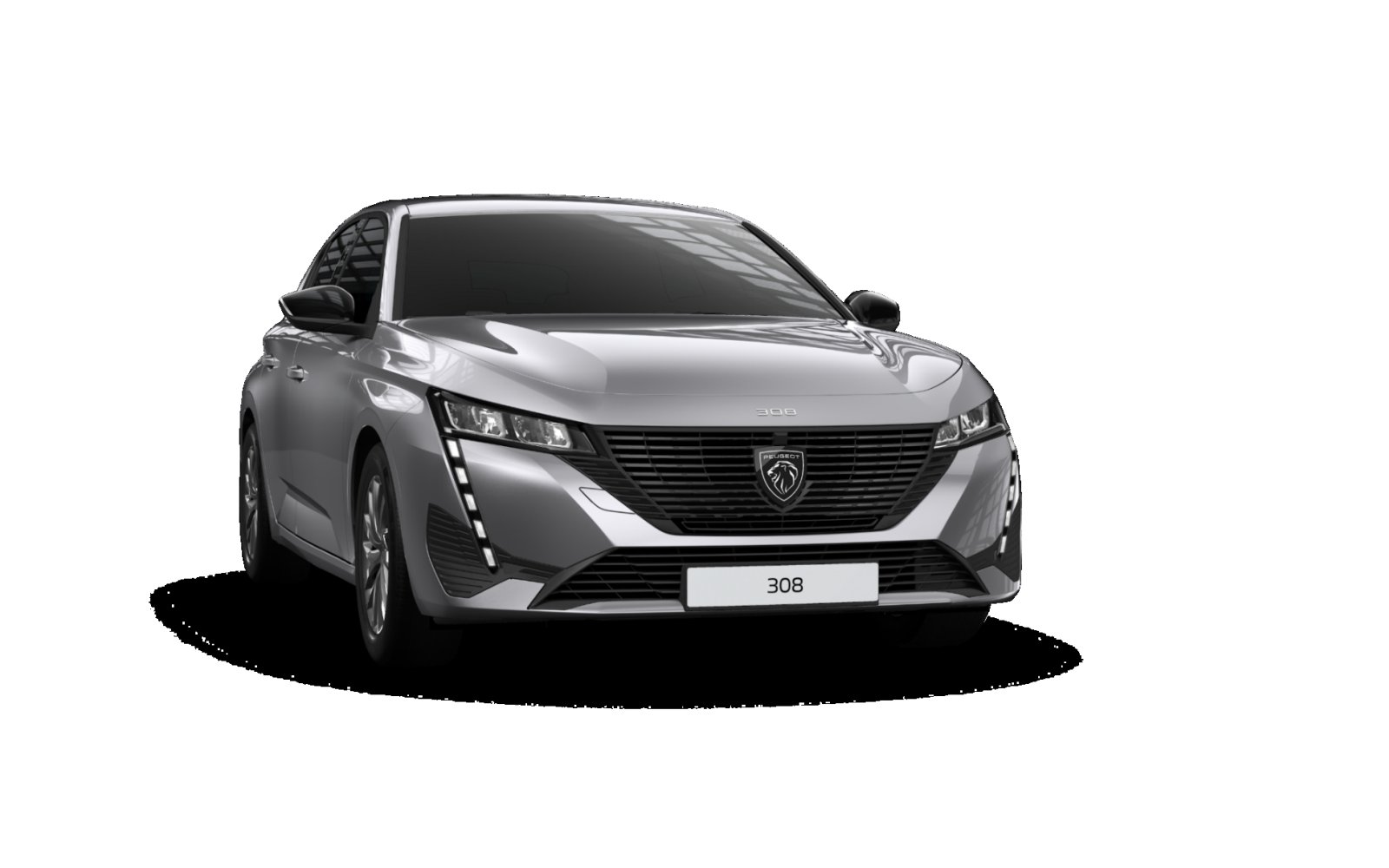 – Flop – The Peugeot 308, which costs 27,990 euros, has hubcaps. Peugeot, shame on you!
Beautiful car, that new Peugeot 308! But it's only really beautiful if you pay the top price. For the entry-level price of 27,990 euros you get 16-inch wheels with plastic caps and some shabby-looking LED lights front and rear.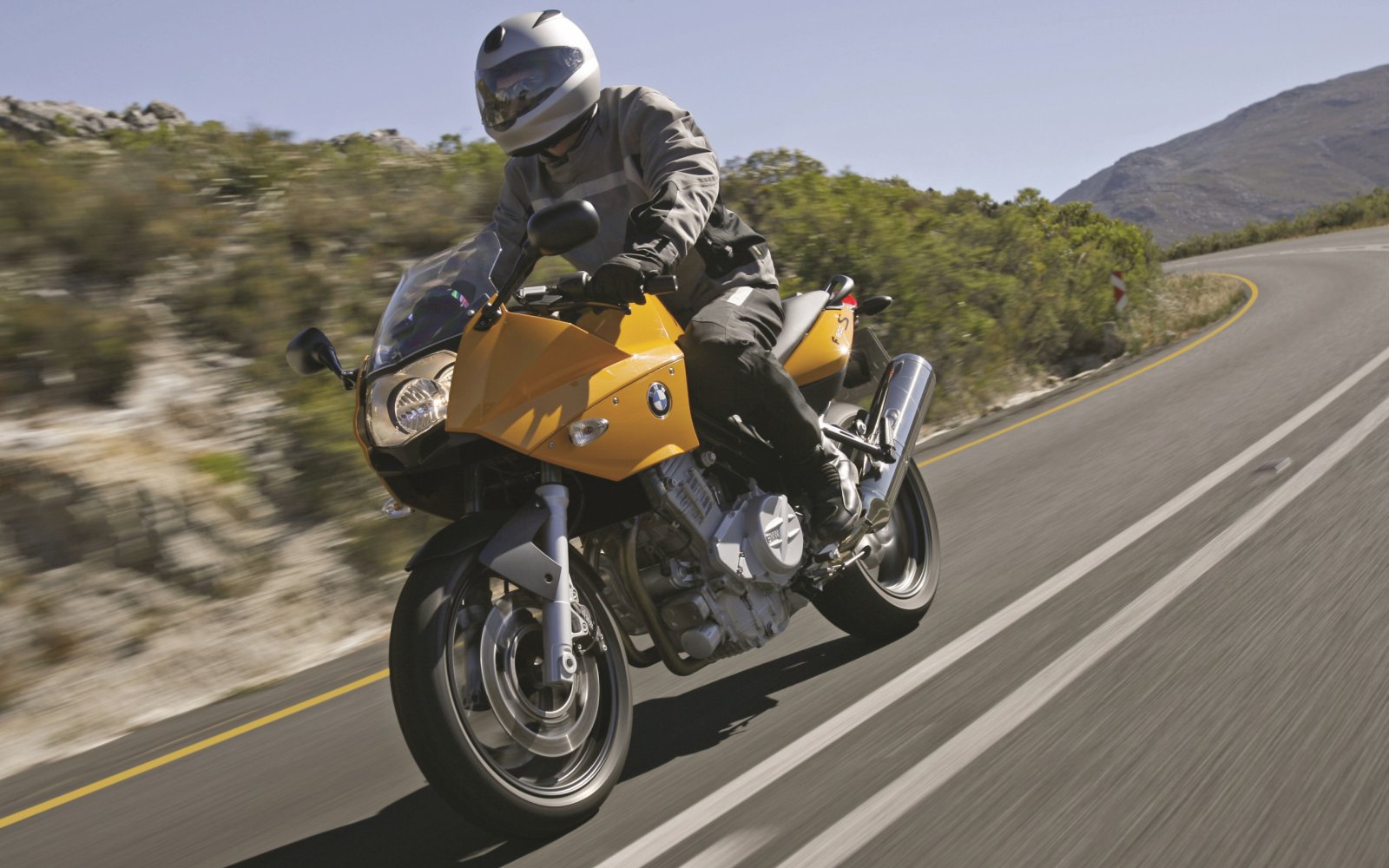 – Flop – A motorcyclist's plea: 'Watch out in traffic, drivers!'
I feel invisible. Not because I have hardly seen my colleagues in recent months, but because I have had my motorcycle license since October. And on the motorcycle you have to drive around as if none of your fellow road users can see you.