Renault wants you to have the electric drive and is therefore fully committed to nostalgia. Both the Renault 4 and the Renault 5 are coming back. We have already seen a fantastic study model of the latter, the new 4 will be unveiled on November 26.
The Porsche 718 Cayman GT4 is one of the finest sports cars we've driven in recent years. So that's promising for the new Cayman GT4 RS. Less weight, more power. If that's not a recipe for endless hours behind the wheel with an idiotic grin, then we don't know what is…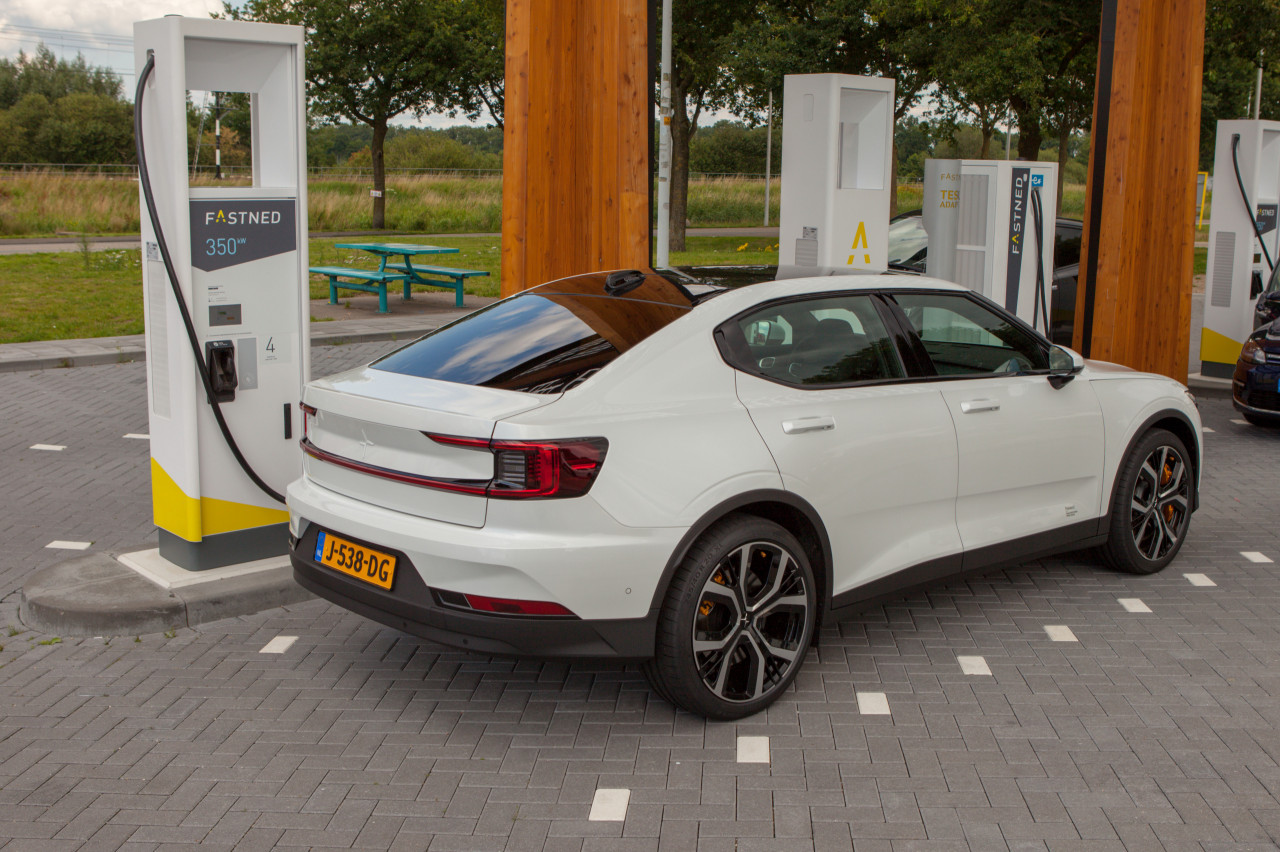 Do you have a Polestar 2 Long Range Dual Motor? Then you can give the 408 hp and 660 Nm strong electric motors a power boost since this week. Polestar is now offering an over-the-air update that boosts the power of the Long Range Dual Motor's powertrain. You just have to dig into your pocket for that…
– Flop – Tesla CEO Elon Musk is still an incredible jerk

What Tesla has accomplished in recent years is incredibly impressive. And yet the American manufacturer has an image problem of I have you there. Not only because of the quality problems that plague the brand and the lack of communication about it, but also because of the fact that CEO Elon Musk is still an incredible jerk.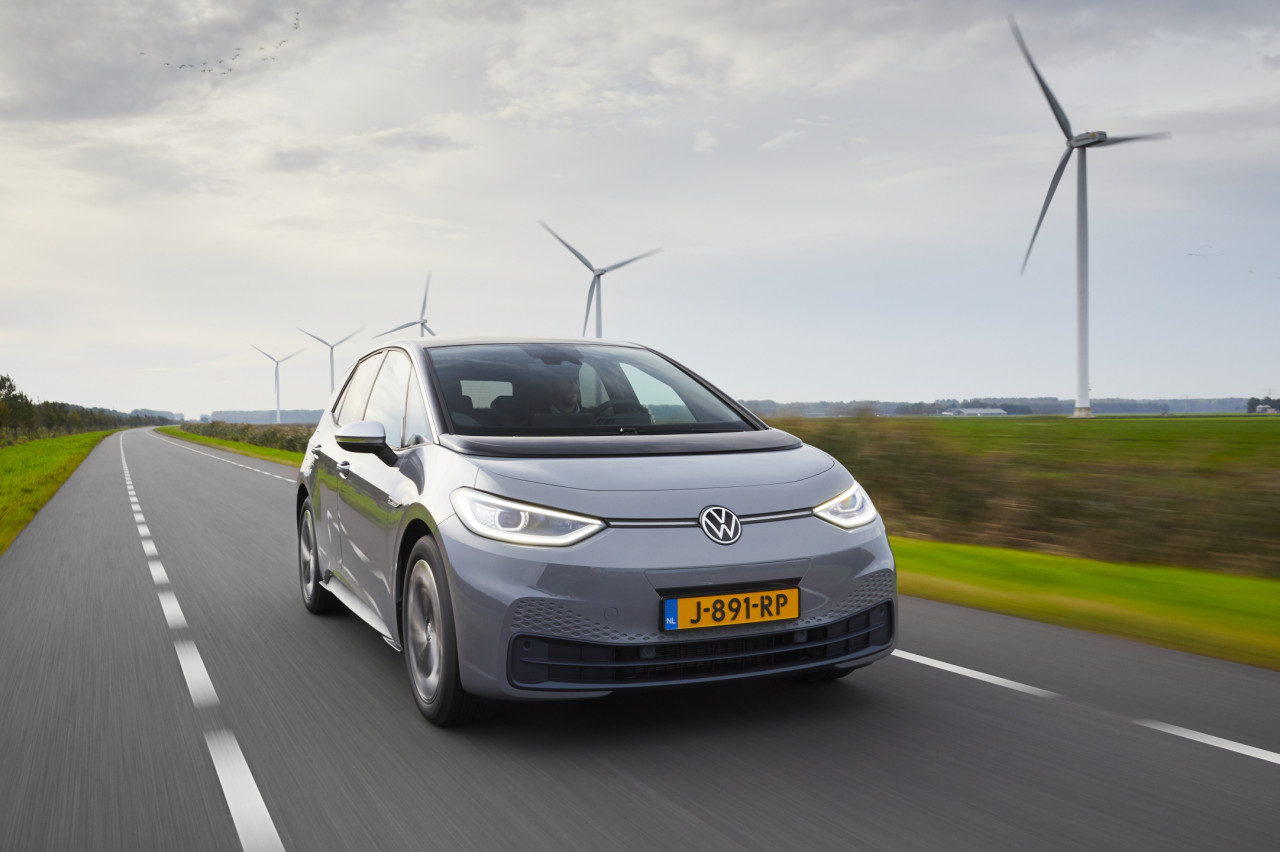 – Flop – This is how much battery capacity a Volkswagen ID.3 loses in a year

This is one of the things we have to get used to with electric cars. In a petrol car the fuel tank does not get smaller and smaller, but in an electric car it does. After just over a year of discharging, charging and driving, a Volkswagen ID.3 has less battery capacity than when it was new. So much is left…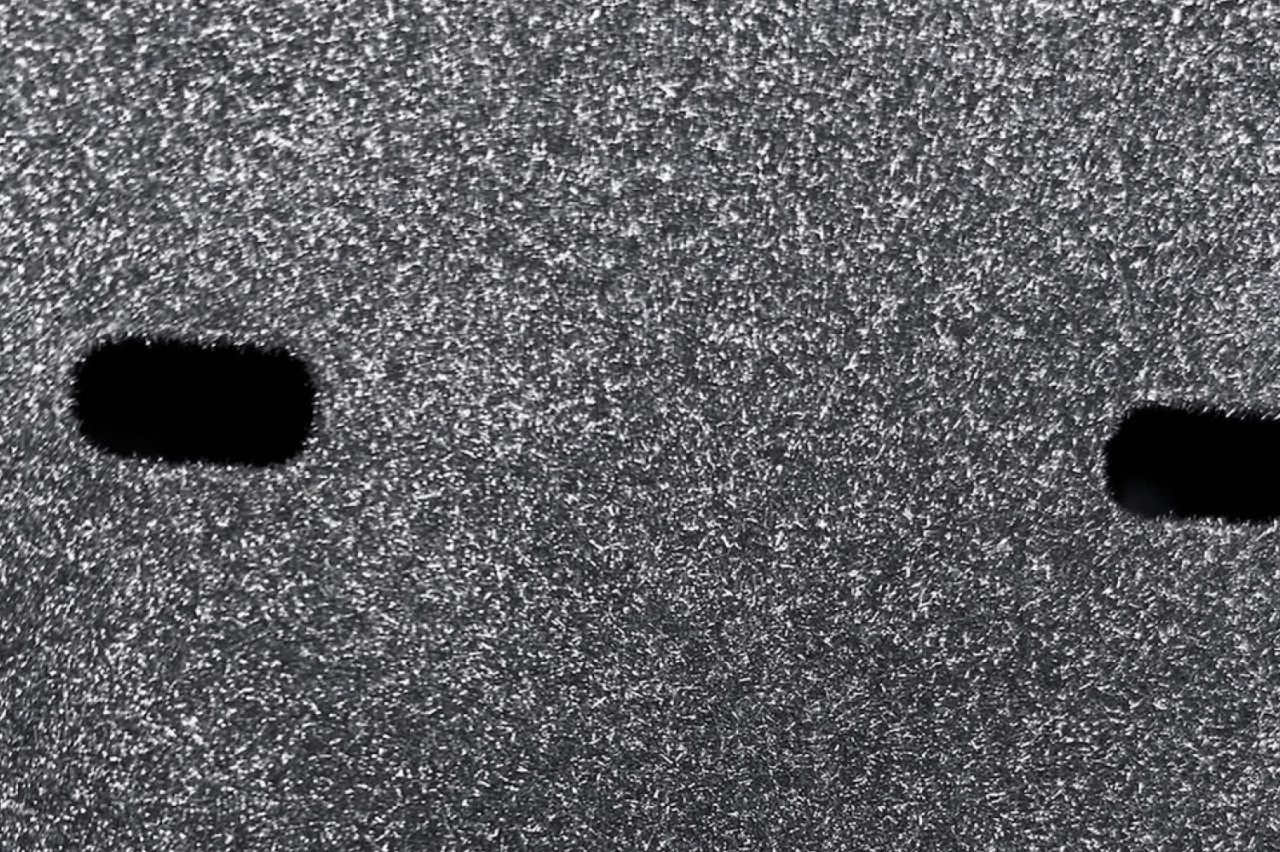 – Flop – Tesla suddenly delivers incomplete cars. Without informing customers…

The global chip shortage is forcing car manufacturers to take dramatic measures. BMW temporarily supplies some models without a touchscreen, but at least gives customers a discount. People who have ordered a Tesla Model 3 or Model Y just suddenly see a few holes in the upholstery. Where USB ports should have been…