+ Top – The Renault 5 is back! As an affordable electric car
Renault is working on the electric Renault 5, the electric MéganE and five other new EVs. We learned this during the Renault eWays ElectroPop press conference. The big news is the price of the Renault 5: which is 33 percent lower than that of the Zoe. That is worth it, because 33 percent of 33,000 euros is 11 mille.
+ Top – Tested: You want a Hyundai Ioniq 5! No Skoda Enyaq or Volkswagen ID.4
With the Ioniq 5, Hyundai has drawn a beautiful hatchback in the Golf/ID.3 segment, we thought at first. But in reality, the new electric car from Korea is a hefty crossover that competes against the Ford Mustang Mach-E, Skoda Enyaq iV and Volkswagen ID.4. And after a first acquaintance it is soon clear to us: the Hyundai Ioniq 5 is the one you want.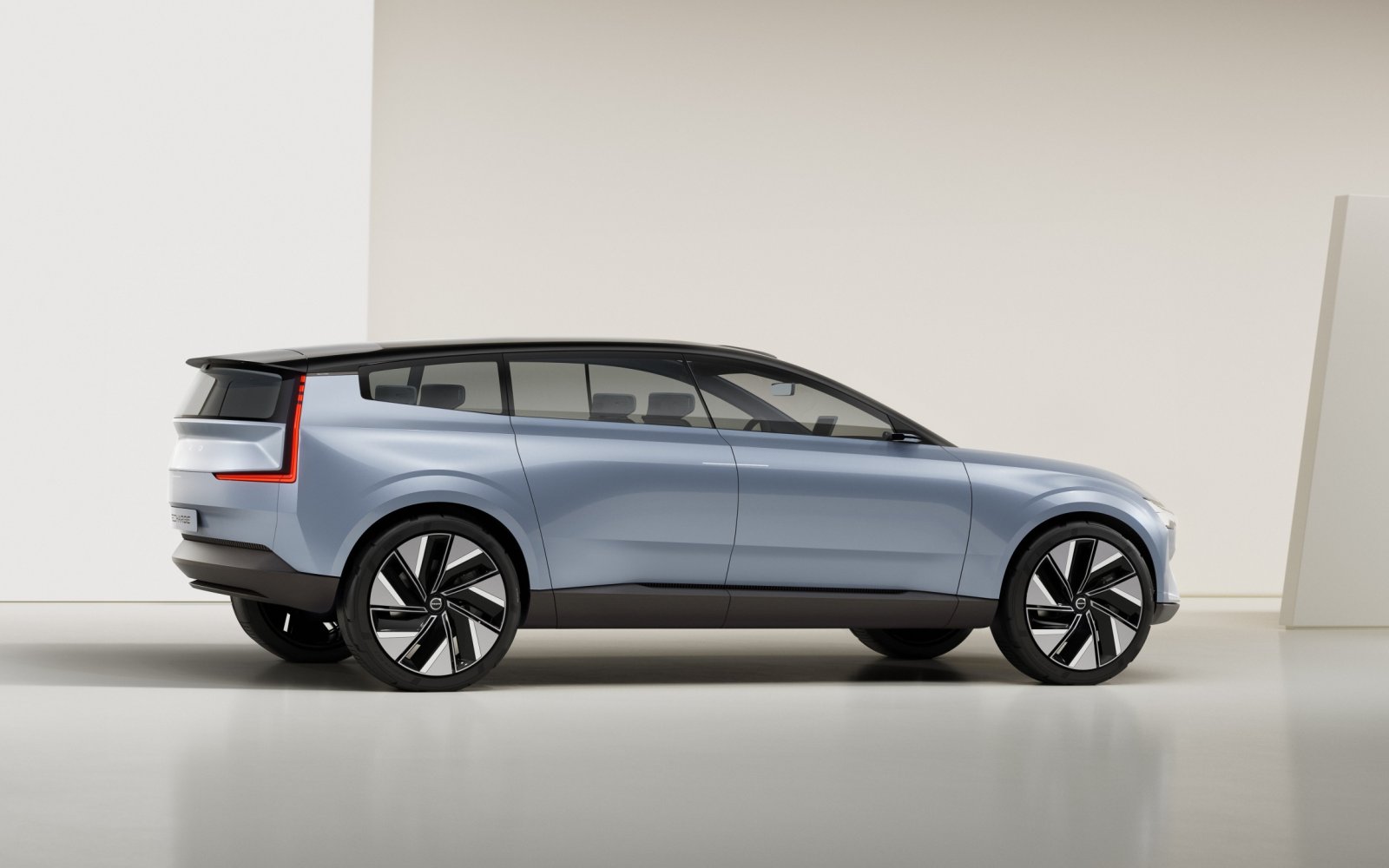 + Top – This is how Volvo Concept Recharge makes mincemeat of Tesla! Gets a range of 1000 km
The Volvo Concept Recharge is the harbinger of an entirely new generation of all-electric Volvos. According to the Swedes, the new models will be forerunners in the field of battery technology and autonomous driving. At Tesla, they can wet their chests.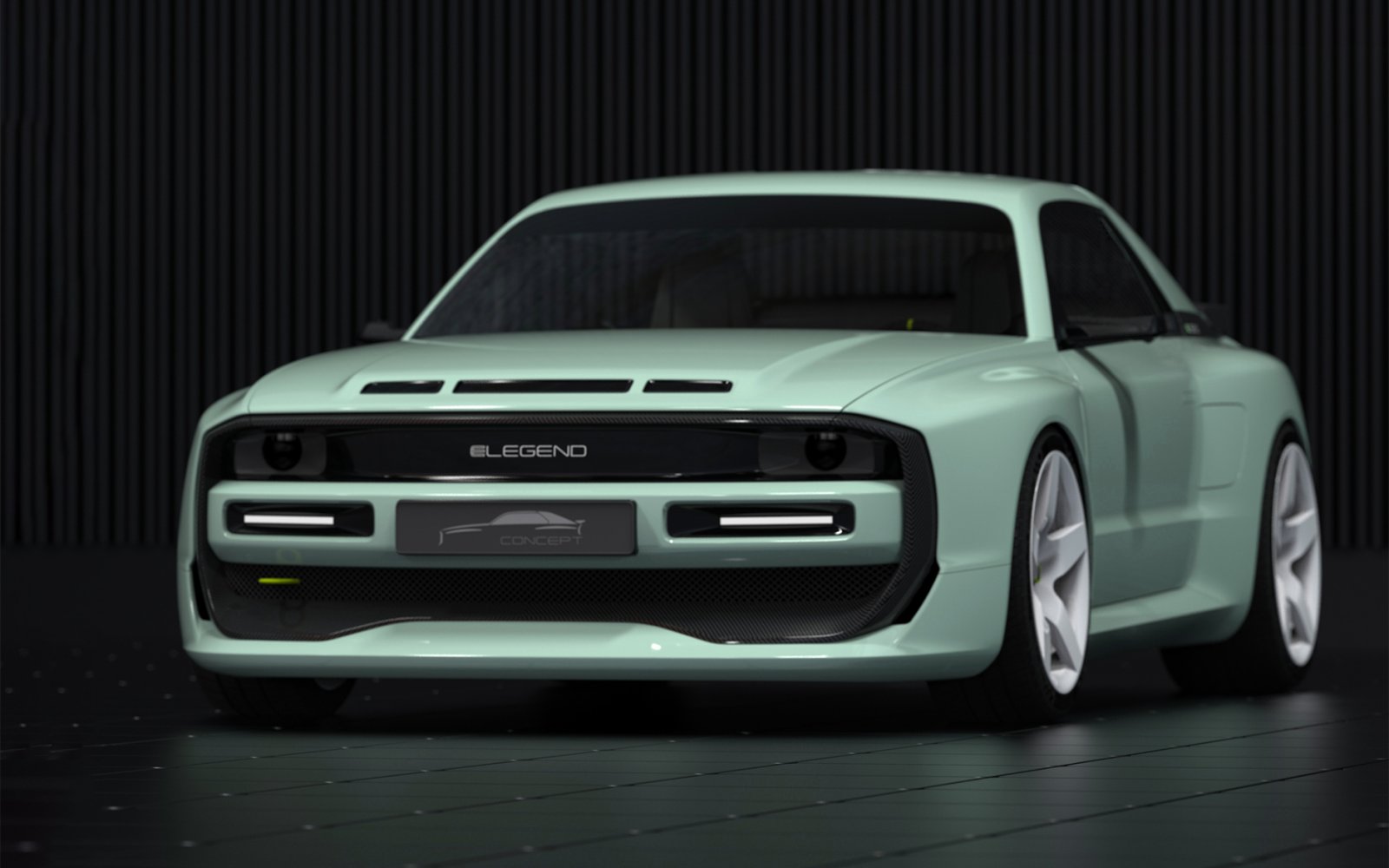 + Top – E-Legend EL1: ode to Audi Sport Quattro is electric toy for millionaires
The Audi Quattro and the Audi Sport Quattro occupy a prominent place in the list of historic rally cars. The car still appeals to the imagination and the German E-legend cleverly responds to that with the EL1. This super sports car combines an electric powertrain with the looks of the Audi Sport Quattro.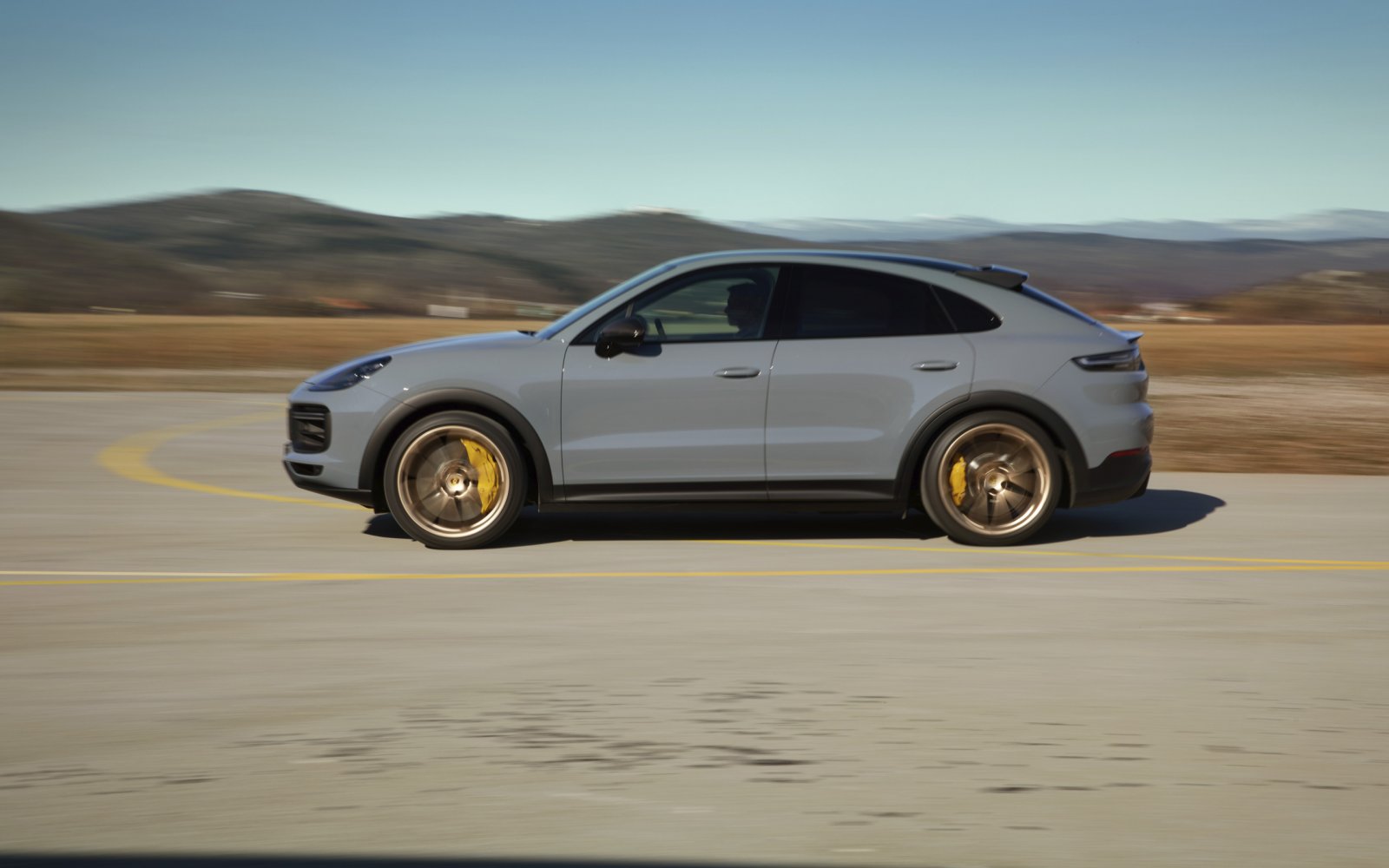 – Flop – Porsche Cayenne Turbo GT: less power than Turbo SE Hybrid, but a ton more expensive
Porsche presents the Cayenne Turbo GT as a top model. In terms of price, that's certainly true: it costs 276,500 euros. But with 640 hp, it delivers 40 hp less than the Turbo SE Hybrid plug-in hybrid, which 'only' costs 187,900 euros. Porsche, what are you doing now?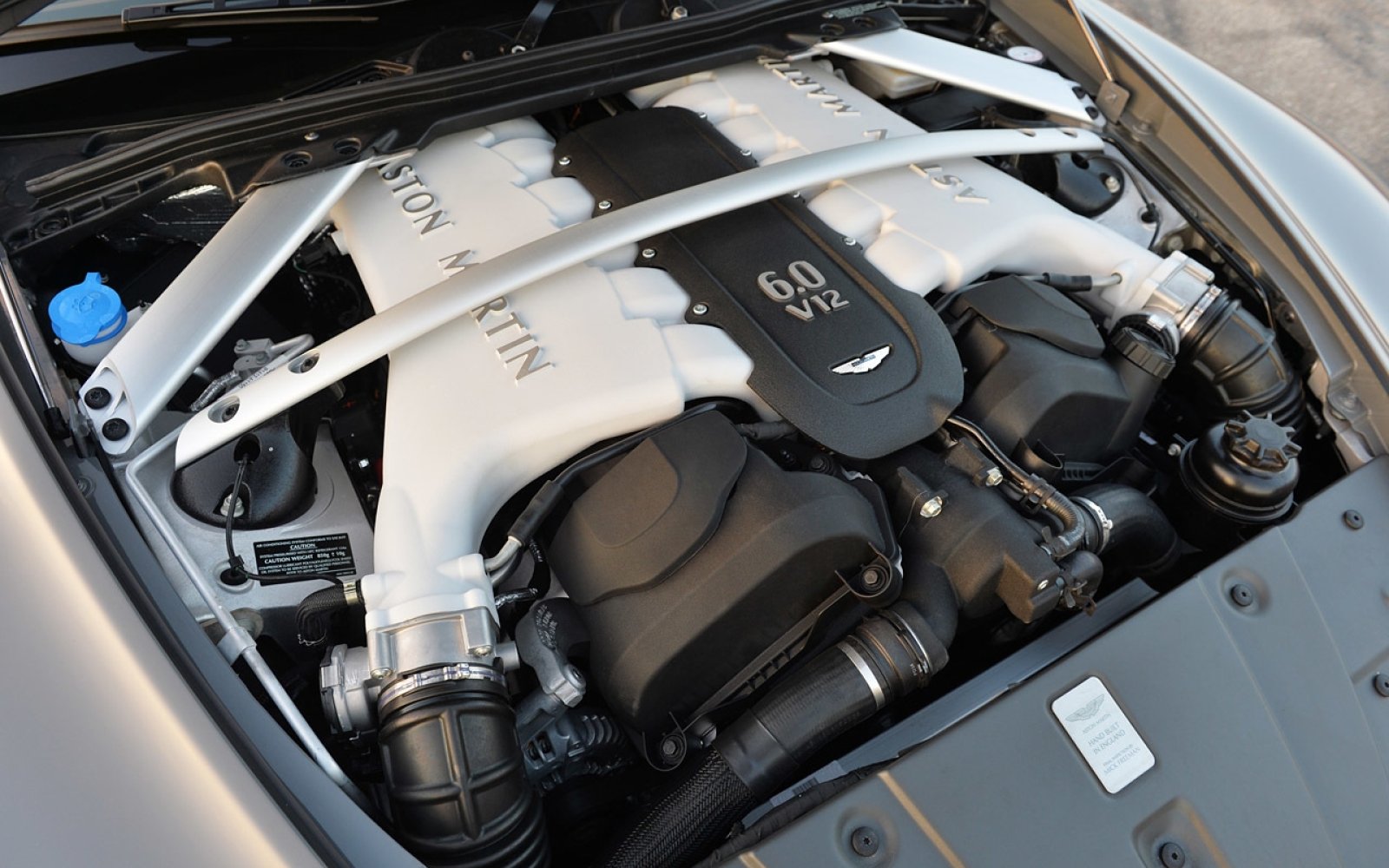 – Flop – These car brands have already declared the combustion engine dead (with dates)
Although many car enthusiasts do not want to think about it yet, the combustion engine seems to be on its last legs. It seems to be done in 5 to 15 years. On paper, many car brands have already said goodbye to engines that run on petrol, diesel or gas. An overview.