All season tires are steadily increasing in popularity, but most drivers still swap their summer tires for winter tires at the end of the year. What is wisdom? Do the pros and cons of all-season tires outweigh the pros and cons of summer and winter tires? That depends entirely on your own situation. Read below which tires are best for your use.
Advantages and disadvantages of summer tires
Benefit: at normal and higher temperatures they have more grip, a shorter braking distance and are quieter than winter tyres

Benefit: you can achieve a higher top speed than on a winter tyre

Benefit: they wear the least hard of all tire types
Disadvantage: they are less suitable in winter conditions because of the harder rubber composition and lack of a coarse profile. On slippery roads – through ice or snow – you prefer not to drive on summer tires. Then your grip is greatly reduced.
Advantages and disadvantages of winter tires
Benefit: they offer – due to their softer rubber and deeper profile – more grip in snow, ice, slippery and cold, and therefore also provide a shorter braking distance
Benefit: you can travel through Europe effortlessly in winter, because winter tires are mandatory in some countries – including Germany, Austria and Switzerland – in winter weather conditions
Benefit: during the period that you have fitted winter tires, your summer tires do not wear out. So they last longer.


Disadvantage: they are not suitable for driving all year round. Under normal conditions, winter tires provide a longer braking distance than summer tires. The softer rubber, which is an advantage in winter, is a disadvantage in summer. It's getting too soft. The profile of winter tires is also optimized for wet roads.

Disadvantage: Winter tires wear out faster at higher temperatures. So you have to change them on time.
Disadvantage: costs. You have to buy a set of winter tires on top of your summer tires and – if you want – matching rims. And you have to change it twice a year.
Advantages and disadvantages of all-season tires
Benefit: you don't have to change tires twice a year and that saves time and money.

Benefit: they are the golden mean between summer and winter tires. In summer they are better than winter tires. And in winter they are better than summer tires. They can cope under all circumstances, as long as the circumstances are not too extreme.

Benefit: in contrast to summer tires, you can drive to Alpine countries with all-season tires in winter conditions. Provided that your all-season tires have the correct markings on the sidewall.


Disadvantage: because of this golden mean, they perform less well in winter than winter tires and in summer less well than summer tires
Disadvantage: all season tires wear out faster in summer than summer tires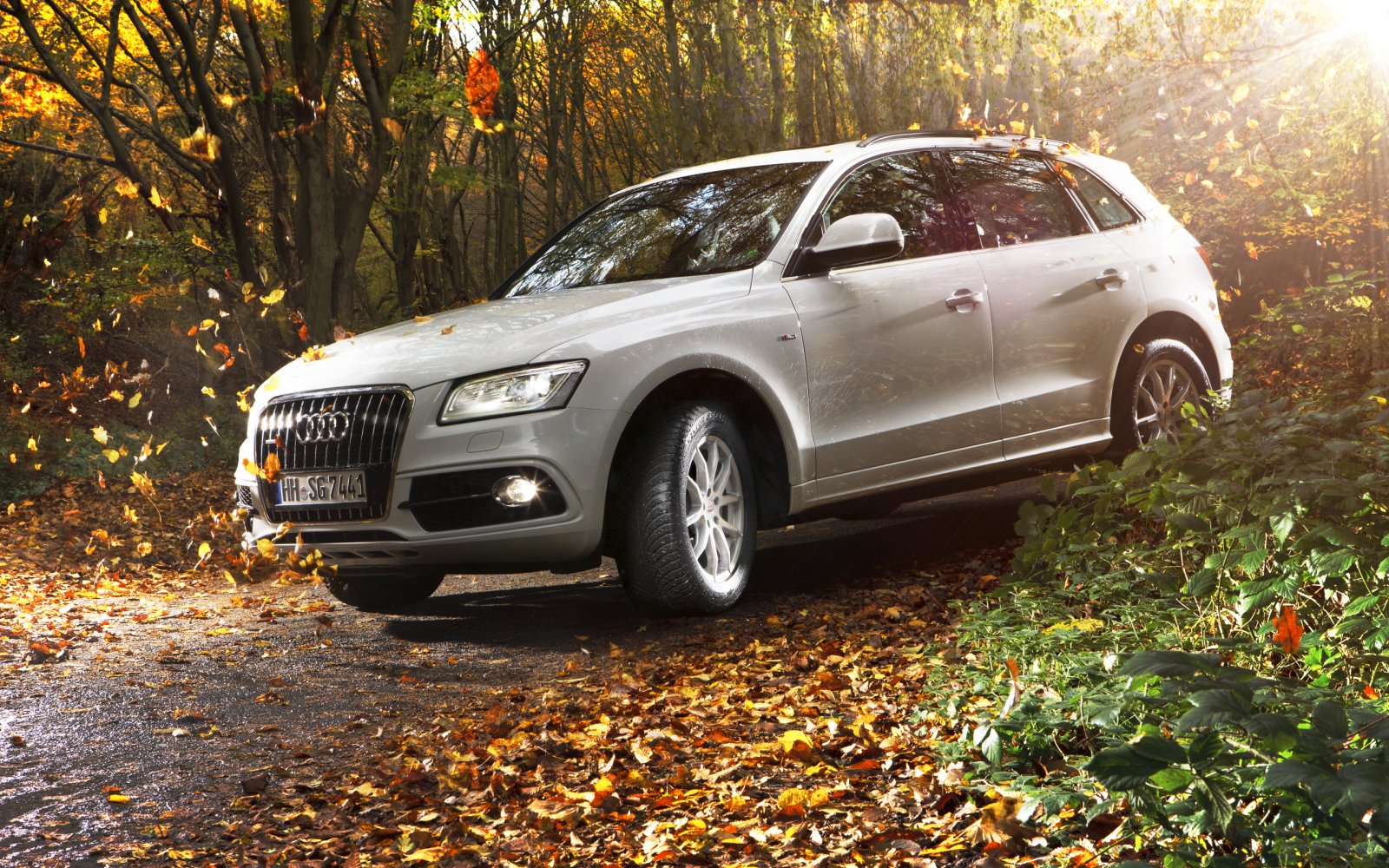 Is the all-season tire the best option?
All-season tires seem like a new invention, but the first all-season tire was designed in 1977. It was the Goodyear Tiempo. Since then, the concept has been further perfected. The Netherlands generally has mild winters, so an all-season tire can be an excellent alternative to a winter tyre, especially with regard to the wallet. Rapid wear and tear can be a disadvantage for road users (more than 20,000 kilometers per year), but the vast majority of motorists do not reach that number. On average, the Dutch drive about 13,000 kilometers per year.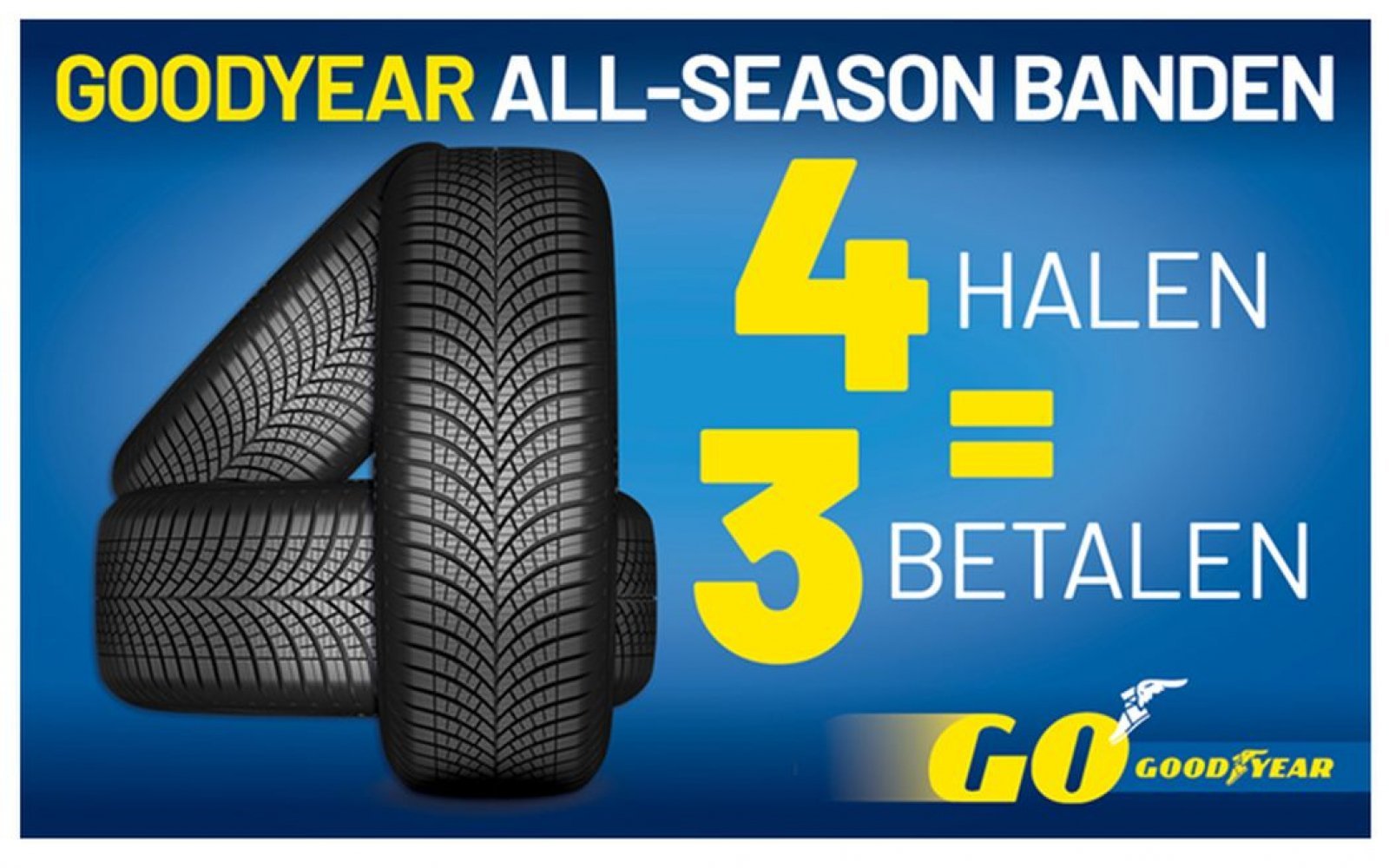 * The above promotion is valid until June 21.