In 2019, Max Verstappen was cheered on in Francorchamps by tens of thousands of fellow countrymen. Is that possible again this year?
Foto: Red Bull Content Pool
The second Grand Prix of the F1 season will be held in Imola on Sunday. The Italian organizers would have liked to see fans in the stands, but must now keep the doors closed. Also at Spa Grand Prix, the organizer of the Belgian grand prix on August 29, it is not entirely certain whether it will be possible to organize again with spectators.
2021 seems to be an even more difficult year for F1 promoter Formula One Management (FOM) than 2020. Last season there was at least some clarity: to avoid having to pay large damages to the TV channels, at least 17 grand prix are organized. To achieve this, quite a few GP organizers did not have to pay the usual 'starting fee' (which varies between 20 and 40 million euros) for once. After all, without spectators, the organizers could not rely on ticket sales to compensate for that amount. All this resulted in the FOM making a loss of some 325 million euros in 2020. Figures that the American Liberty Media, commercial rights holder of the F1 and therefore owner of the FOM, would of course prefer not to see repeated.
Not as far as at the European Championship
That is why they want to see spectators in the stands again as soon as possible, a matter of collecting starting money from the GP organizers. However, the FOM does not want to go as far as the European football federation UEFA, which wants to oblige spectators at eight of the twelve host cities for the European Championship. At the moment, negotiations are conducted separately with each GP organizer, and new compensations cannot be ruled out.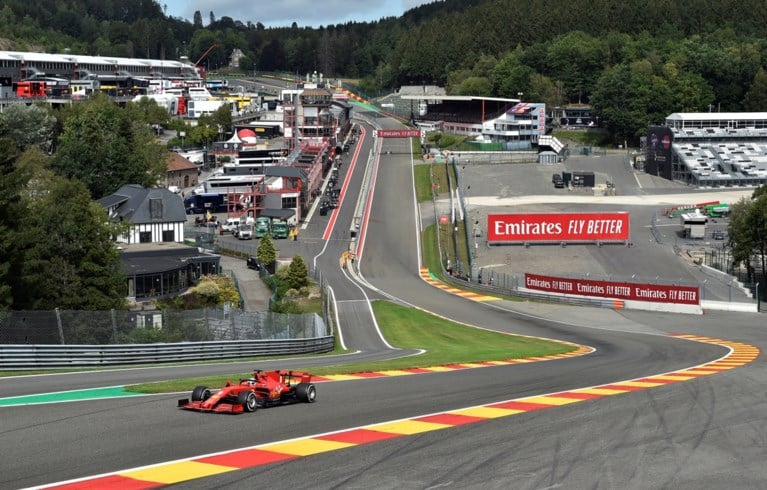 "For the time being we assume that we will be able to organize a grand prix in 'normal' circumstances," says Stijn De Boever, commercial director at Spa Grand Prix, the organizer of the Belgian F1 round. "But we have already fully worked out a whole series of possible scenarios. One option is already out of the question: we will not change the date. In the autumn, the calendar of the Francorchamps circuit will be full, there is simply no alternative option. "
Already sold 50,000 tickets
Judging by the ticket presale, there are quite a few F1 fans who share the organizer's optimism. "We are already halfway through a full house (100,000 men on Sunday, ed.)"Explains De Boever. "These are partly tickets that were bought for the 2020 race, and which are still valid this year, but also new purchases. New tickets are sent out every week. Mainly Dutch, yes. The proximity of the Zandvoort Grand Prix (which is exceptionally held a week after Francorchamps, ed.) doesn't seem to have any real impact on our ticket sales. Although we would like to see Zandvoort move to a place in May again in 2022. "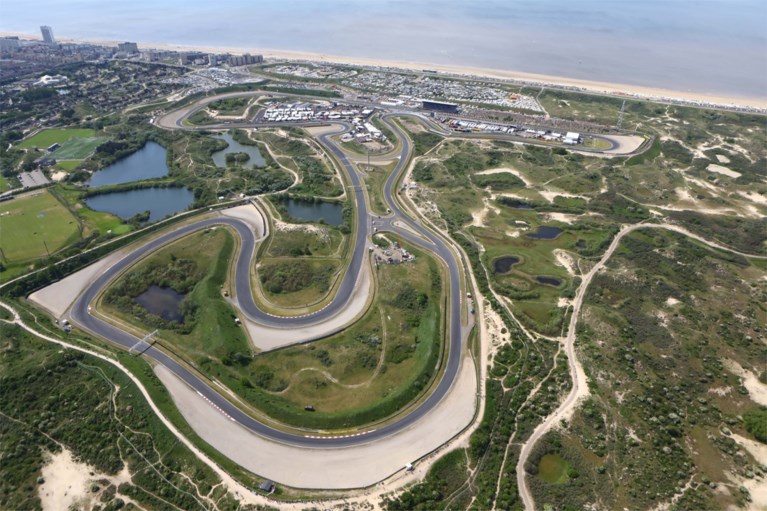 Whether those Verstappen fans can all take their place along the seven-kilometer-long asphalt ribbon at the end of August depends on the decisions of the Belgian government. "We need to know where we stand at the end of May," says De Boever. "What measures have to be taken, how many people we can receive, of those things. From an organizational point of view, it takes a lot of work to get everything arranged on time. "
If there were to be a restriction on the number of spectators, it will probably be renegotiated with the FOM. "But we'll see that," De Boever concludes. "I am positive about the future. Organizing again behind closed doors is something we don't really take into account. "