World War II played a role in the introduction of the Chevrolet Corvette. American servicemen returned with European sports cars, which were widely admired. Parent company General Motors then saw bread in a all-American sports car. Harley Earl is the great man behind the Corvette, under his leadership the first generations arose. The Jaguar XK 120 was his great example.
The development of the Corvette was given the internal designation 'Project Opel'. A prototype was exhibited to the public in 1952 at GM roadshows across America (Motorama). The enthusiasm was so great that the car immediately went into production.
A corvette (corvette in Dutch) is a small warship.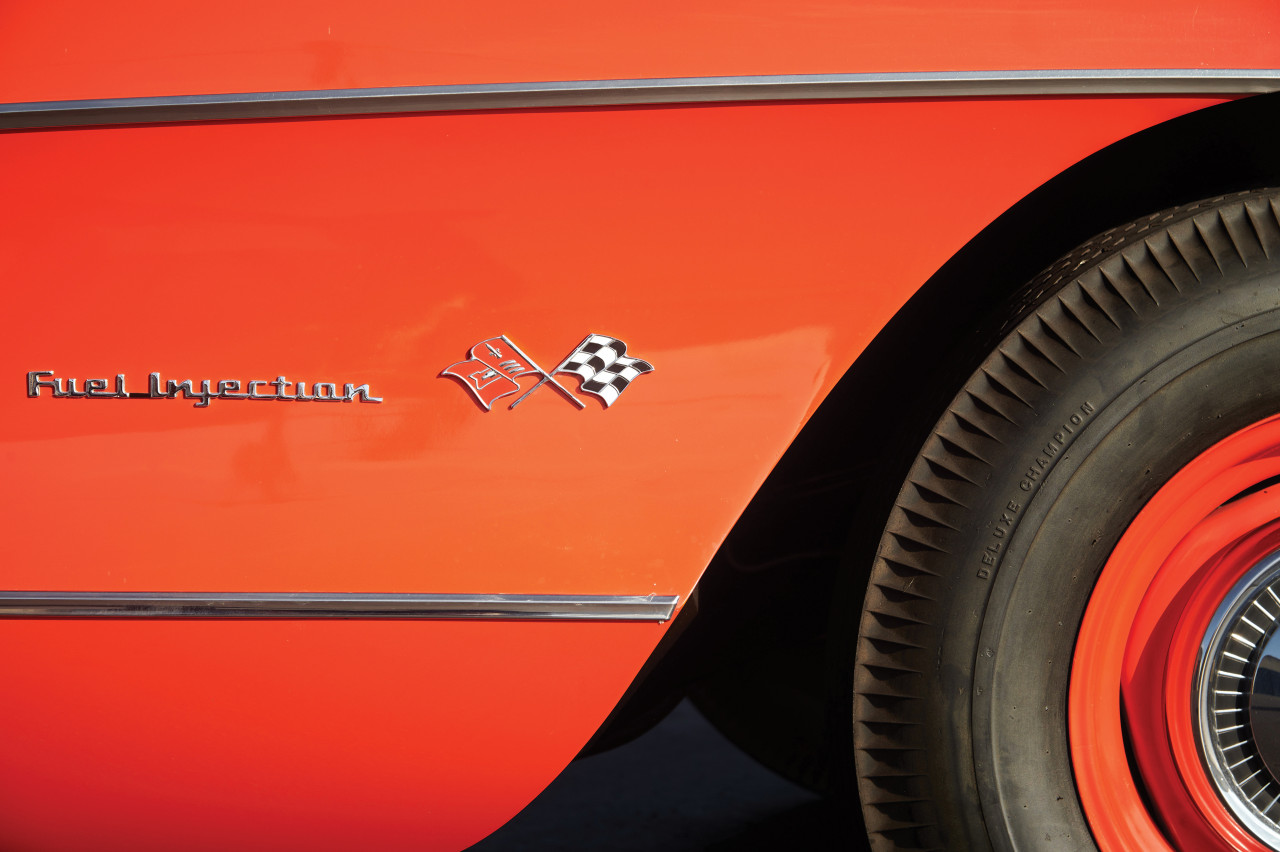 Initially, the Corvette logo consisted of the checkered flag and the American flag. The checkered flag was maintained, but it was illegal to use the Stars and Stripes for commercial purposes.
The 1953 Corvette had two options: a radio and heating. You could only order it in white, with a black canvas roof. A striking design feature was the panoramic windscreen.
The fastest Corvette of all time is still a prototype from 1968 (!), which accelerated from 0 to 100 km/h in 2.8 seconds.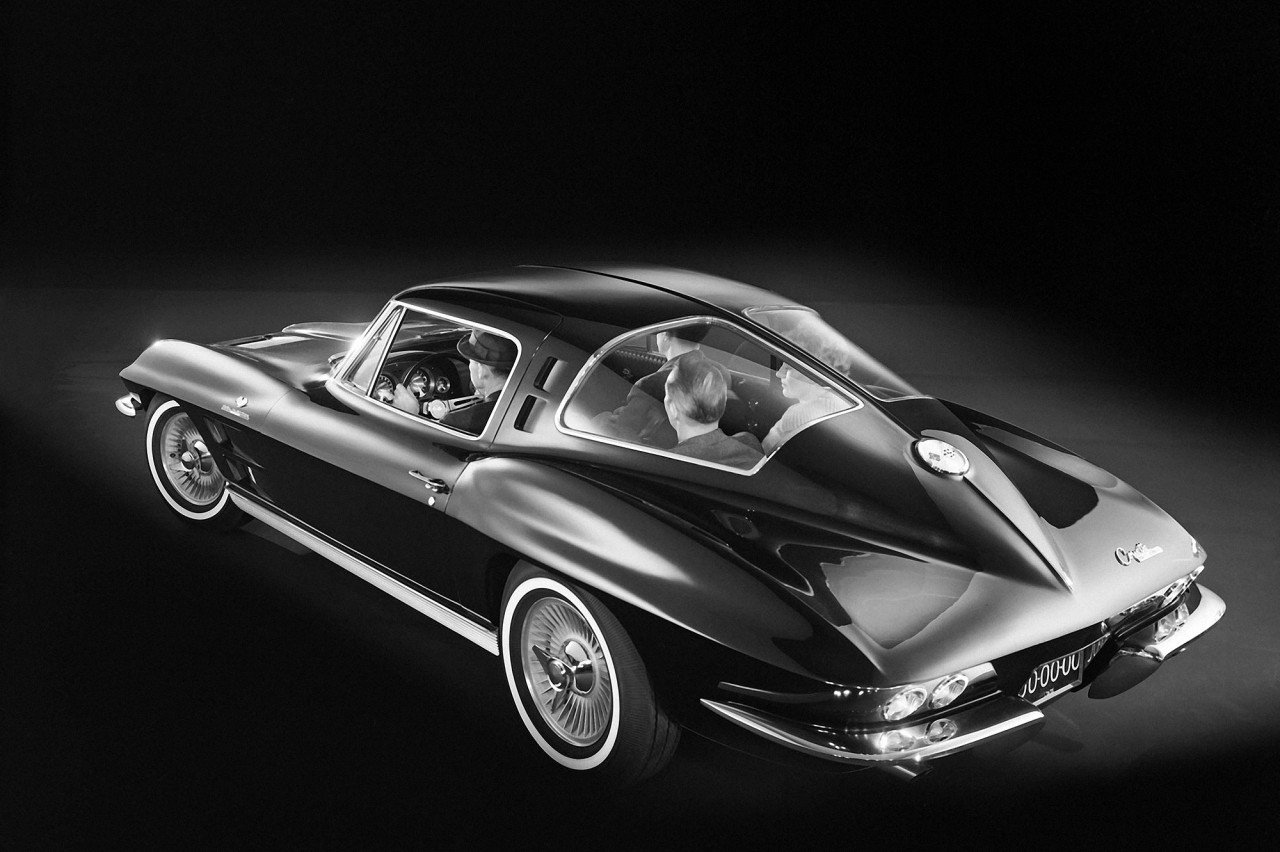 Stingray means stingray. The Corvette C2, C7 and C8 were given this nickname.
The widely admired and now very expensive Corvette from 1963 with 'split window' has only been in production for a year.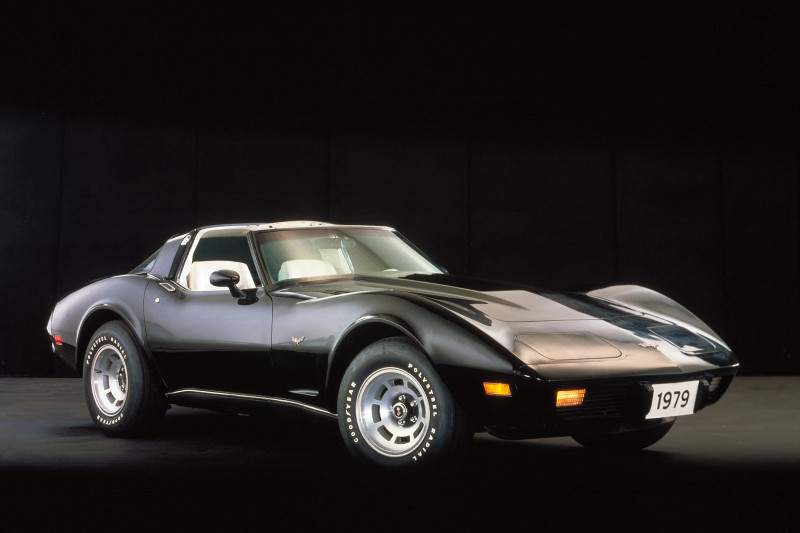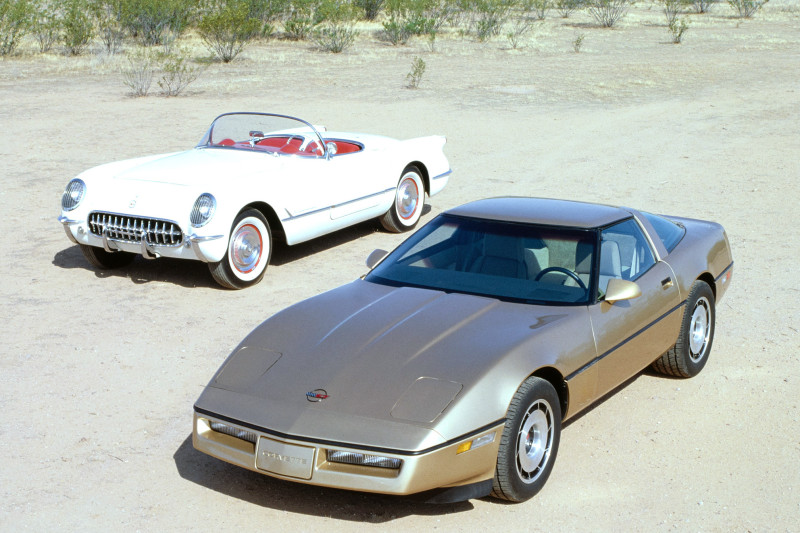 Although the 1979 Corvette C3 was known for being slow and heavy, no more were built in one year (53,800). In 2020 the counter stood at 20,368.
There is only one Corvette from 1983: due to emissions regulations and design disagreements, prototypes for a new model (the brochures were already printed) were all destroyed – except for one.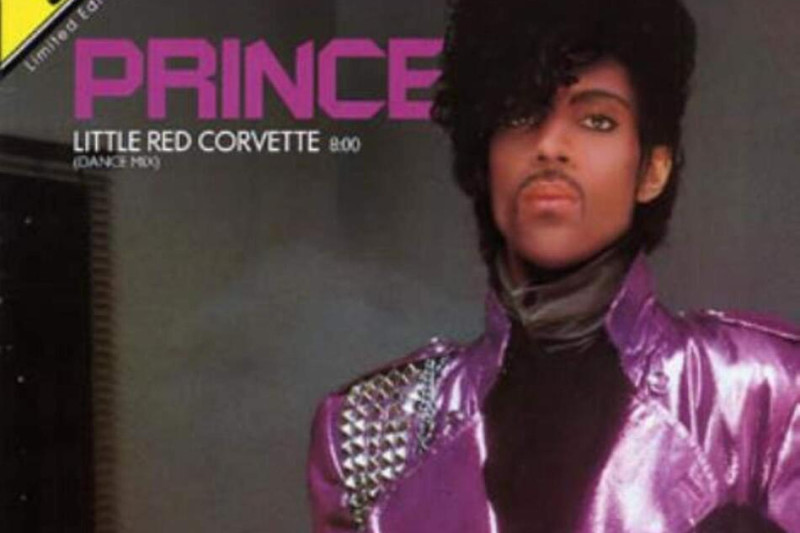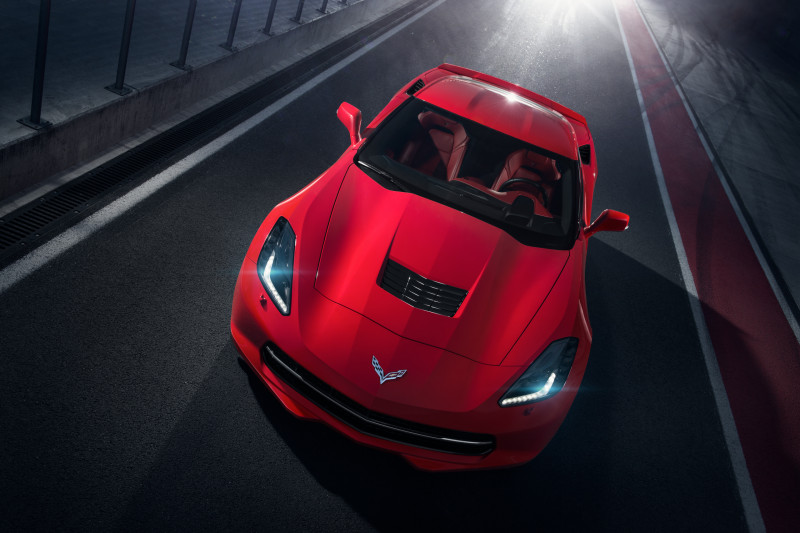 Much music has been written about the Corvette, the song by Prince (Little Red Corvette) being the most famous.
The Corvette C7 could not only fast forward, but also backward: 53 mph (85.3 km/h).