+ Top – Ready for Sinterklaas evening: the electric Tesla Cyberquad for children

It's December 3rd, so if you want to, you can quickly edit your wish list and send it to Sinterklaas. Because Tesla presented its Cyberquad for children yesterday. It is a scaled-down version of the real Tesla Cyberquad, with a top speed of 16 km/h and a range of 24 km.
+ Top – Polestar 2 drivers, here's your next car: the Polestar 3

Well, the Polestar 3 is of course not only intended for Polestar 2 drivers … With the upcoming plug-in SUV, the Swedish electric brand hopes to attract new customers. And the car does so with a clearer Polestar face.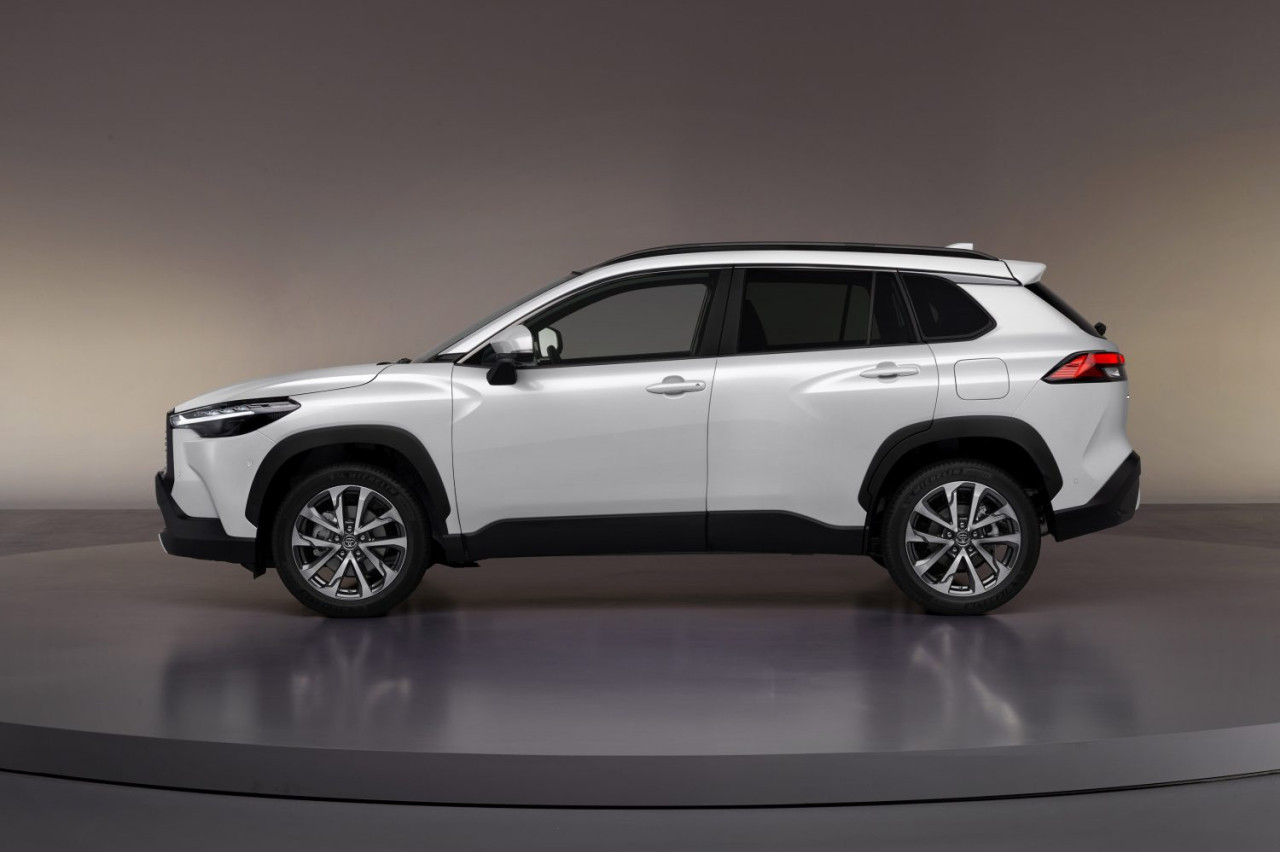 + Top – The Toyota Corolla Cross is a sales topper in advance

Stick your most successful name on a car from the most popular segment and sit back and wait for the euros to pour in. That must have been the thinking behind the Toyota Corolla Cross. The compact SUV is the slightly duller twin of the Toyota C-HR, with more emphasis on comfort and functionality.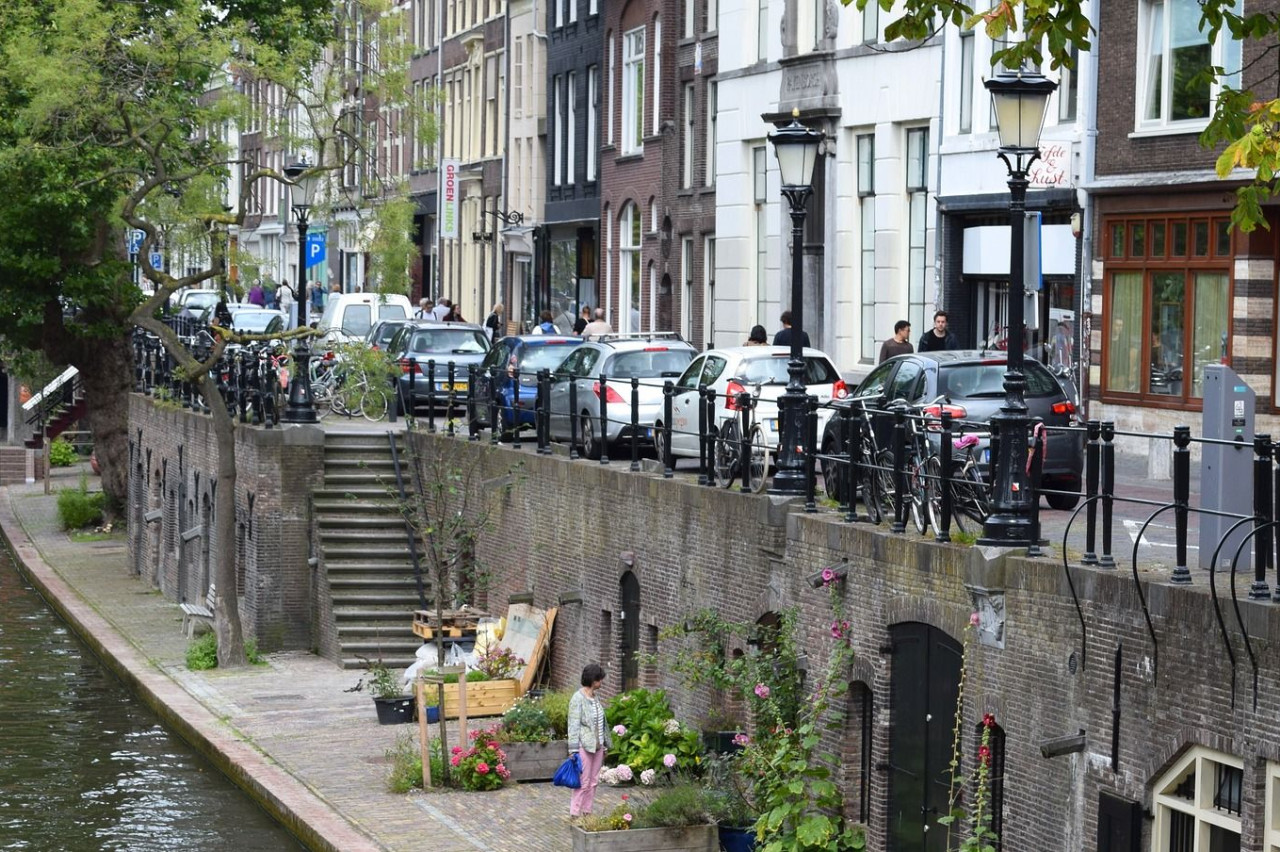 – Flop – This is why you will only be allowed 30 km/h in the big city
If you already have trouble keeping to the 50 km/h limit in the city, Amsterdam, Rotterdam, The Hague and Utrecht will make it even more difficult for you. The four major cities want to move to a maximum speed of just 30 km/h as soon as possible.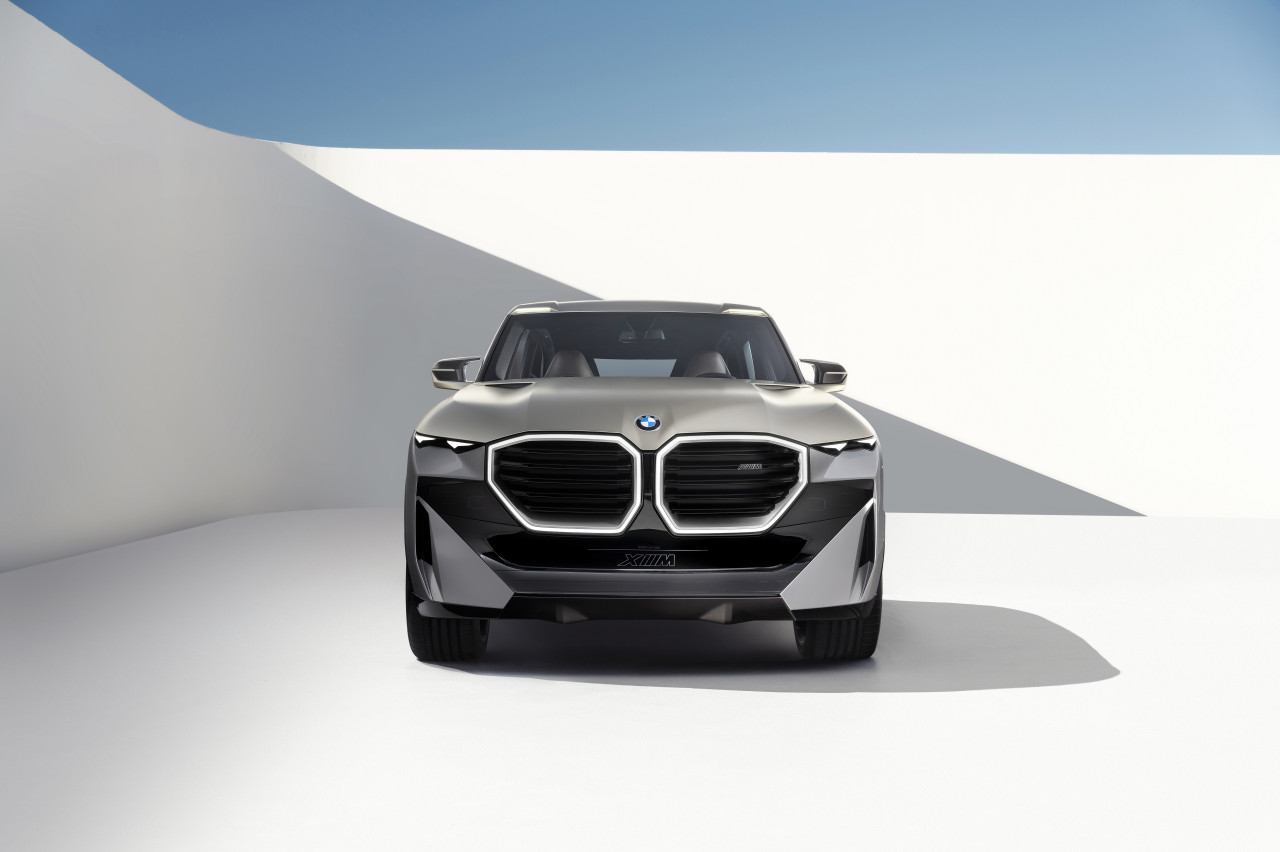 – Flop – The BMW Concept XM is a stereotype incarnate: that of the aso-suv

You thought the BMW kidneys couldn't get even bigger? 'Hold my beer', say the designers in Munich. Because look at this BMW Concept XM. That's just the stereotype of an aso-suv, isn't it?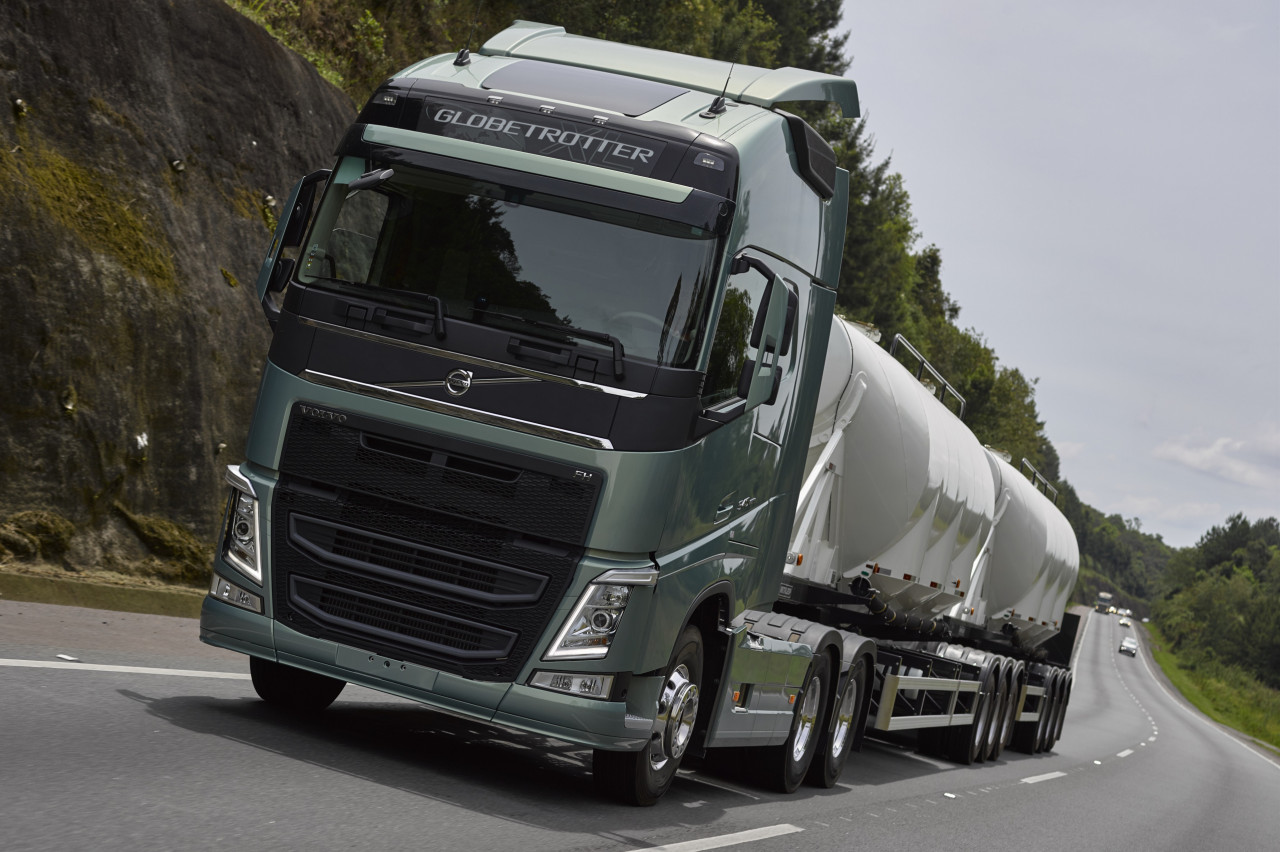 – Flop – Truck drivers: 'Stop braking in front of us just like that!'

Do you know what a brake check is? That's when you drive in front of someone and then you deliberately hit the brakes hard. It is a very dangerous form of road rage, especially if you do it with a truck. And apparently it happens quite often. Because almost 90 percent of Dutch drivers sometimes receive a brake check from motorists.