For the second year in a row, Dutch car sales are heading for an unprecedented low. This is largely due to the global shortage of computer chips, which in turn is an aftermath of the corona crisis. As a result, many cars cannot be (finished) built and countless customers are eagerly waiting for their new car.
Record numbers of Dutch consumers are therefore turning to a used car – so it is not all doom and gloom among car sellers. For some lease drivers, the delayed delivery of their car can cause pain in the wallet. After all, if their EV is not delivered on time, it falls under the new, less favorable addition rules.
Apart from the totals, there is also a lot going on when we look at the different segments. Earlier we saw that the traditional business sedan (D-segment) was relegated to a supporting role and now the once-popular C-segmenter seems to be retreating.
People want smaller than Ford Focus, Opel Astra and Volkswagen Golf
The high Dutch car prices and the maturing of cars such as the Kia Picanto and Opel Corsa have ensured that many people are driving smaller. In addition, cars in the Volkswagen Golf class are often exchanged for crossovers and SUVs. A third group sitting on the chair legs of the once unassailable throne of Golf and Co. saws, is the electric car. For tax reasons, the EV is becoming increasingly popular among business drivers.
The only 'Golf class' car to make it to the top 10 is the Ford Focus – albeit at the last minute. And what about the segment namesake? We find it in 17th place in the ranking – little consolation for Volkswagen is that with the Polo (4th place) it still has a representative in the upper regions. The former arch rival of the Golf, the Opel Astra, does not get further than 33rd place, but that has the excuse that a successor is in the wings. The Skoda Octavia (13th) and the Toyota Corolla (15th) are also merciful.
Averse to the common denominator, opt for these c-segment models
Under the nose of the Golf, the Mini (19th), the Audi A3 (24th) and the BMW 1-series (26th) celebrate a modest premium party, because looking at the ranking and the sales figures, we cannot speak of a party. The Kia Ceed (27th) can keep up with it thanks to the facelift. While the redemption of the moribund Opel Astra is near, we don't know what excuse to put forward for the recently renewed Seat Leon (44th).
Are you averse to the common denominator, but do you want a C-segmenter? Then buy a Suzuki Swace (158th, 229 units), Fiat Tipo (160th, 209 units), Hyundai i30 (180th, 157 units) or Honda Civic (216th, 58 units). With this you drive just as exclusively as owners of, say, a Land Rover Defender or Lexus RX.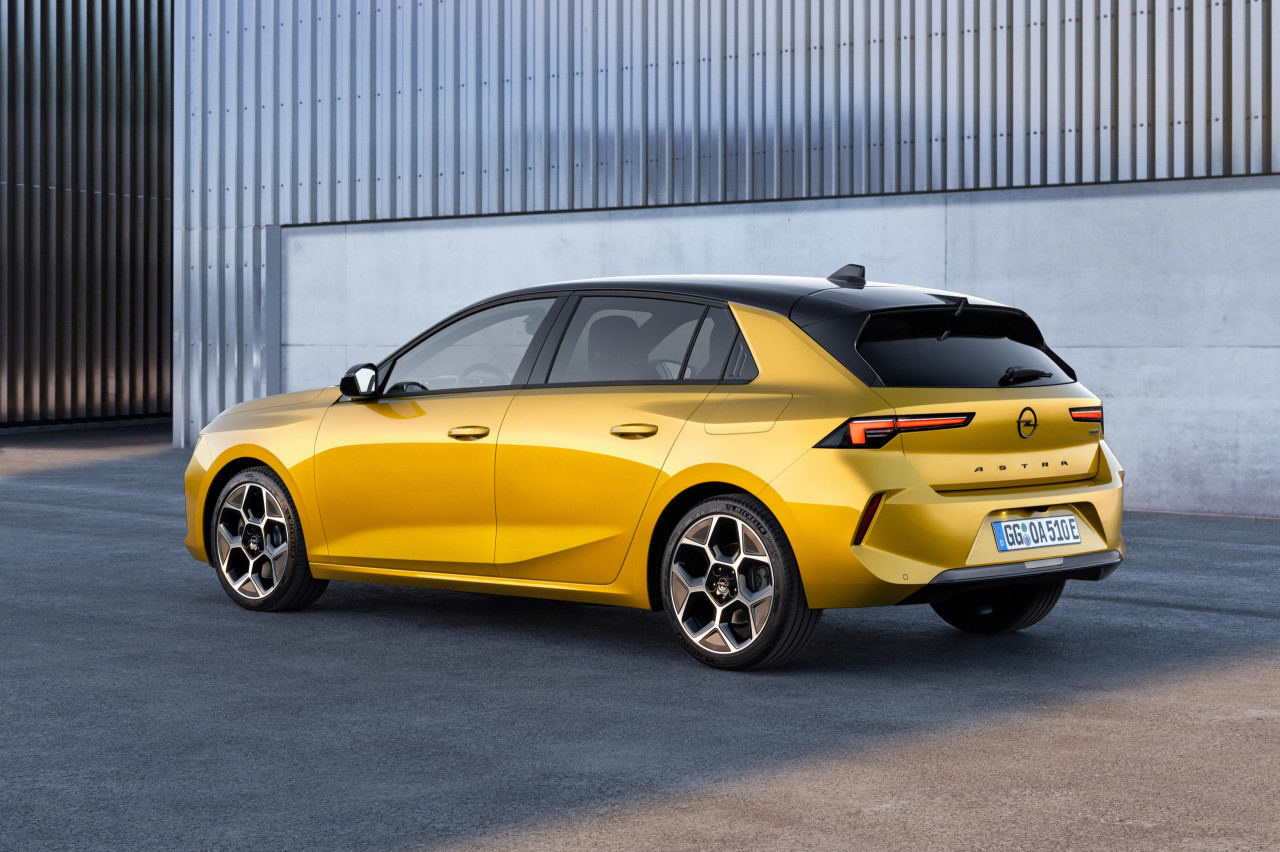 Sales figures C-segment in the Netherlands
Ford Focus – 4206
Skoda Octavia – 3845
Toyota Corolla – 3572
Volkswagen Golf – 3265
Mini – 3131
Audi A3 – 2766
BMW 1 Series – 2706
Kia Ceed – 2548
Opel Astra – 2384
Seat Leon – 1974
Mercedes A class – 1923
Renault Mégane – 1576
Skoda Scala – 877
Peugeot 308 – 876
Mazda 3 – 646