+ Top – Will the new Kia Niro (2022) be the best-selling car in the Netherlands again?
This is a very important car! Not only for Kia, but also for the Netherlands, which has embraced the Niro in the past five years. The first generation has been leading the sales ranking here for some time now. Will his successor succeed next year? In any case, the new Kia Niro already has its appearance.
+ Top – This is the electric Polestar 5! And he clearly has some Tesla traits
See the first photo of the electric Polestar 5 here. It is the production version of the Polestar Precept and will be launched in 2024. And in terms of design, it seems to have some light Tesla traits.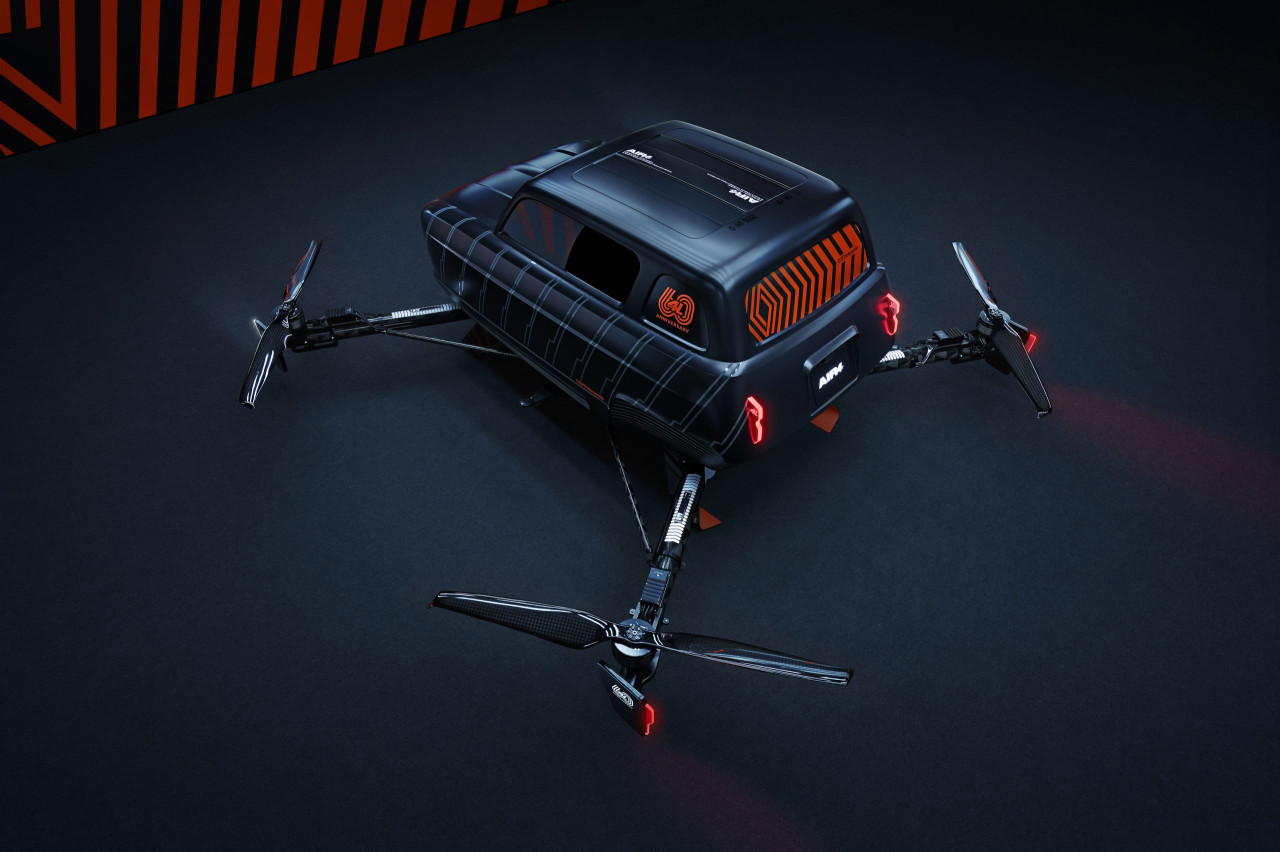 + Top – The new all-electric Renault 4 sees them flying

Today, the new Renault 4 would be unveiled, Renault said. And they are kind of right about that. But we are also wondering: what the heck is this electric Renault AIR4? Is it April 1 or something?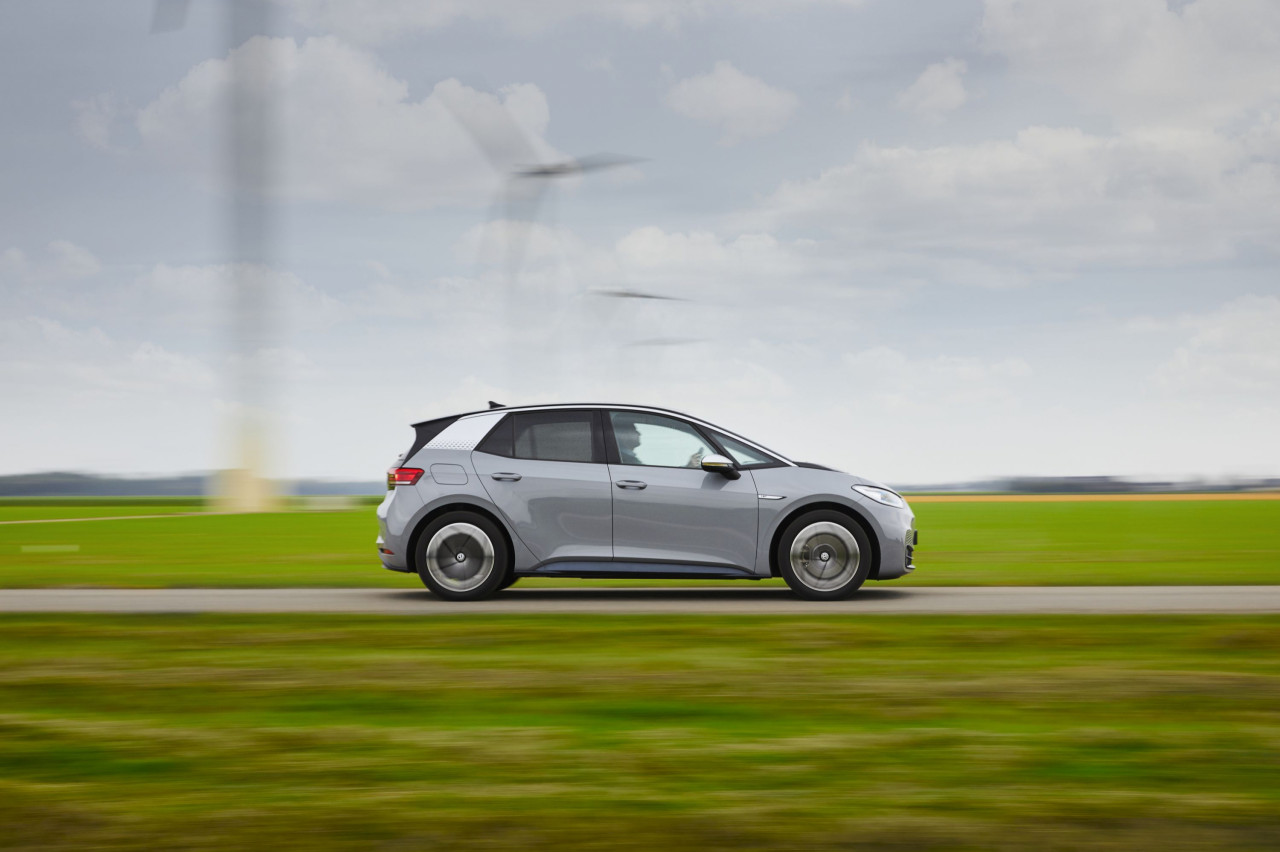 – Flop – Lease drivers are angry! Grab next to 12 percent addition due to chip shortage
It is becoming a tradition: the annual run on electric cars in the last months of the year. As of January 1, the low addition will increase to 16 percent, so business drivers are now quickly trying to get a plug-in car with 12 percent addition. However, the chip shortage and the resulting supply problems make this extremely difficult.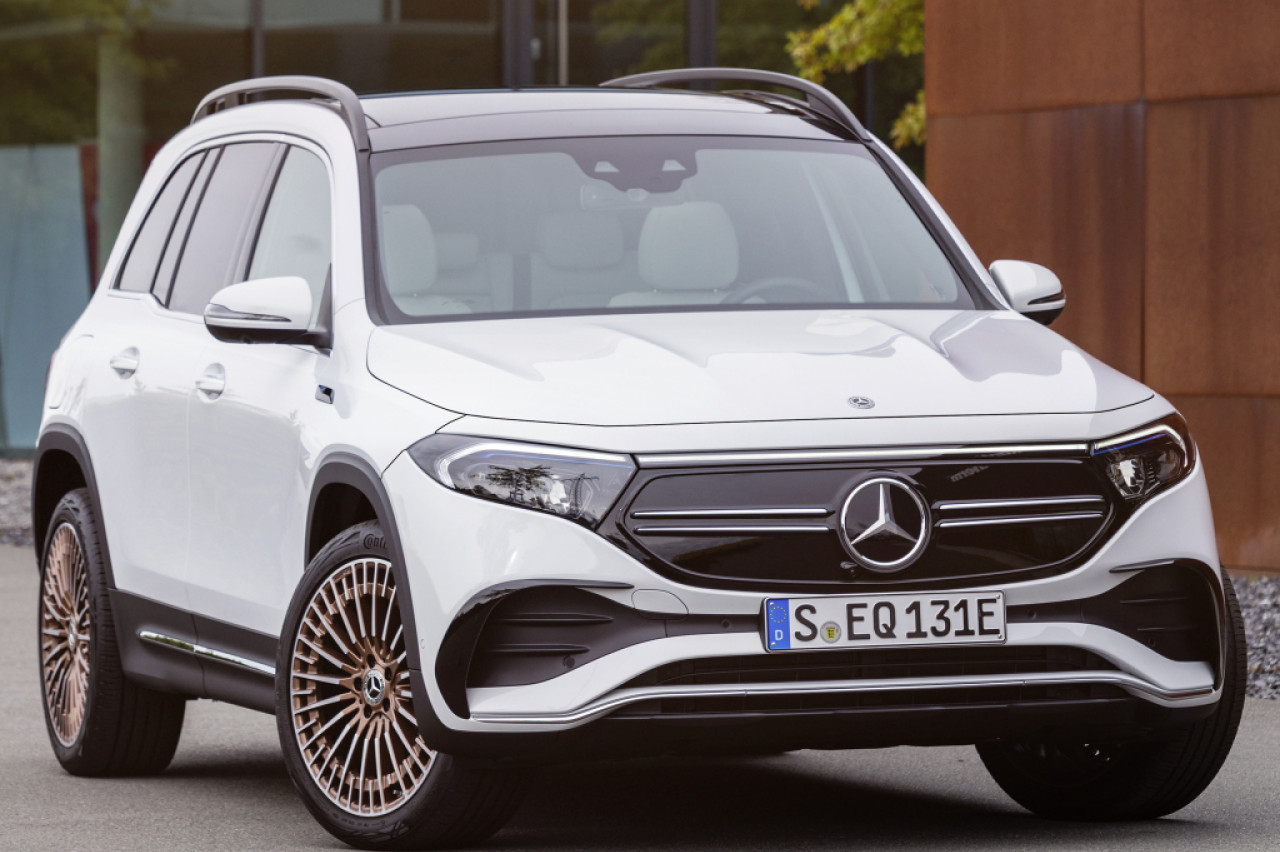 – Flop – Mercedes EQB price: for the same amount you can get a Tesla Model Y

We recently got behind the wheel of the electric Mercedes EQB. We were pleased with its comfort and tranquility, but found that it lags behind the competition in terms of range and charging speed. And so its starting price of 64,031 euros is on the hefty side. After all, a Tesla Model Y is available for (slightly) less.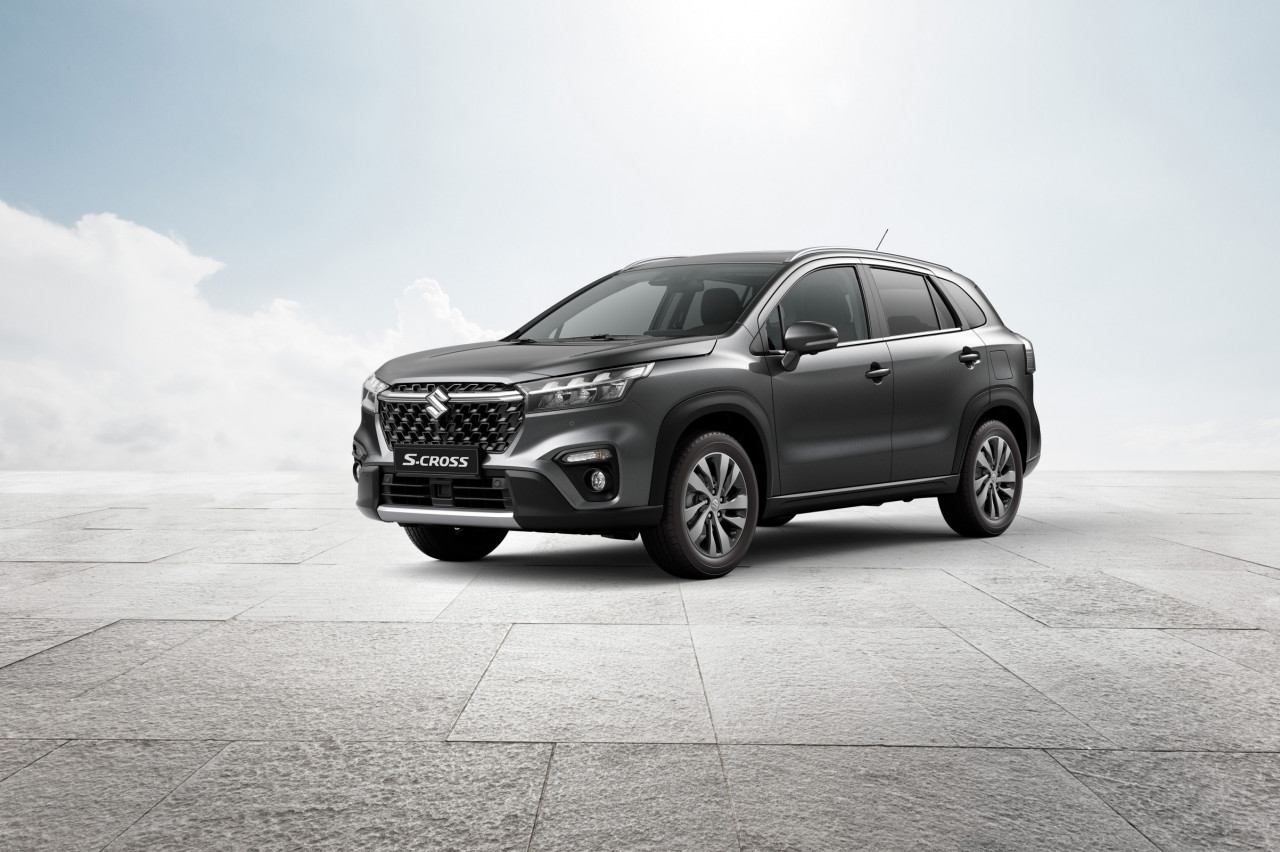 – Flop – New Suzuki S-Cross could have been designed ten years ago

This is the new Suzuki S-Cross! We immediately understand that you are not right. Because the design of the compact SUV is a bit dated. As if the car was designed ten years ago and has been sitting on the shelf all this time.