We mentioned it before: the Dacia Sandero is much cheaper than the Hyundai i20 and the Opel Corsa. It will save you thousands of euros. Then the question quickly arises in the suspicious car buyer: "Where is the catch?" Maybe in driving characteristics?
But let's start with the Hyundai i20. The previous model was not wrong, and the current generation takes it even further. We're not just talking about the fun he gives you in creep-through-sneak-through city traffic.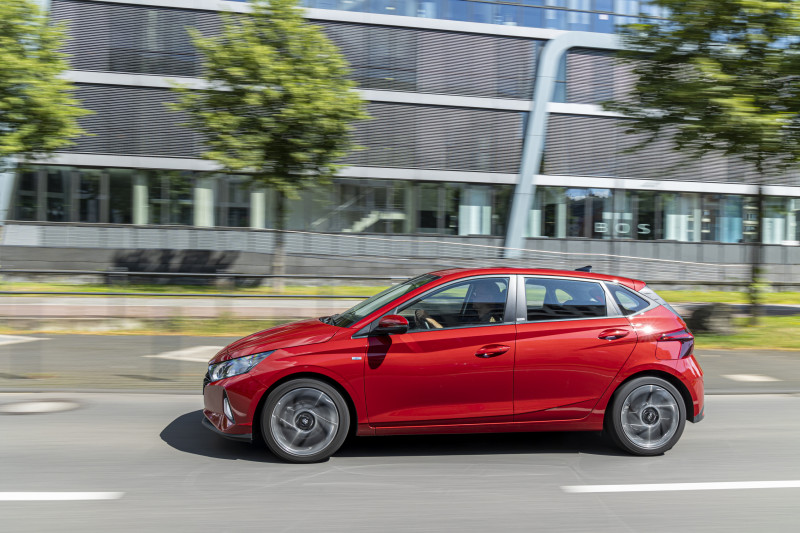 The Hyundai i20 offers so much driving pleasure
The Korean also puts a smile on the driver's face on winding country roads. Aided by the direct and precise steering and the sticky Michelin Pilot Sport 4 tires, you can lace up corners with ease. Even at high cornering speeds, the finely tuned chassis keeps the body leaning within limits.
Don't want to miss an Auto Review test?
Then sign up for our newsletter.
We consciously push the limits on our test track. Only when we make it very furious, does the rear want to take a step to the side in a tight bend. Then the ESP kicks in and the car is forced back into line.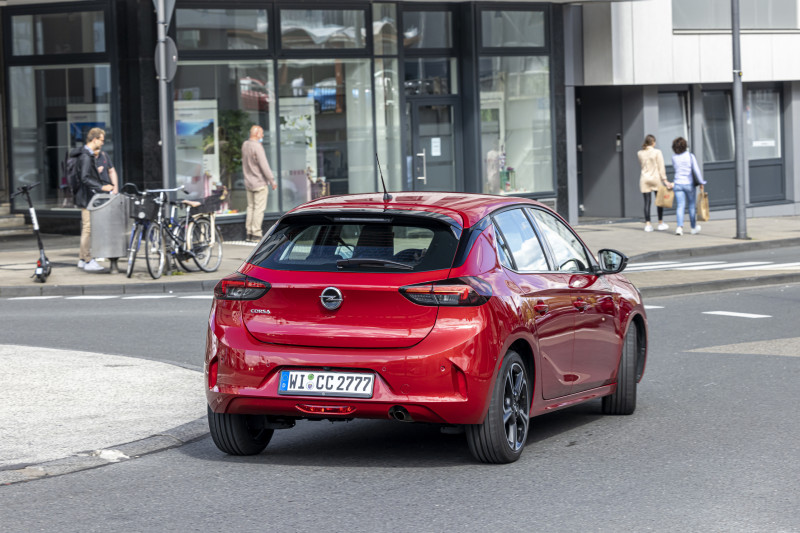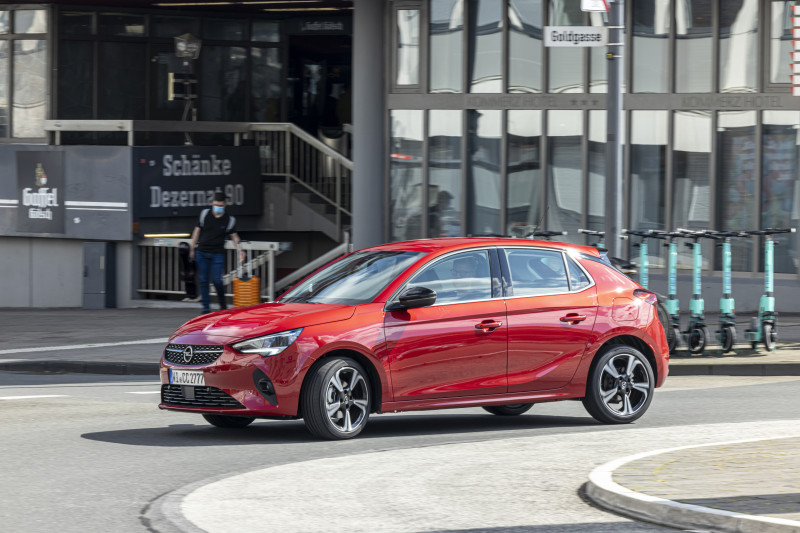 The ESP of the Opel Corsa is a botterik
The Opel Corsa behaves slightly more neutrally, but it also offers less steering precision than the Hyundai i20. Nevertheless, it allows a smooth driving style, which the average driver will certainly appreciate. But woe betide, if the ESP has the slightest suspicion that things could go wrong. Then the stability system lets the man or woman behind the wheel know that it has been nice enough with rather blunt braking interventions.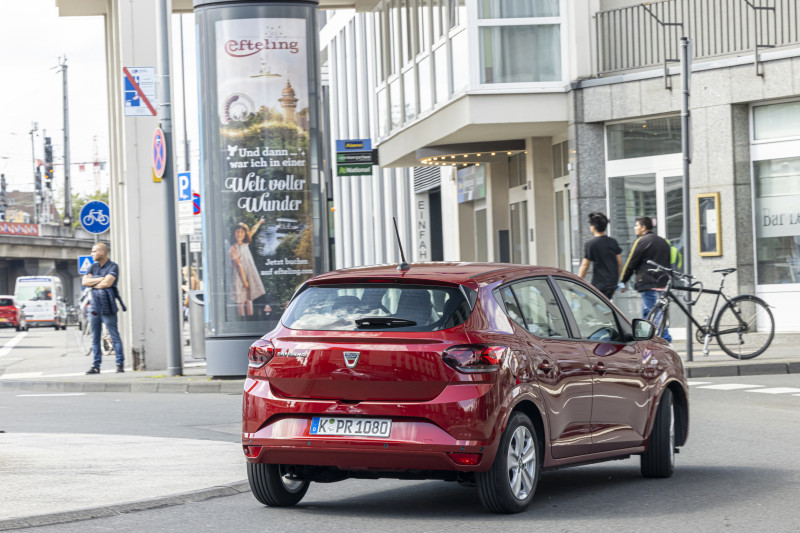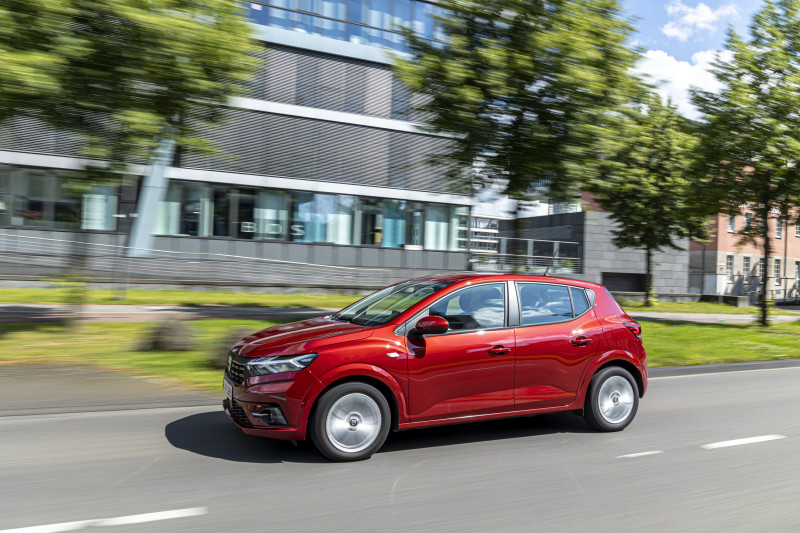 No fear sweat or goosebumps in the Sandero
In the Dacia Sandero you are much less challenged to round corners at the highest possible speed. For example, you have to turn the wheel a lot to change course. On a winding route, the Sandero is also clearly more 'wobbly' than the Hyundai i20 and the Opel Corsa. Drivers who take a corner too fast will experience understeer: the Sandero seeks out the outside of the corner. Yet the Romanian drives a lot more dynamically than its predecessors. However, he will never give you goosebumps, chills or fear sweats. Not even if you have to make a panic stop, although the Dacia can be brought to a halt a little slower than its competitors. Still, a braking distance of 34.7 meters (from 100 km/h) is an excellent result.