How many Chinese car brands do we now have in the Netherlands? MG is the best known, and the most successful. There are also Aiways, JAC, Lynk & Co and Seres. Polestar is more of a Swedish brand, even though parent company Volvo is in Chinese hands. Xpeng will be added in 2022, initially only with the large electric sedan Xpeng P7.
Electric Xpeng P7 with up to 430 hp
In China, the Tesla Model S-like car (the design on the sides shows similarities) has been on the market since June 2020. There are two versions. The first has an electric motor on the rear axle and 267 hp. The second is four-wheel drive and kicks it up to 430 horsepower. On the Dutch website of Xpeng they are called Super Long Distance RWD and 4WD High Performance. catchy!
Tesla Model S-like for 52720 euros
Xpeng has not yet released anything about the price of the P7, but if we look up the registration number of the car in the photos at the RDW, we see that it is the 4WD version with a list price of 52,720 euros. The version has a range of up to 470 kilometers and sprints to 100 km/h in 4.5 seconds. The rear-wheel drive version goes a little further (530 kilometers), but is also 'slower' (0-100 km/h in 6.9 seconds).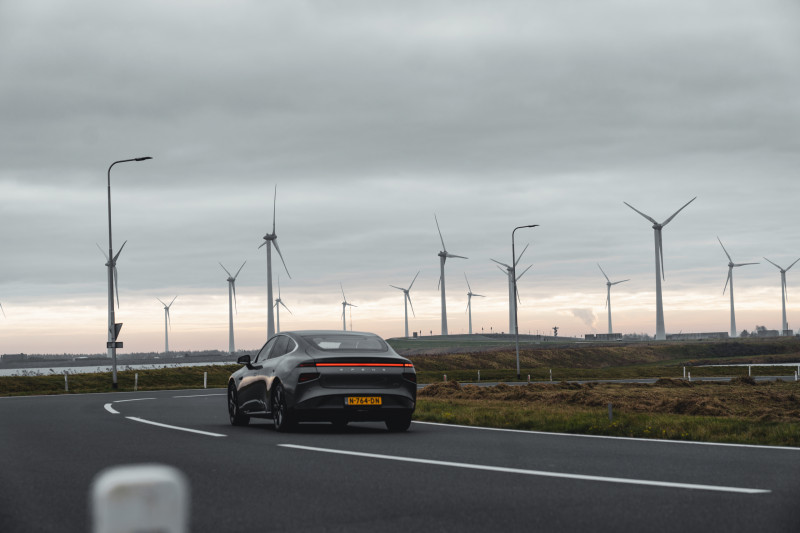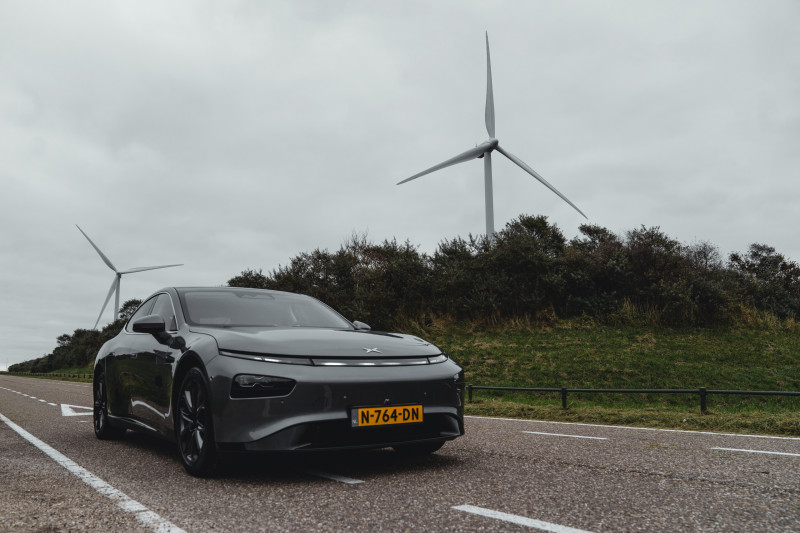 Xpeng was only founded in 2014
Xpeng was founded in 2014. The brand's first production model is an SUV: the G3, introduced in 2018. What is special is that Xpeng supplemented the above-mentioned P7 with the P5 this year. That sedan is barely smaller than the P7 and has a range of up to 600 kilometers. The Xpeng P5 is the world's first production car with lidar scanners for its semi-autonomous driving assistants. Lidar builds up an image of the environment by sending out and receiving laser beams.