Hyundai makes one of the very best electric cars of the moment: the Ioniq 5. But for some reason the Korean brand has also made a sport of electrifying classic models, such as the Hyundai Pony Heritage in April. This Hyundai Grandeur Heritage is based on the manufacturer's first luxury limousine, the Grandeur from 1986.
+ Top – This is how the Hyundai Ioniq 5 crushes the more expensive Audi Q4 E-Tron and BMW iX3
If you're going to buy an electric SUV, don't miss our extensive test in Auto Review 11. In it, the Hyundai Ioniq 5 competes against the Audi Q4 E-Tron and the BMW iX3. On the site we focus on the advantages of the Ioniq 5.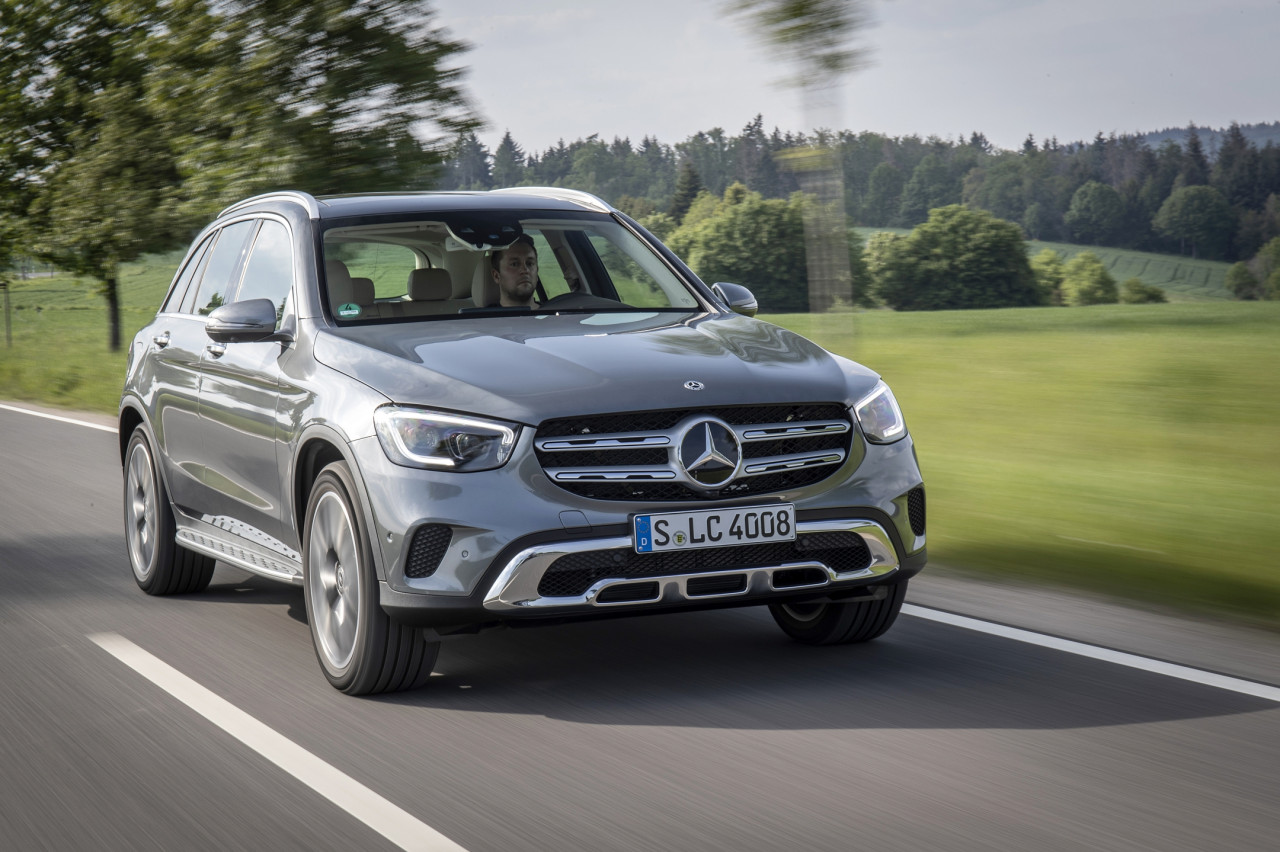 + Top – These are the most and least reliable cars you can buy
Which cars are the most and least reliable? To find out, the German body Tüv collected inspection data on 9.6 million cars. The undisputed winner is the Mercedes GLC, with the lowest failure rate in the study (average 1.5 percent). The worst scores were the Dacia Logan and Duster, with 11.6 and 11.4 percent respectively.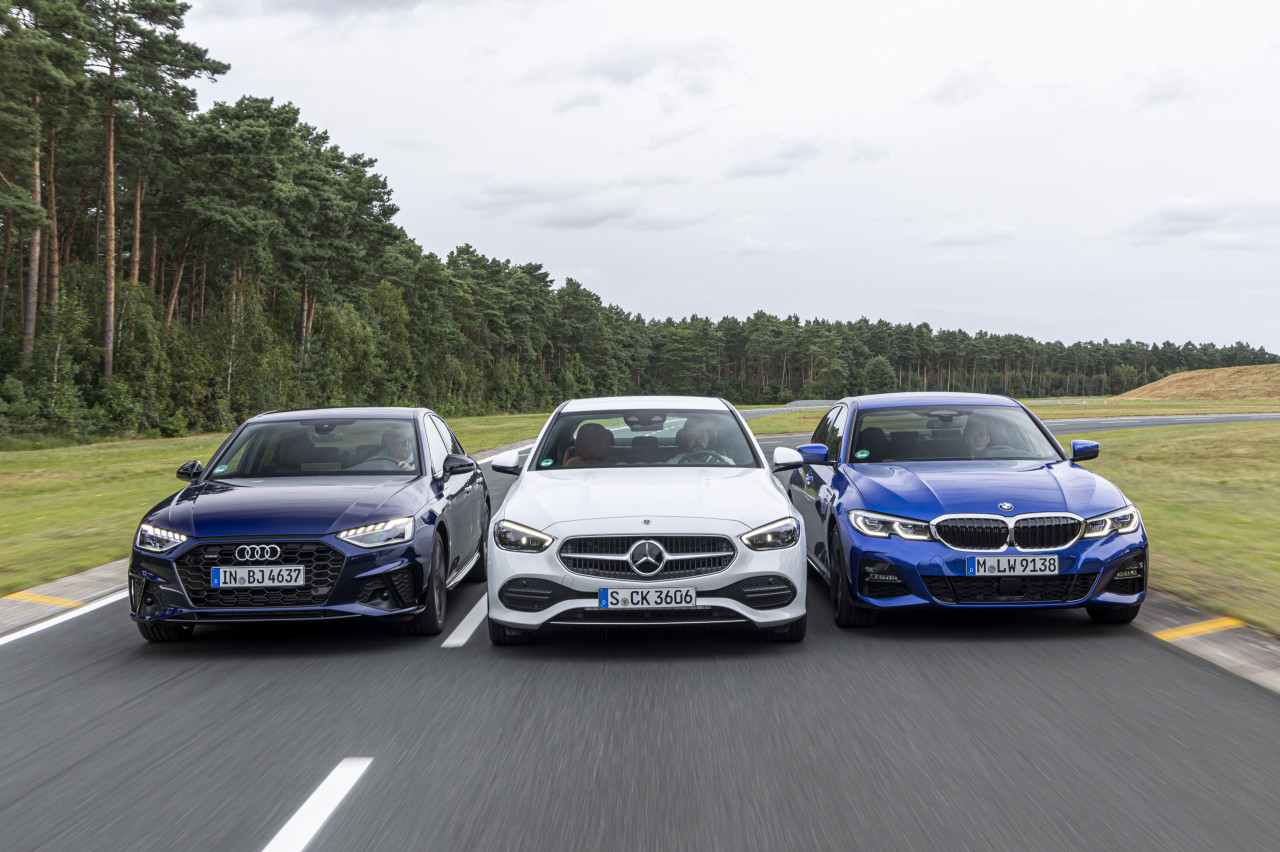 – Flop – These stitches drop the new Mercedes C class

If we compare the space, finish and choice of materials of the new Mercedes C 300 4Matic with those of the Audi A4 45 TFSI quattro and BMW 330i xDrive, it is secretly a bit disappointing.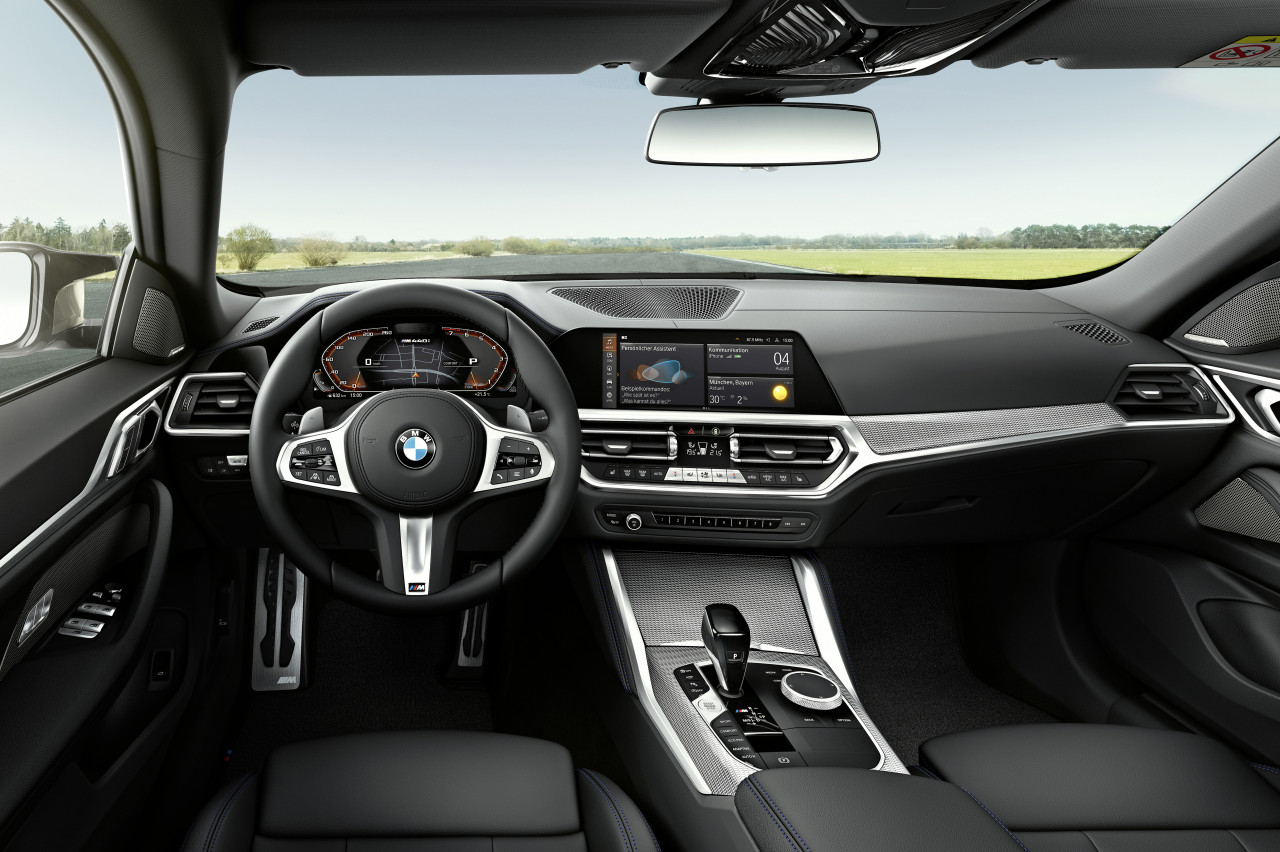 – Flop – Chip shortage: BMW temporarily supplies new cars without touchscreen

Are you planning to buy a new BMW and hate touchscreen controls? Then this is the time to strike. Because of the worldwide chip shortage, BMW temporarily no longer supplies the 3-series, 4-series and Z4 with a touch screen. That is old-fashioned turning the iDrive button.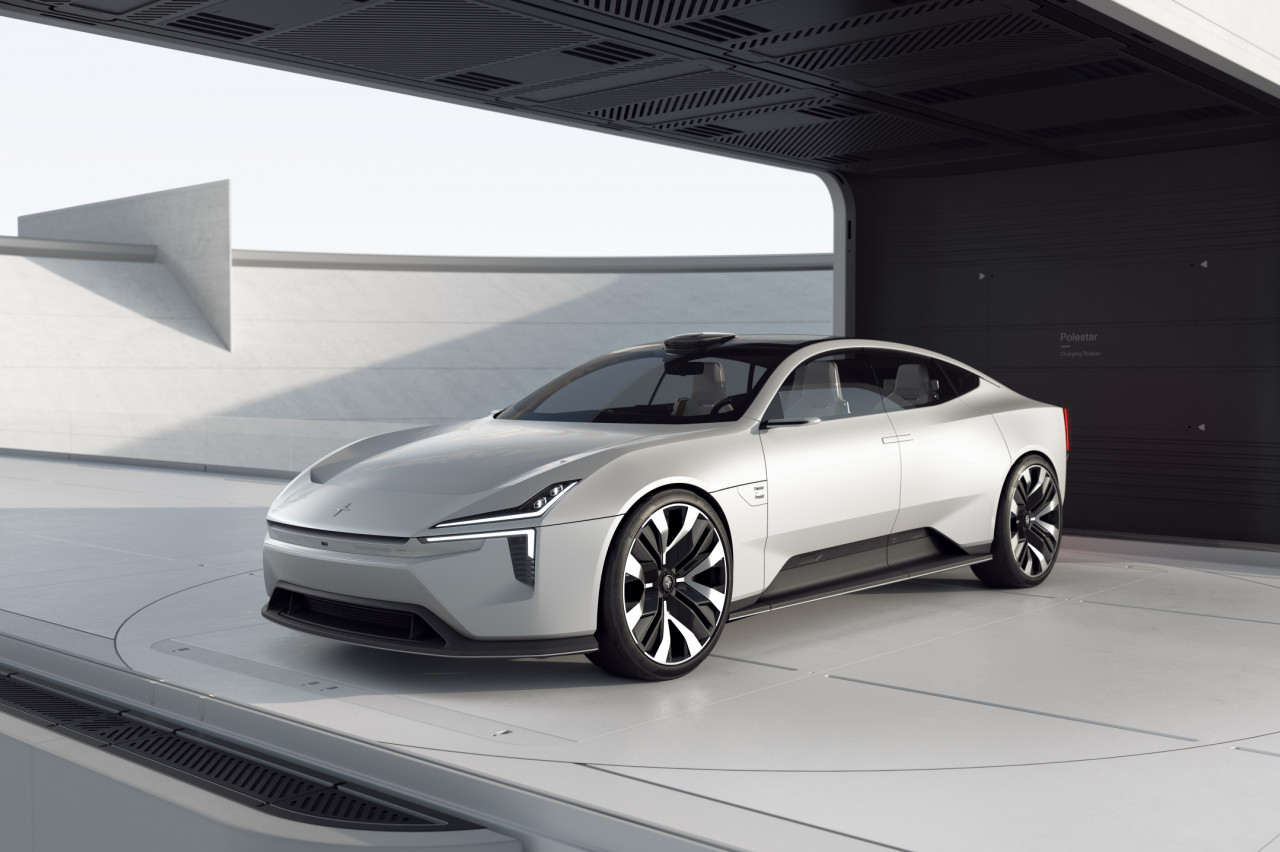 – Flop – Glasgow climate summit: Polestar denounces other carmakers' lax attitude
No more than six car manufacturers have signed the COP26 statement, in which they promise to switch to fully electric propulsion within 20 years. Polestar has nothing good to say about the lax attitude of the manufacturers who did not want to sign.