The late Prince Bernhard loved Ferraris. The last Italian sports car he owned was a dark green 456. His best-known is in the Louwman Museum in The Hague: an equally green Ferrari 500 Superfast. This new and unique Ferrari BR20 is inspired by the design of the 500 Superfast and also has features of the 410 Superamerica. The person who knocked on Ferrari Special Projects for this one-off clearly had something to do with the 2+2 coupes from the fifties and sixties.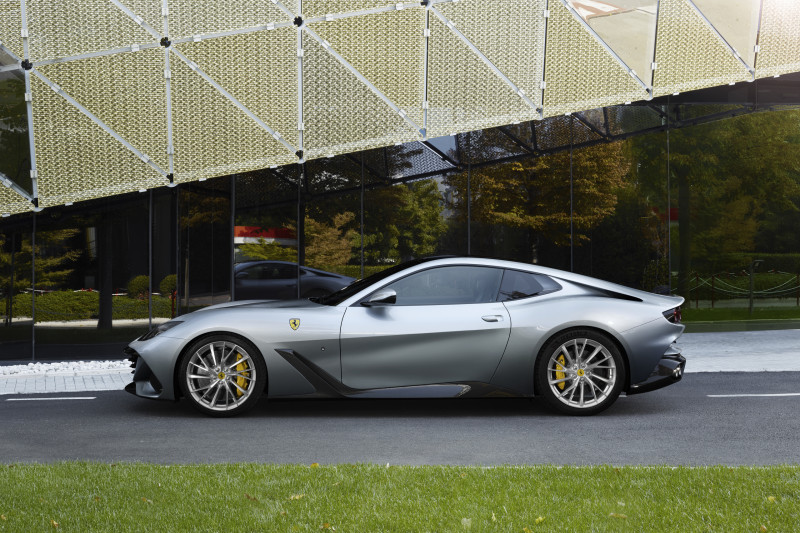 Ferrari BR20 based on GTC4 Lusso
The Ferrari BR20 is based on the GTC4 Lusso and is thus powered by a 6.2-liter V12 with 690 hp and 697 Nm. It retains the donor car's four-wheel drive, but not its rear seats. The BR20 is also longer than the GTC4 Lusso, due to the addition of more overhang at the rear. According to Ferrari, the car was commissioned by a very loyal customer, who was very involved in the development.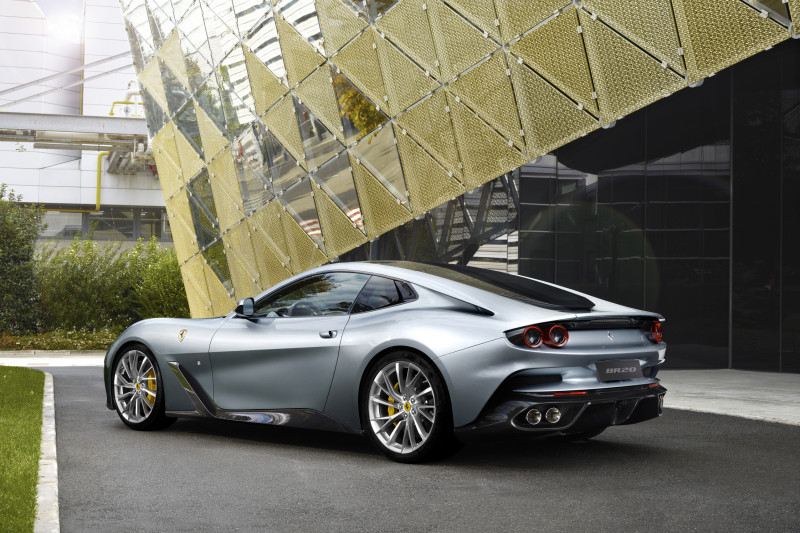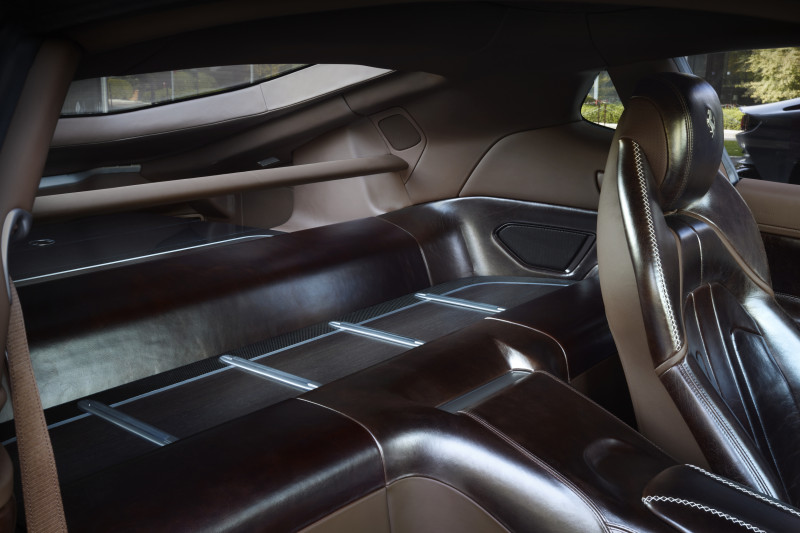 Lucrative trade in one-offs for Ferrari
These kind of exclusive one-offs are very lucrative for Ferrari. The company does not mention a price for the BR20, but rest assured that someone has paid millions for the sports coupe. Aston Martin, McLaren and Lamborghini are now doing something similar with their own limited models. At Ferrari, the waiting list for a car from the SP program is reportedly more than five years.