The current Ford Mondeo is the fourth generation. It is based on the American Ford Fusion and will soon disappear from the market. In the United States, Ford will focus on SUVs and pick-ups, so there will be no successor to the Fusion. On the European market, the traditional D-segment has been on its ass for years, so the Mondeo is also finished here.
Ford Mondeo only intended for the Chinese market
The car in the leaked photos is intended for the Chinese market, where large sedans are still popular. The Mondeo retains many design cues from the Ford Evos concept vehicle unveiled this year. Compared to the current Mondeo, the new one is more than 6 centimeters longer (now 4.93 meters). In the front is a four-cylinder turbo engine with 245 hp.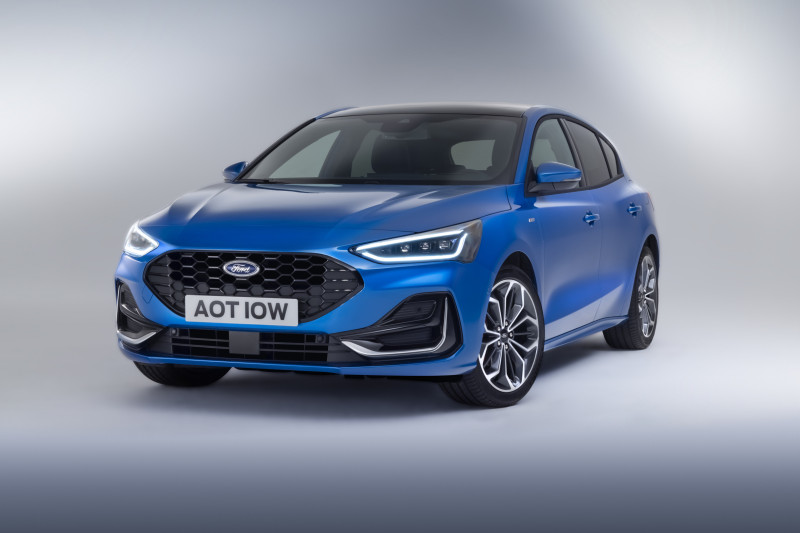 Read also

Renewed Ford Focus (2021) suddenly looks a lot more cheerful
Mondeo entered the market as a 'world car' in 1993
The Ford Mondeo was launched in 1993 as a 'world car', which could be sold in the same guise in all markets (the name Mondeo comes from the Latin word 'mundus', meaning world). In Europe, it replaced the Ford Sierra. Because SUVs and crossovers now dominate the car market, the curtain will fall for the Mondeo in 2022.
First generation (1993 – 2000)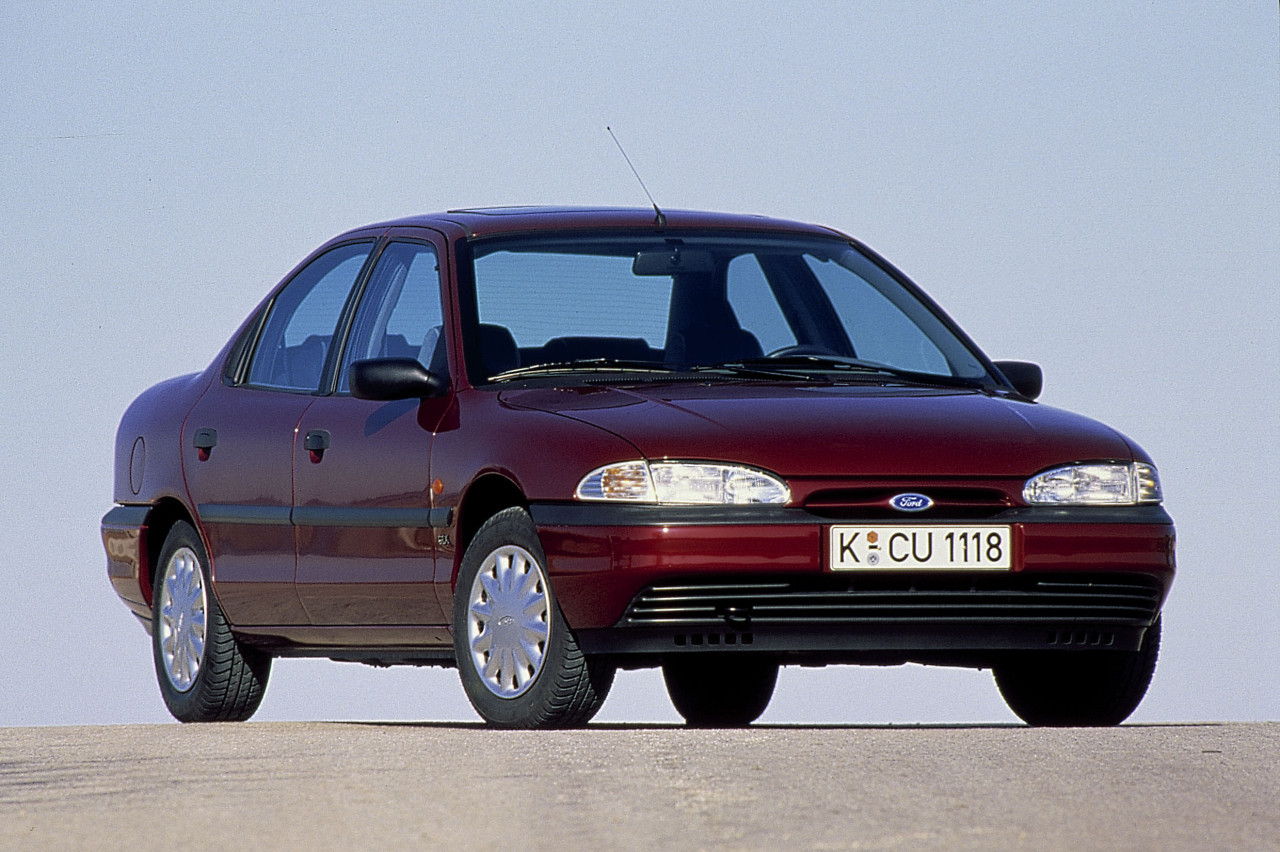 Second generation (2000 – 2007)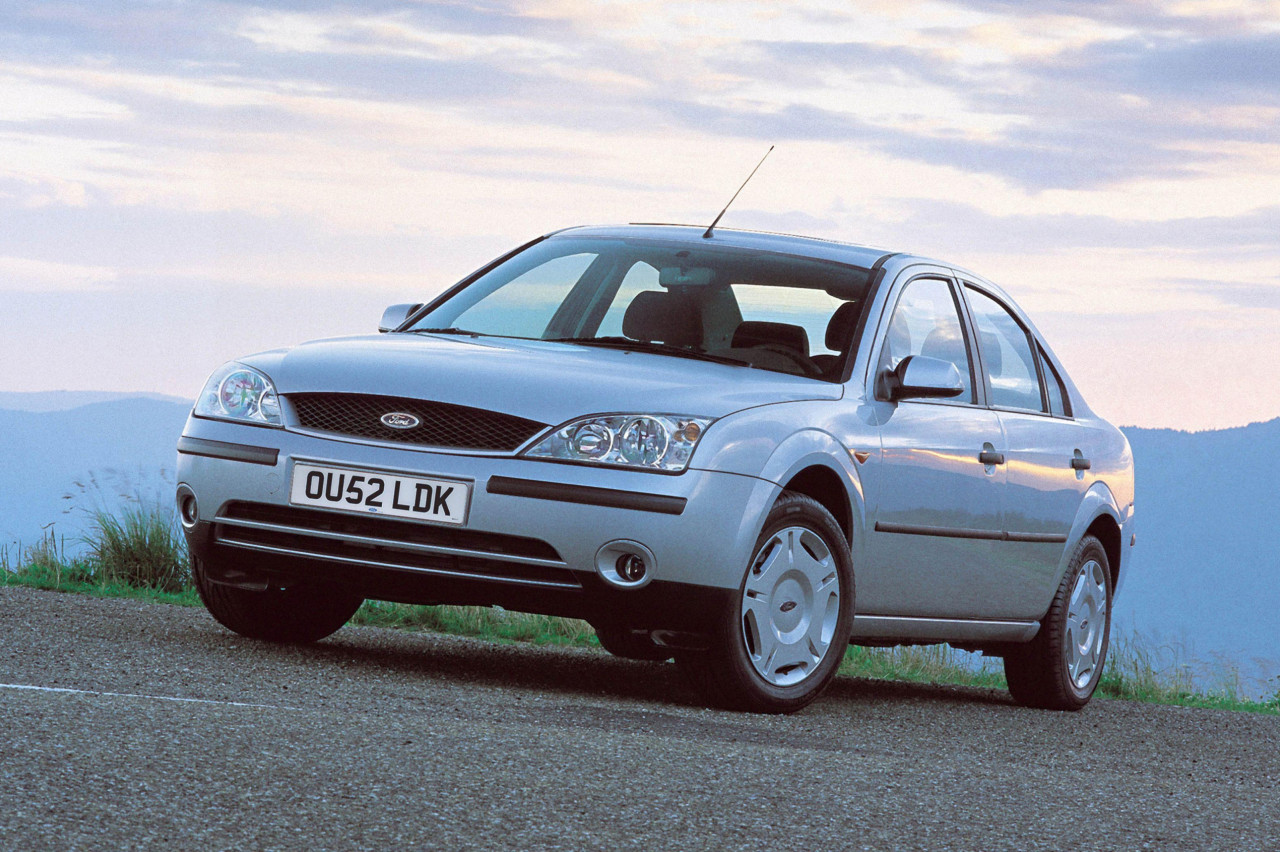 Third generation (2007 – 2012)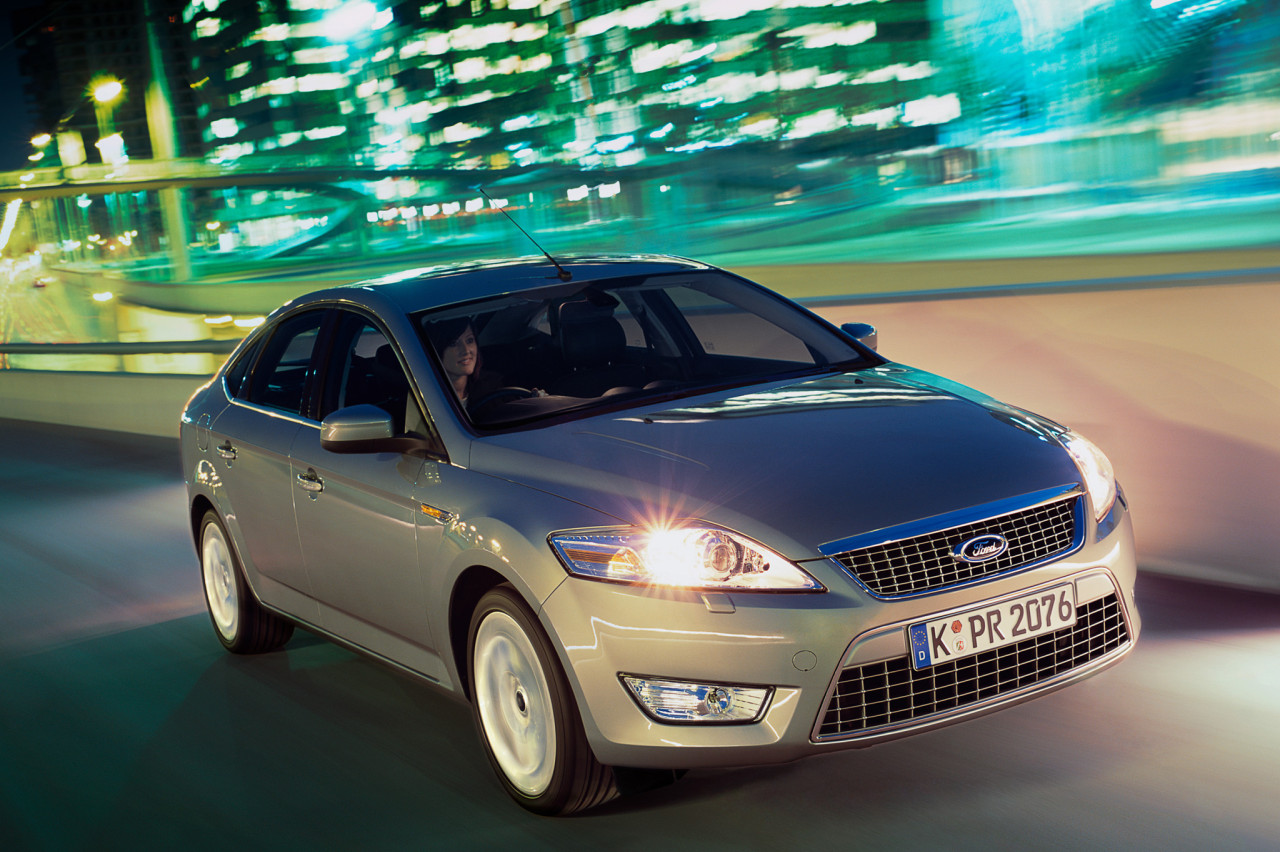 Fourth generation (2012 – 2022)