+ Top – First review Audi RS 3 – A dirty, dirty all-rounder to love
Actually, we may not find the Audi RS 3 cool. He is dirty, filthy, rude, loud, and he has – unfortunately – a somewhat dubious image. And yet we can't help but love the hot hatchback/sports sedan. The new RS 3 is a charmer with irresistible charisma.
Apparently the retirement age has also been raised for cars, because this 65-year-old Porsche 356 still has to work for a while. He has been driven around the world by the American Renée Brinkerhoff and is now starting his greatest challenge: almost 600 kilometers through Antarctica.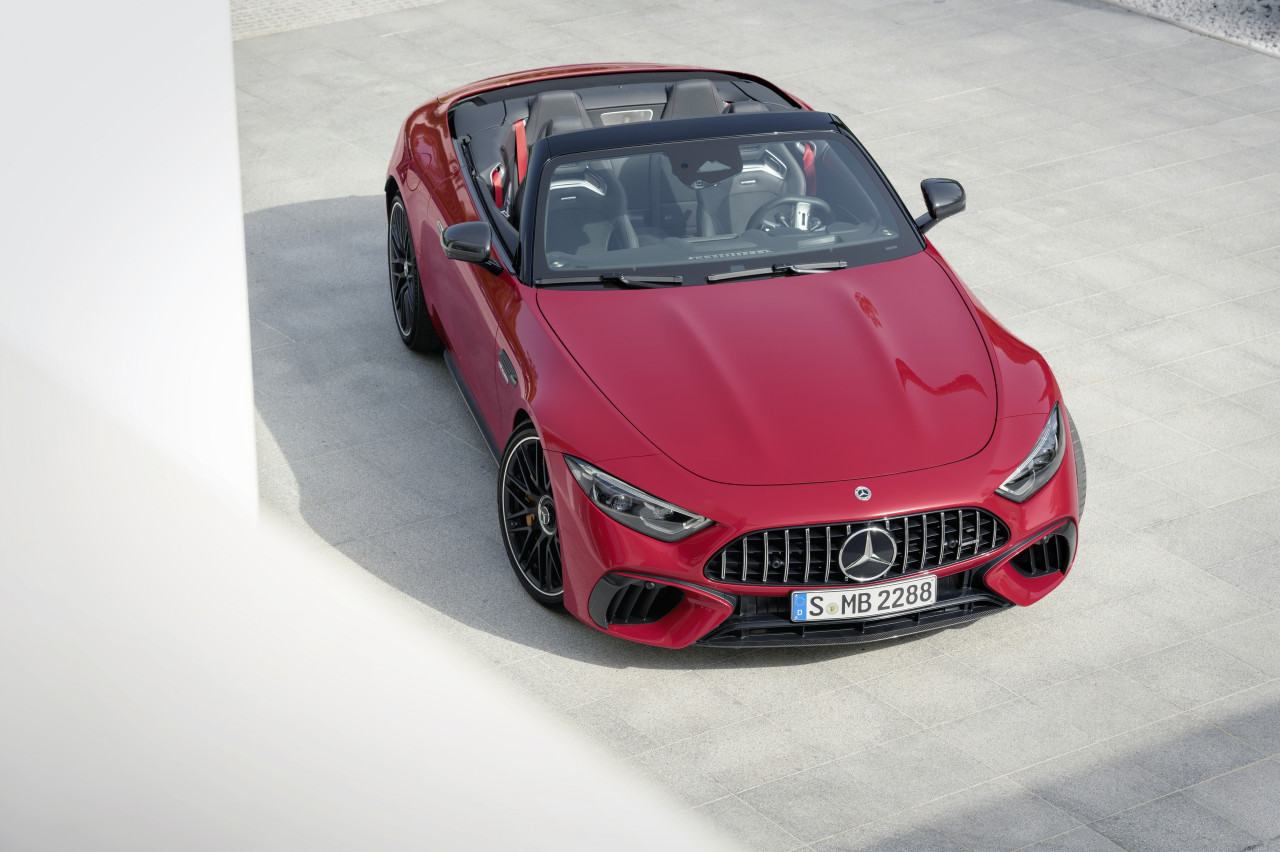 + Top – This is how the Mercedes SL breaks with tradition in all areas
We know what to expect from a Mercedes SL. After all, there have been six generations since the 1950s. And yet the seventh surprises us in several ways. This is the first Mercedes SL that has four seats, will be available with four-wheel drive and only if AMG is in the showrooms.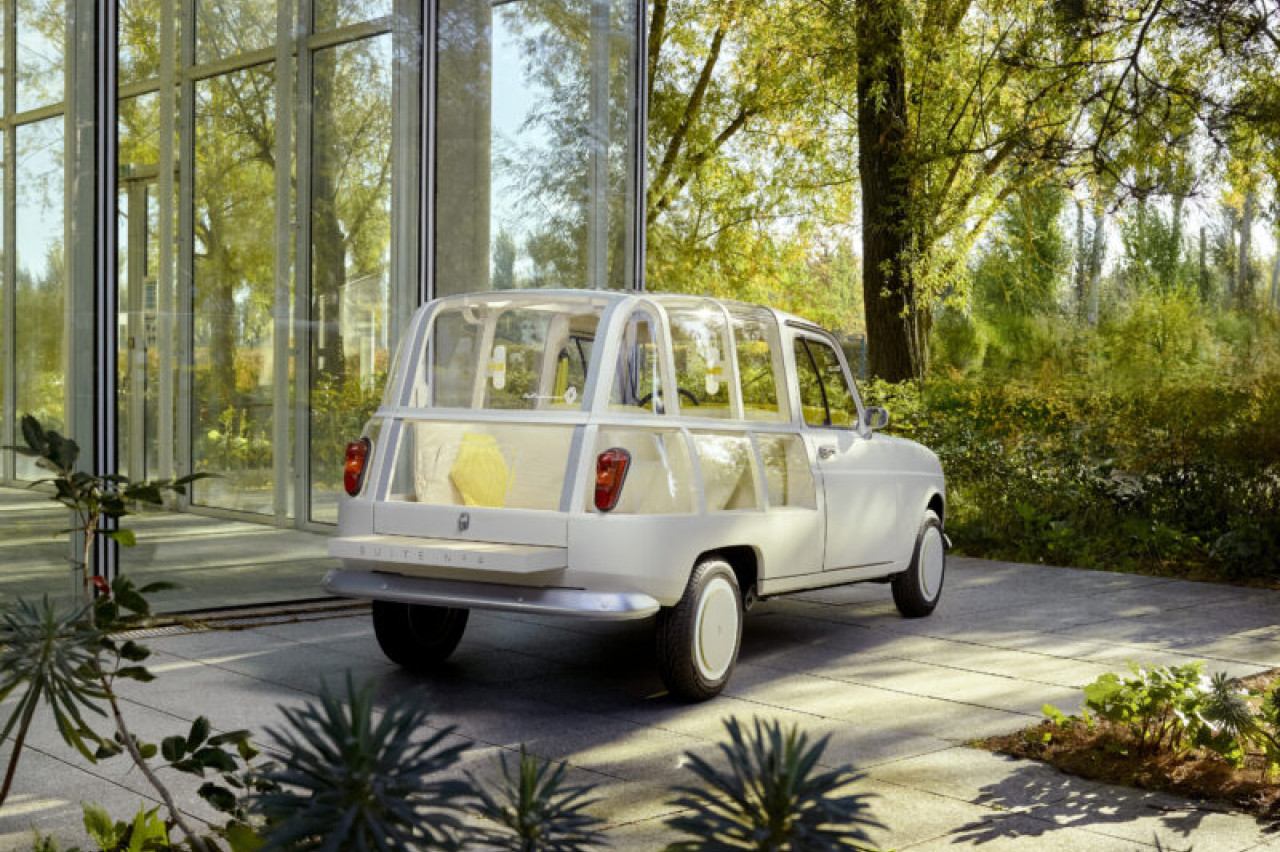 + Top – This is how you make a tiny house of the 60-year-old Renault 4
The Renault 4 will celebrate its 60th anniversary in 2021. To mark this anniversary, Renault designer Matthieu Lehanneur commissioned the R4 to be reinvented. Resulting in this mobile tiny house.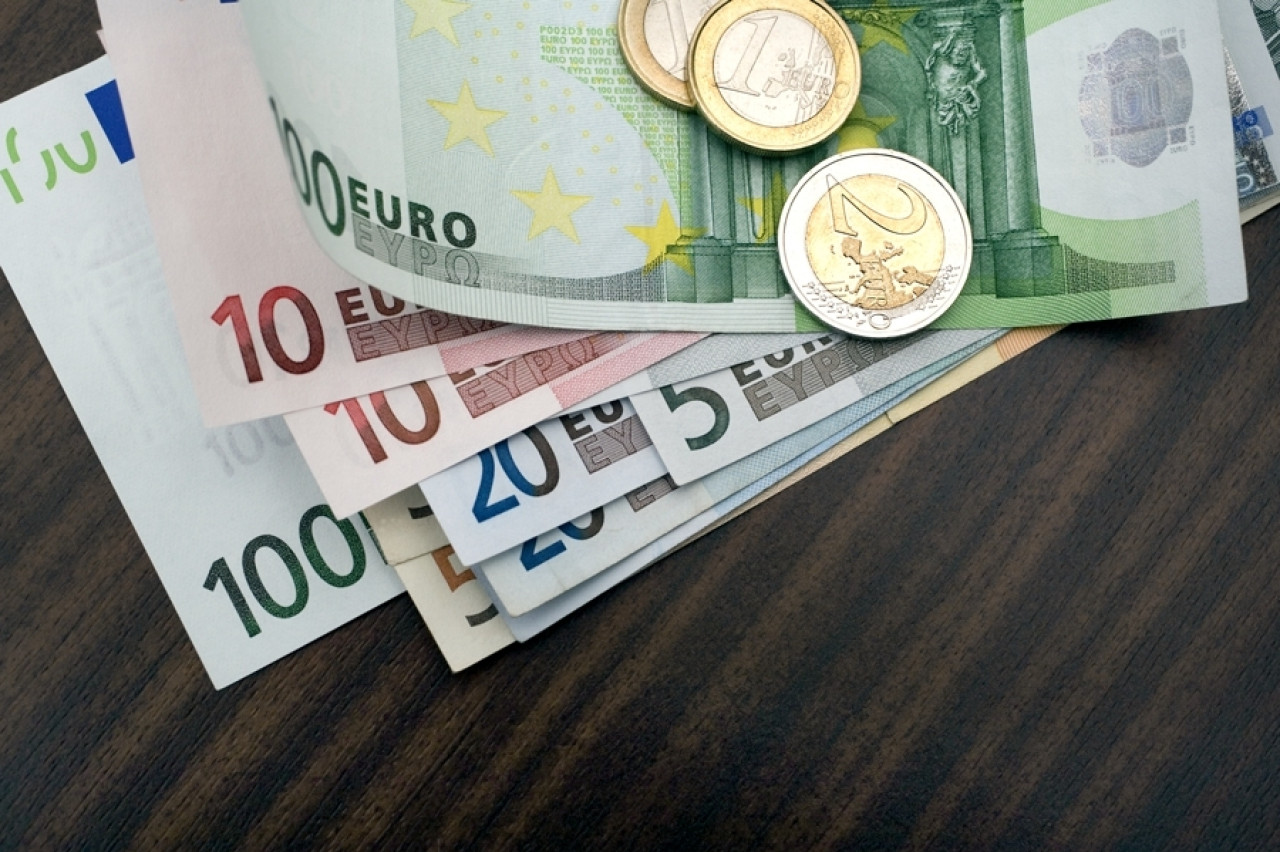 – Flop – Petrol price now at 2.10 euros! Increased 10 cents in a month
The suggested retail price for a liter of petrol has risen to 2.10 euros, UnitedConsumers reports. That means that 10 cents per liter has been added in less than a month. Because at the beginning of October, for the first time in history, the suggested retail price passed the 2 euro limit per litre.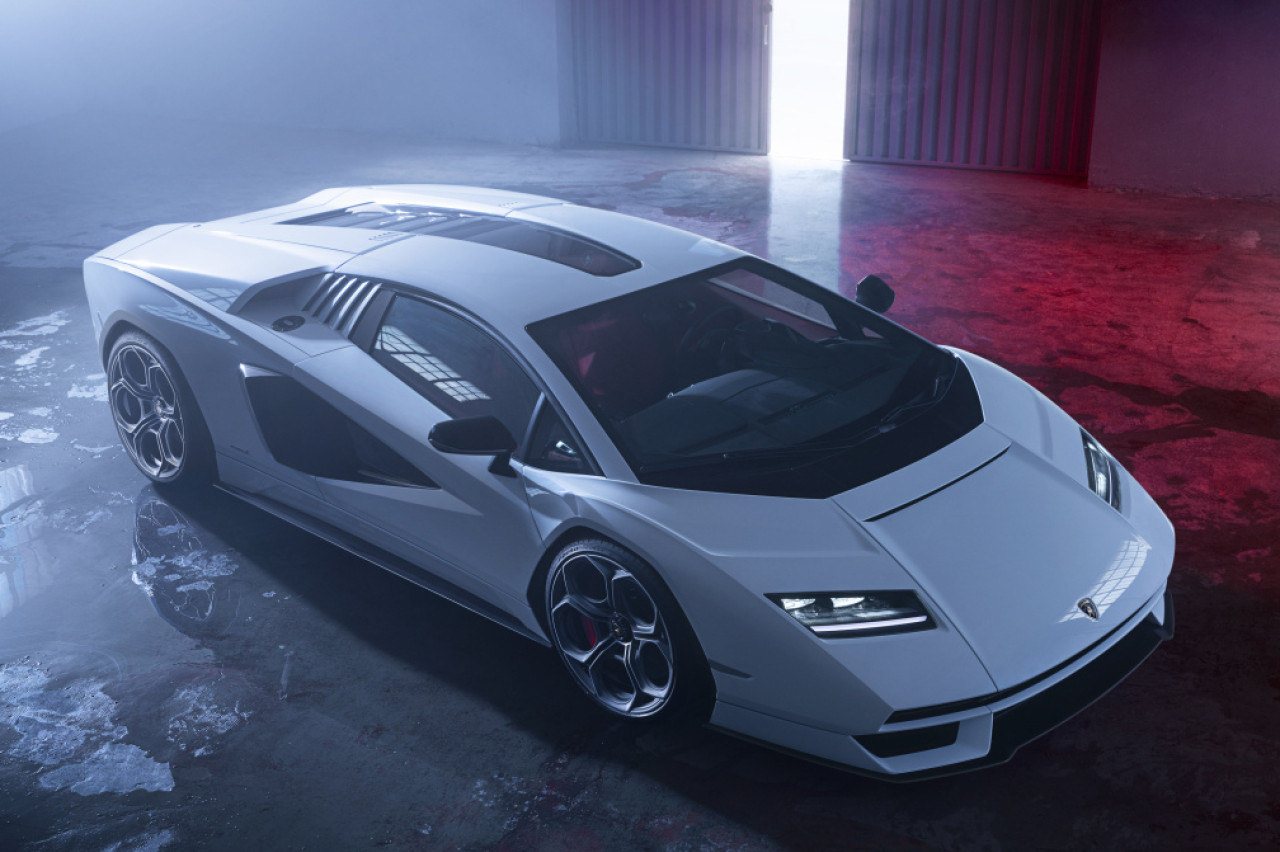 – Flop – Lamborghini Countach designer Marcello Gandini hates the new Countach!
Design legend Marcello Gandini – who designed the original Lamborghini Countach in the early 1970s – has nothing good to say about the new Countach LPI 800-4. The 83-year-old Italian expressly distances himself from the limited Lamborghini in a press release. He has nothing to do with it, he writes, and he doesn't want anything to do with it.