The Dutchman Max Verstappen, the current leader in the world championship, is the most popular driver among Formula 1 fans, ahead of the English Lando Norris and Lewis Hamilton. McLaren is the most popular team. This is according to a recent poll.
The 24-year-old Dutchman is six points ahead of seven-time Mercedes world champion Hamilton, ahead of Sunday's US Grand Prix in Austin, Texas. He received 14.4% of the vote from some 167,000 fans in 187 countries in a major poll conducted by Nielsen Sports.
Verstappen is most popular in the United States and Japan, and among 25-34 year olds. Surprisingly, second place goes to Lando Norris (13.7%). The British McLaren driver is very popular with young people (16-24) and women, but has not yet won an F1 GP.
Hamilton came in third, in contrast to the 2017 poll in which he finished first. The Englishman then got 20% of the vote, in the last poll it was only 13%. His fans are mainly located in the UK, Brazil and Canada.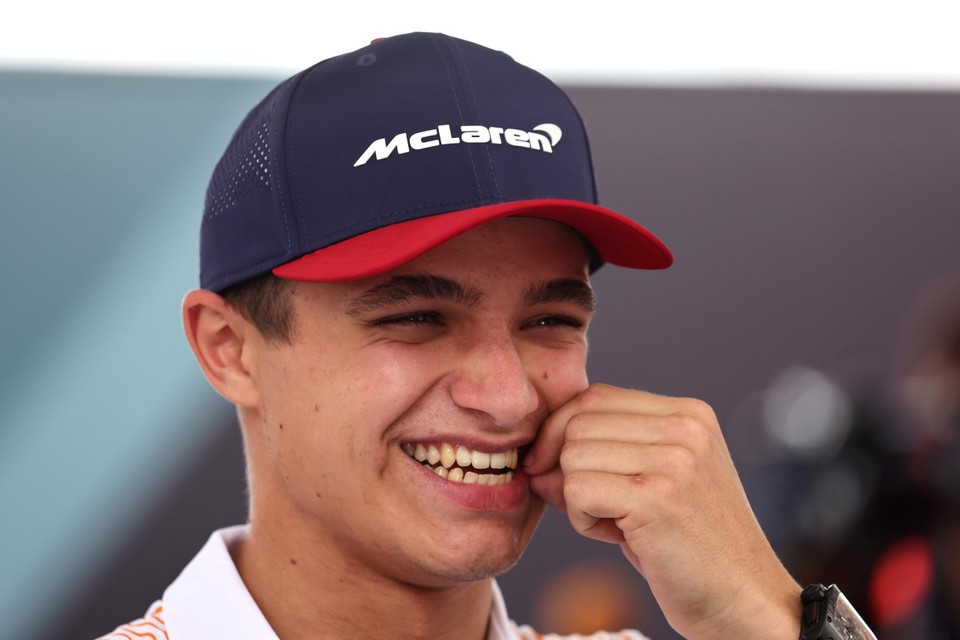 In terms of teams, McLaren leads the poll with 29.5%, almost twice as much as in 2017. Nearly half of all women polled voted for McLaren. The team leads in all regions of the world except Asia. Red Bull is in the lead there. The Austrian team, second in the poll, is popular in the Netherlands, where Verstappen was born, in Japan, for its Honda engine manufacturer, and in Mexico, home of its second driver Sergio Pérez.
Ferrari came third in the poll with 18% of the vote. That is better than Mercedes, which is only fourth with 11.9% of the vote, compared to 16.2% in the previous poll. The dominance of the German brand, the seven-time world champion, proves to be too monotonous for many fans.
.