Germans have a reputation for being strict, but when it comes to traffic fines, Germany was a bit weak. At least, if you compare the fines with the Netherlands, where speed offenders in particular have to dig deep into their pockets if they are caught.
However, from 9 November 2021, a stricter road traffic wind will blow in Germany. Under certain circumstances, the fines are even doubled. Nevertheless, they remain a lot lower than in the Netherlands. Take a look at the table below.
Offence

In residential area

Outside the built-up area

The Netherlands

Germany

The Netherlands

Germany

all 5 km / h

35

30

35 / 31*

20

all 10 km / h

74

30

69 / 65*

20

11 all 15 km / h

139

50

133 / 123*

40

16 all 20 km / h

197

70

188 / 177*

60

21 all 25 km / h

267

115

252 / 235*

100

26 all 30 km / h

346

180

329 / 302*

150

31 all 40 km / h

order

260

order**

200

41 all 50 km / h

order**

400

order**

320

51 all 60 km / h

order**

560

order**

480

61 all 70 km / h

order**

700

order**

600

more than 70 km/h

order**

€ 800

order**

€ 700
* On the highway; ** On Dutch highways, a fine of € 378 applies for violations of 31 to 35 km/h; from 50 km/h too fast and a 'red act', you have to hand in your driving license in the Netherlands, in Germany from 31 km/h (in built-up areas) and 41 km/h (outside built-up areas) driving bans are imposed from 1 to 3 months imposed.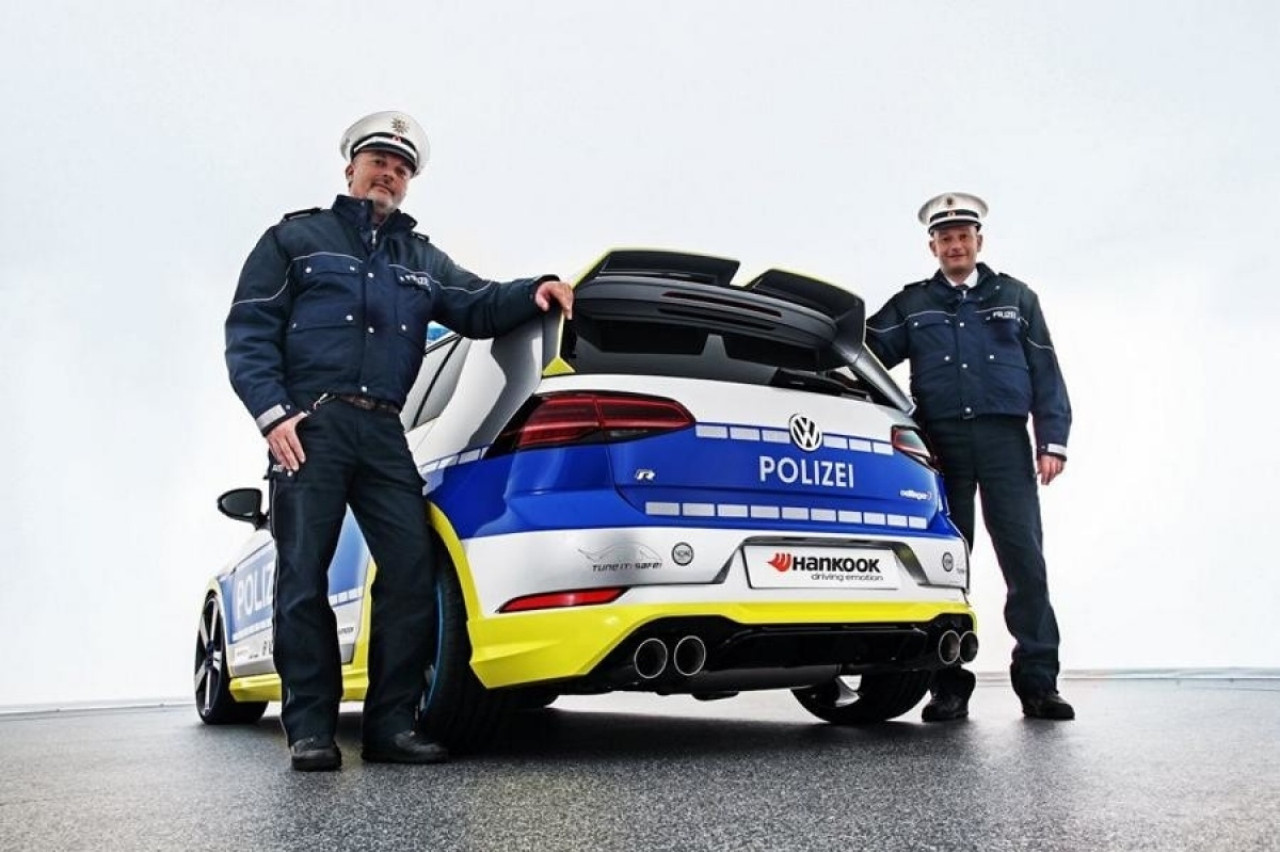 But: don't behave like a recalcitrant Dutchman…
Please note: higher fines apply in 30 km zones and during work activities in both the Netherlands and Germany. Furthermore, you should not think that the German traffic police is as lenient as the fines. if Uncle cop if you catch a violation, he will usually unceremoniously throw you the receipt, even for matters where you as a Dutchman may not stand still.
Want to stay informed about news about traffic rules and fines? Sign up for our newsletter!
Rescue alley
So don't expect a friendly warning and an encouraging pat on the back. For example, in the event of traffic jams due to accidents, you must immediately keep to the extreme left or right in order to give the police, ambulance and fire brigade all the space they need. There must be a so-called Rescue alley to be made. So don't keep driving where you drive, under the guise of: 'oh, they have plenty of room'. Besides being antisocial, it can get you a fine of 240 to 320 euros. German residents will also be banned from driving for one month.
Parking fines and environmental stickers

Error parkers in the Netherlands soon lose 100 euros. With our eastern neighbors the amounts are between 10 and 100 euros. Appropriate at first glance. But while in the Netherlands there is almost no enforcement on parking near a obscure street corner or too close to an intersection, in Germany it will soon cost you 35 euros.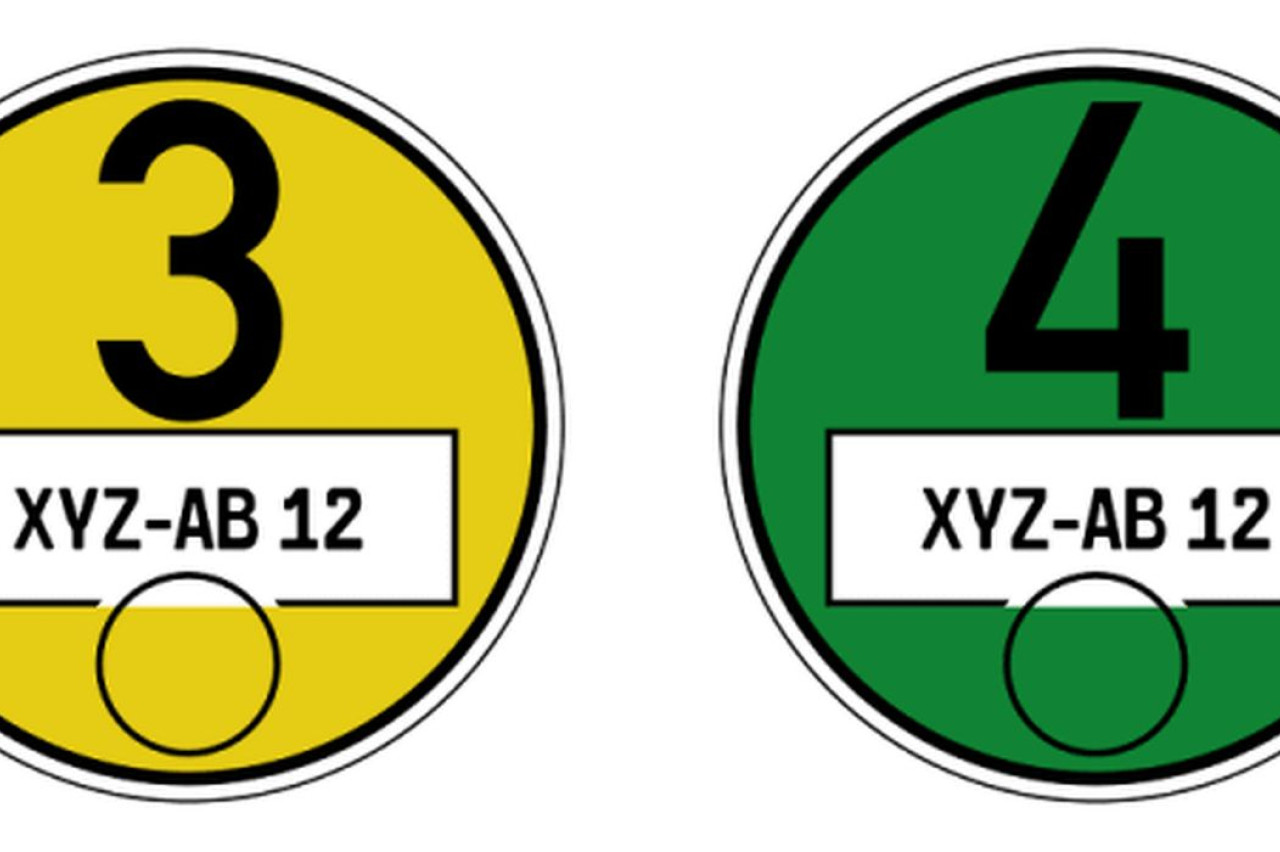 What the Dutch also sometimes forget is purchasing an environmental sticker before going to Germany. Most of the larger German cities have environmental zones where such a sticker is mandatory. If you enter the zone without or with the wrong environmental sticker, it will now cost you 80 euros. An increase to 100 euros is in the pipeline.