Porsche purists have had to swallow a lot over the years. First the sports car maker came with an SUV, then a diesel and then a business sedan with a hybrid drive. But an MPV goes too far, they also think at Porsche. In addition, the Porsche Panamera has been available as a station wagon for a few years now.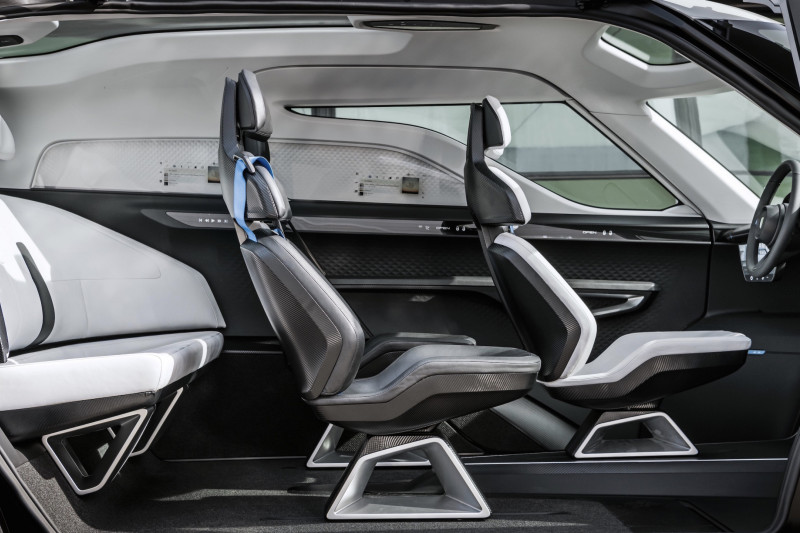 Porsche Vision Renndienst was built three years ago
So it is quite surprising that Porsche designed and built this Vision Renndienst in 2018. Because the MPV study model is more than just a clay model to scale. The futuristic-looking bus probably has no real powertrain (in the minds of the designers the model is electric), but it does have a fully realized interior.
Driver is – à la McLaren F1 – in the middle
The Porsche Vision Renndienst can accommodate six people. The driver's position is remarkable. It sits – à la McLaren F1 – in the middle, with two passenger seats diagonally behind it. Behind the wheel we recognize the digital cockpit of the Taycan. Left and right are two high-resolution displays.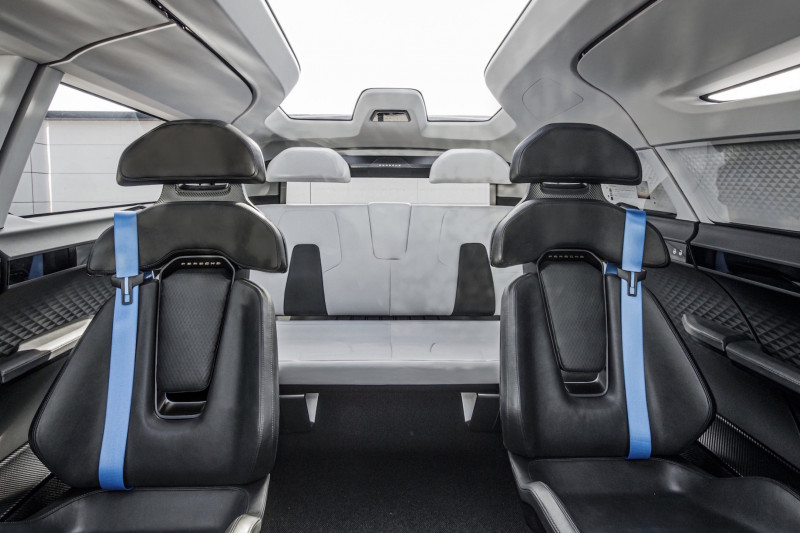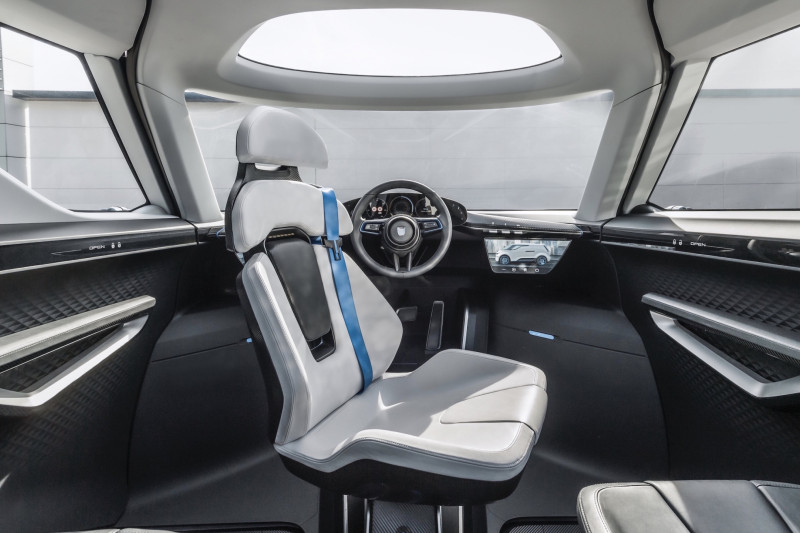 Porsche Vision Renndienst has never been on a car show
What would Porsche have wanted to achieve with this Vision Renndienst? The model has never been on a car show, has so far remained out of publicity and has not (or so it seems) led to new technology in a production car. And what would it have cost to develop it?