The main goal of the plans is to make the European Union climate neutral by 2050. This affects all facets of society: housing, food and energy production, industry and, of course, travel and traffic – including fossil fuels and the car.
CO2 emissions to zero in 2035

The CO2 emissions of new passenger cars and vans must have fallen by 55 percent by 2030 and that this must be zero from 2035. In previous agreements on reducing CO2 emissions, there was still an exception for small brands, but manufacturers such as Rolls-Royce, McLaren and Ferrari are also the losers in the current climate plans.
Tax on petrol and diesel up sharply

If everything goes ahead, it would mean the end of all combustion engine cars. In order to discourage people from chugging along in their old petrol or diesel cars for years to come, the tax on fuel has to be increased considerably.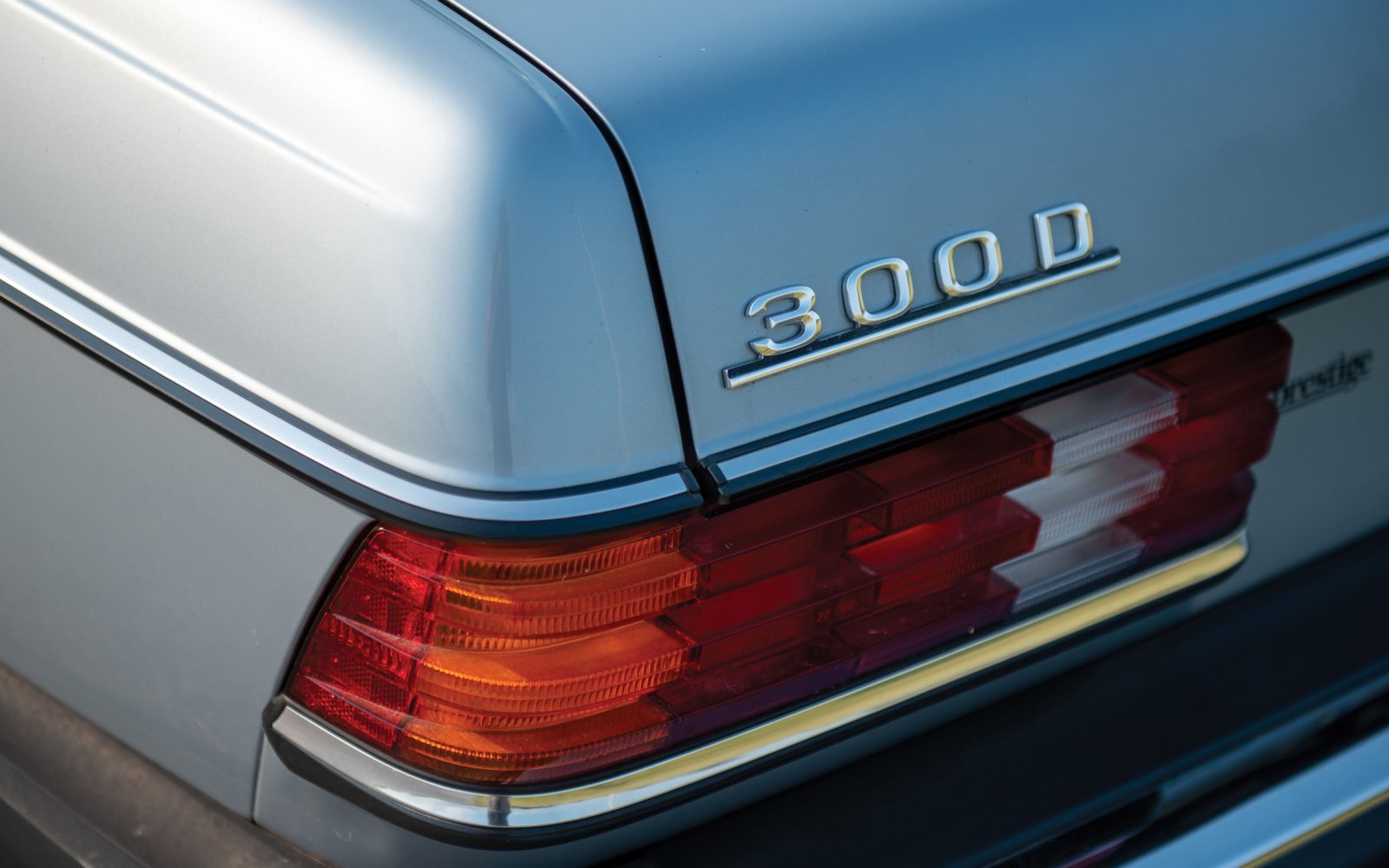 Purchase subsidies for electric cars

Incentives should also be introduced to allow motorists to switch to EVs. Read: purchase subsidies and scrapping premiums. In addition, the charging station network throughout the EU must be significantly expanded.
It all sounds quite threatening to car enthusiasts, but there is still a lot of water to flow through the Rhine before the plans are implemented. First the European Parliament has to give its approval, then all EU member states have to agree. And therein lies the crux.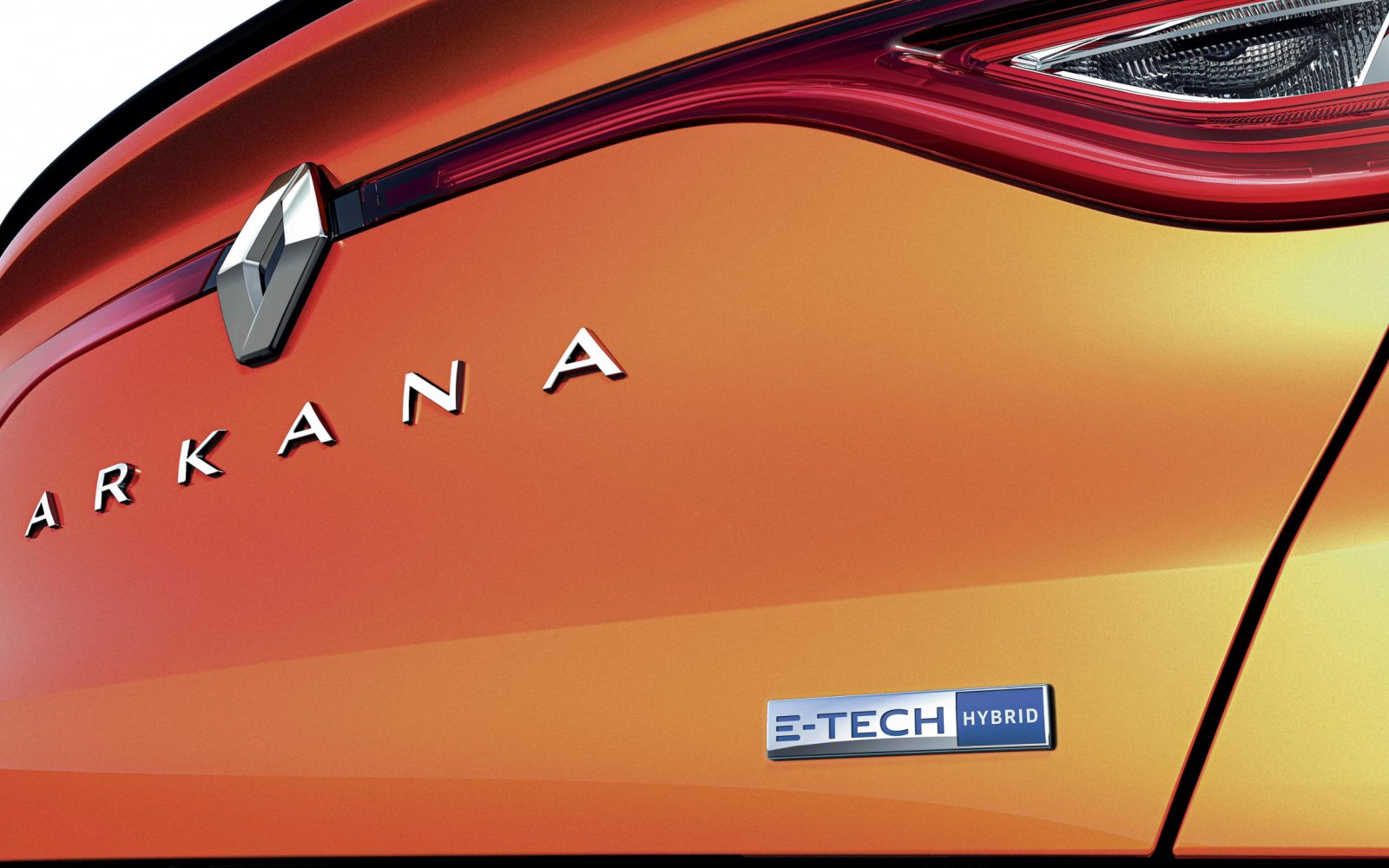 Car-producing countries are cross

Major car-producing countries such as Germany, France, Italy and the Czech Republic have already indicated that they are all going too fast. Many brands have already indicated that they will phase out the combustion engine. For example, the French still want to produce and export new (plug) hybrids after 2035. There is therefore a good chance that the emission percentages will be relaxed and/or that the deadlines will be shifted. In short, it seems a bit premature to panic as a fan of the combustion engine.