It has been a heated discussion among our eastern neighbors for years. With experts in the field of road safety and the environment on the one hand, and the car lobby and other speeding enthusiasts on the other. So far, the fast guys have always won. But there are more and more signs that things could turn out differently after the national elections on September 25, 2021. So who knows, the coming summer holidays may be the last time you can give the full throttle one more time to see 'how fast it can go'.
Is it time for maximum speed limits in Germany?

In the current social climate, in which more and more attention is being paid to the environment, there is increasing pressure on politicians to Speed ​​limit configure. The car industry itself is also busy trying to establish a green image for itself. By introducing more and more (semi-)electric cars, putting the combustion engine on hold and also making the production processes CO2 neutral. This increases the political courage to – almost as the last country in the world – the boundless race to call a halt.
Don't you want to miss it when there really is a speed limit on the autobahn? And do you also want to stay informed of all the other car and traffic news? Then sign up for our newsletter.
Maximum 130 km/h

The political parties Die Grünen and the Social Democratic SPD are in favor of a maximum speed of 130 km/h. They are unlikely to gain a majority after the parliamentary elections in September. But still: if the Greens continue their advance, they will become an important candidate for government participation. And then they will have their desired for years Speed ​​limit want to push. In fact, the party has indicated in the past that a speed limit is one of its main priorities. Partly due to the increasing social pressure, it cannot be ruled out that the large CDU (the party of outgoing Chancellor Angela Merkel) will also go 'round'.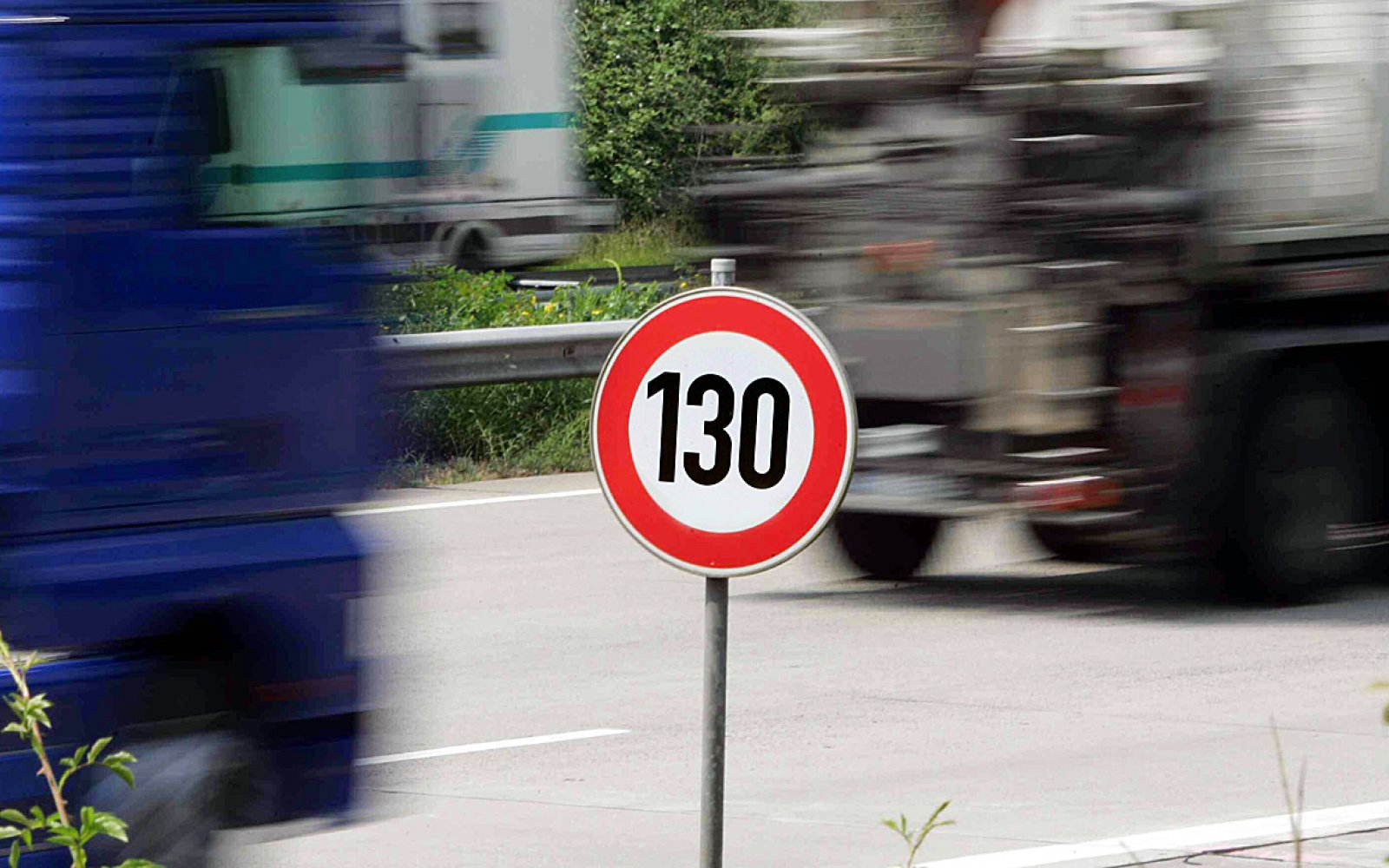 Roll electric cars

And why would you also stick to that 'old-fashioned racing', while you also spend many millions to make the German vehicle fleet greener with electric models? By the way, many EV drivers have no desire at all to blast over the autobahn at more than 130 km/h. Because, as our range tests have shown, the battery capacity decreases very quickly.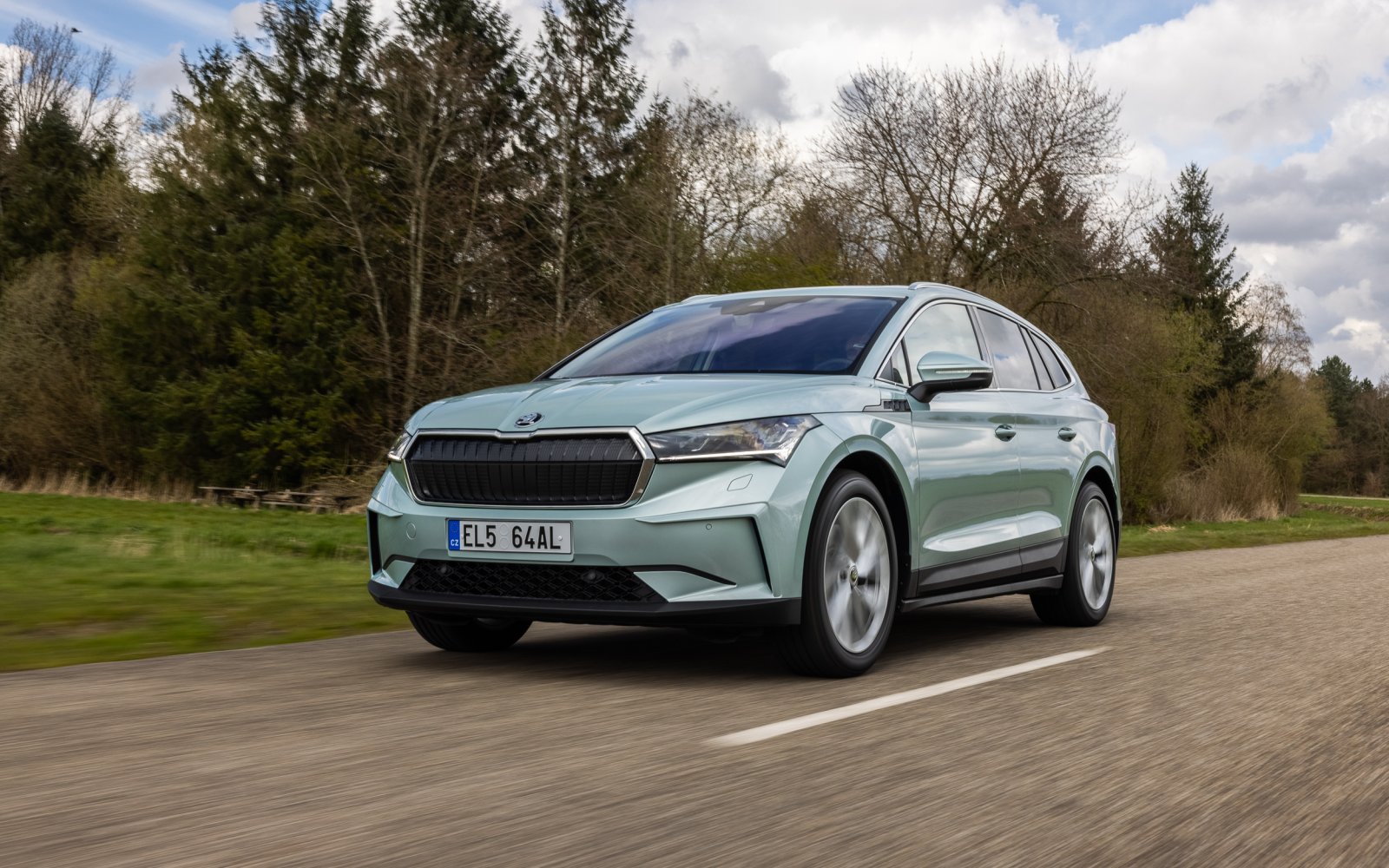 Jojo-effect

Incidentally, you are not allowed to drive full throttle everywhere on the autobahn. Sometimes the routes with different maximum speeds even alternate in record time. Bit unlimited, a few kilometers 130 km/h and suddenly you have to go back to 100 or even 80 km/h. Due to this annoying yo-yo effect, you will automatically drive more slowly.