Until now, the electric Volkswagen ID.3 was available in two versions: as a Pure (45 kWh) and as a Pro (58 kWh). Volkswagen will immediately add a new top version: the Volkswagen ID.3 Pro S with a 77 kWh battery, which has a range of up to 553 kilometers. And that is 127 kilometers more than the range of the ID.3 Pro.
+ Top – New Kia Sportage has features of the electric Kia EV6
How times change… Fifteen years ago, we wouldn't have said we like a Kia about a Kia, but the Korean brand has since made huge strides in both design and technology. The Kia EV6 is one of the most interesting electric cars of the moment and this new Kia Sportage has clearly taken on that.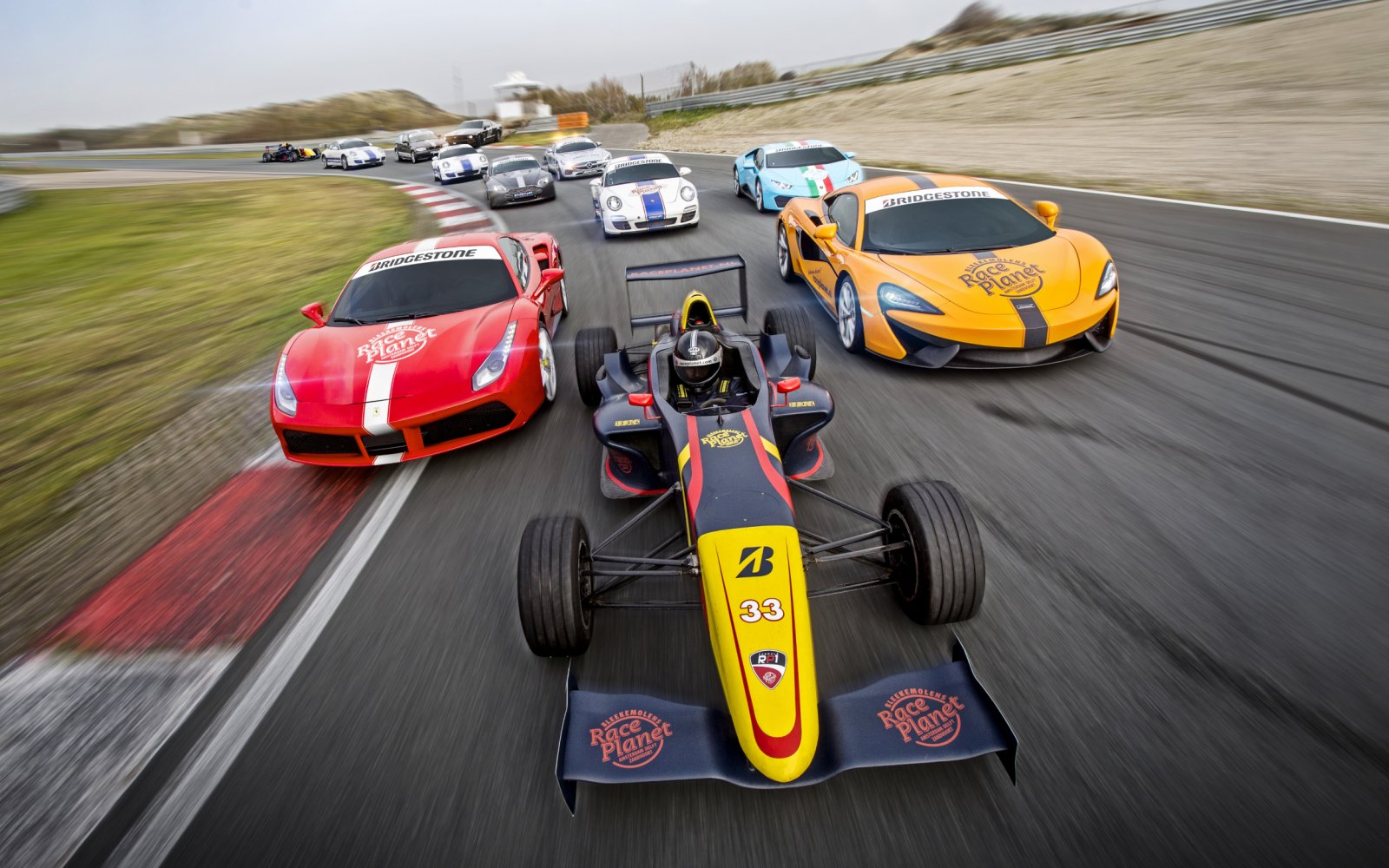 + Top – Join quickly! Only this weekend you can still participate in our giveaways
To celebrate that we switched from Autowereld.com to Autoreview.nl on June 1, we have been giving away beautiful prizes for nine days. Did you miss the individual giveaways? No worries. We list them here again for you.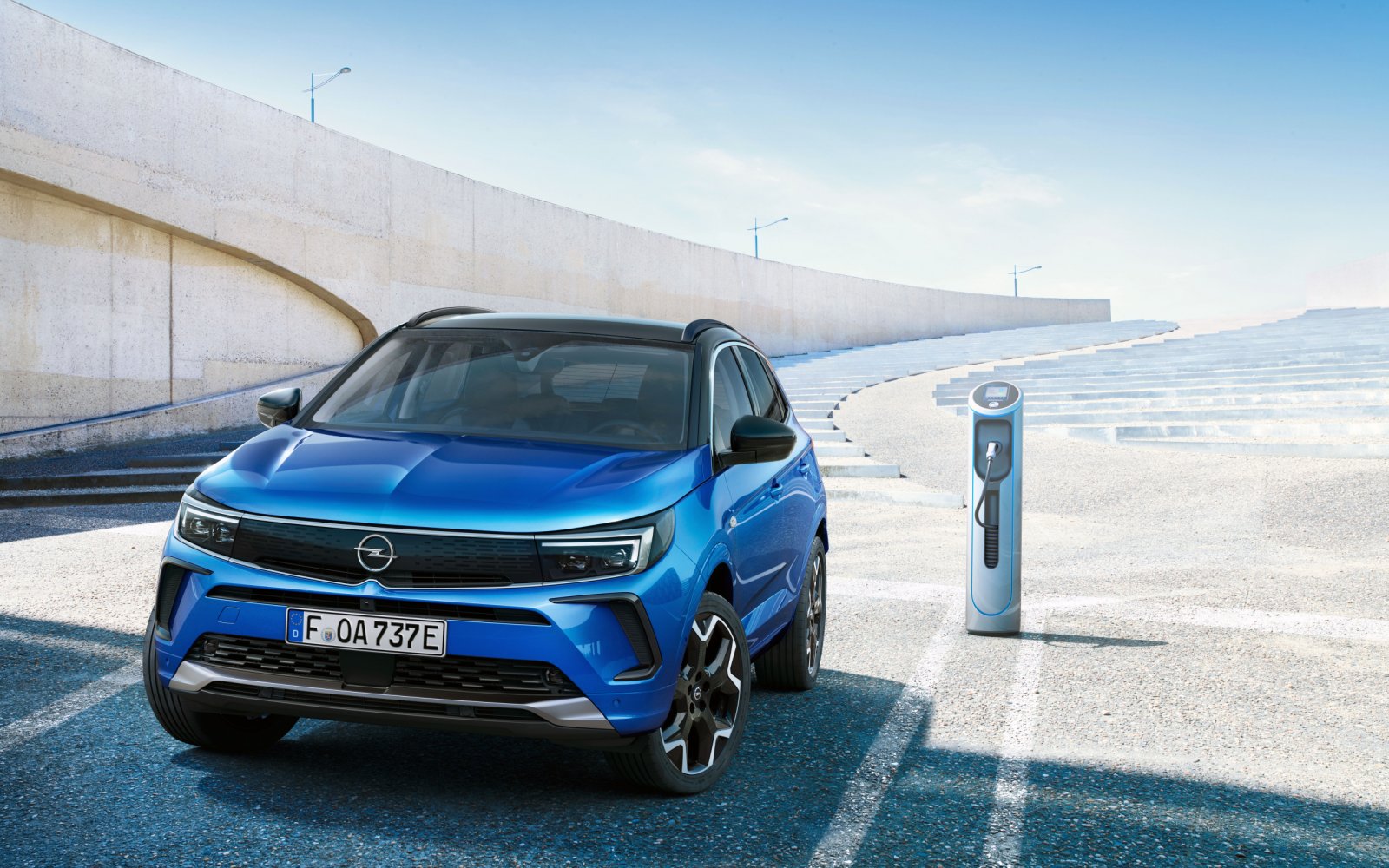 + Top – Renewed Opel Grandland has Manta nose and huge dashboard display

We have to wait a little longer for the new Opel Astra. This new Opel Grandland will be available at the dealers at the end of this year. After his extensive facelift he loses the X behind his name, but he gets a beautiful Opel Manta nose and a completely overhauled interior.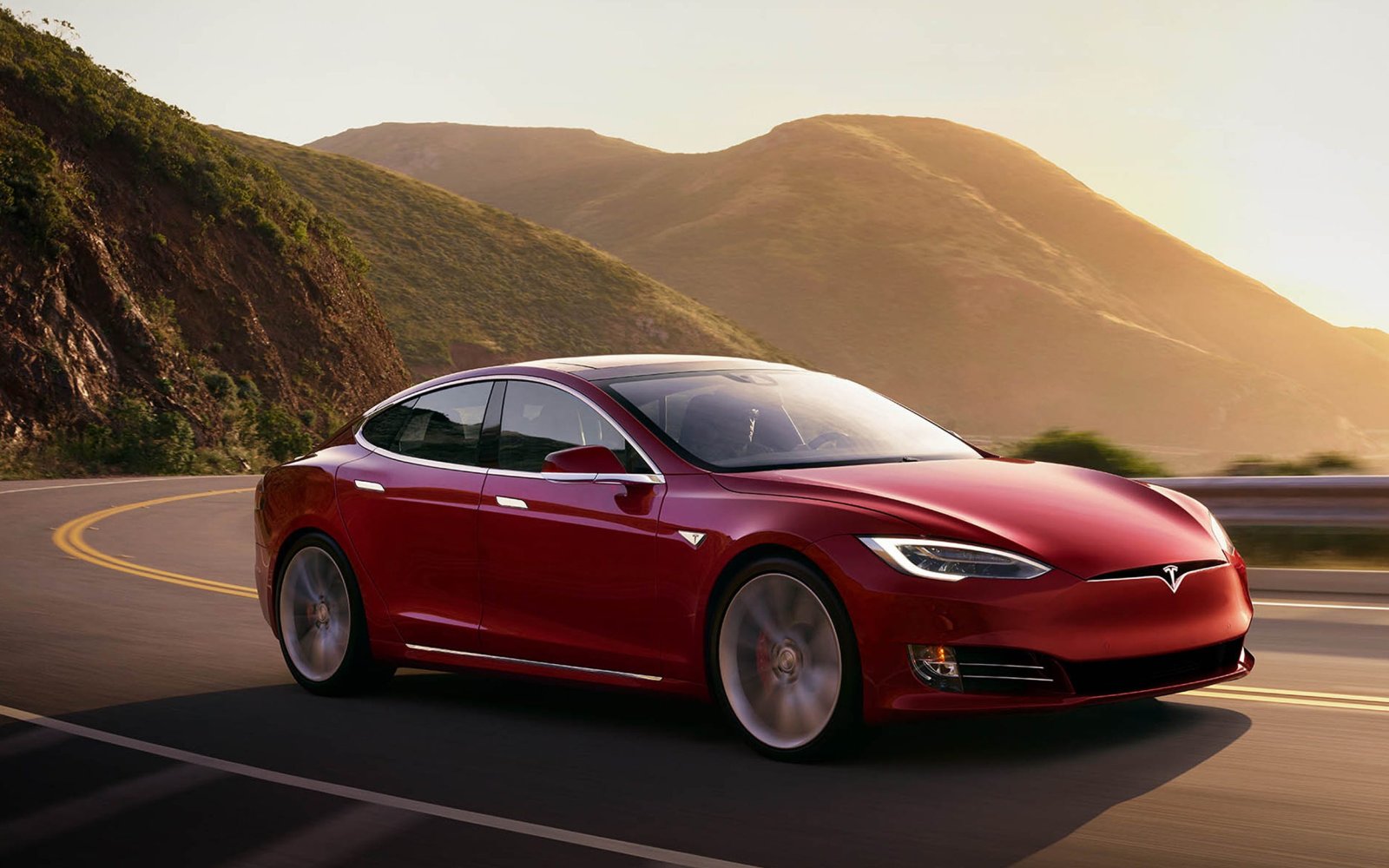 – Flop – Plug out fastest Tesla Model S of all time

At the end of May 2021, Tesla was still shouting it from the rooftops: the Tesla Model S Plaid + pops from 0 to 100 km/h in less than 2 seconds. Tesla fanboys who were already looking forward to sprint duels with the Porsche Taycan or the Ferrari SF90, will soon have to make do with the 'normal' Model S Plaid. Because Tesla's dizzying acceleration party is cancelled.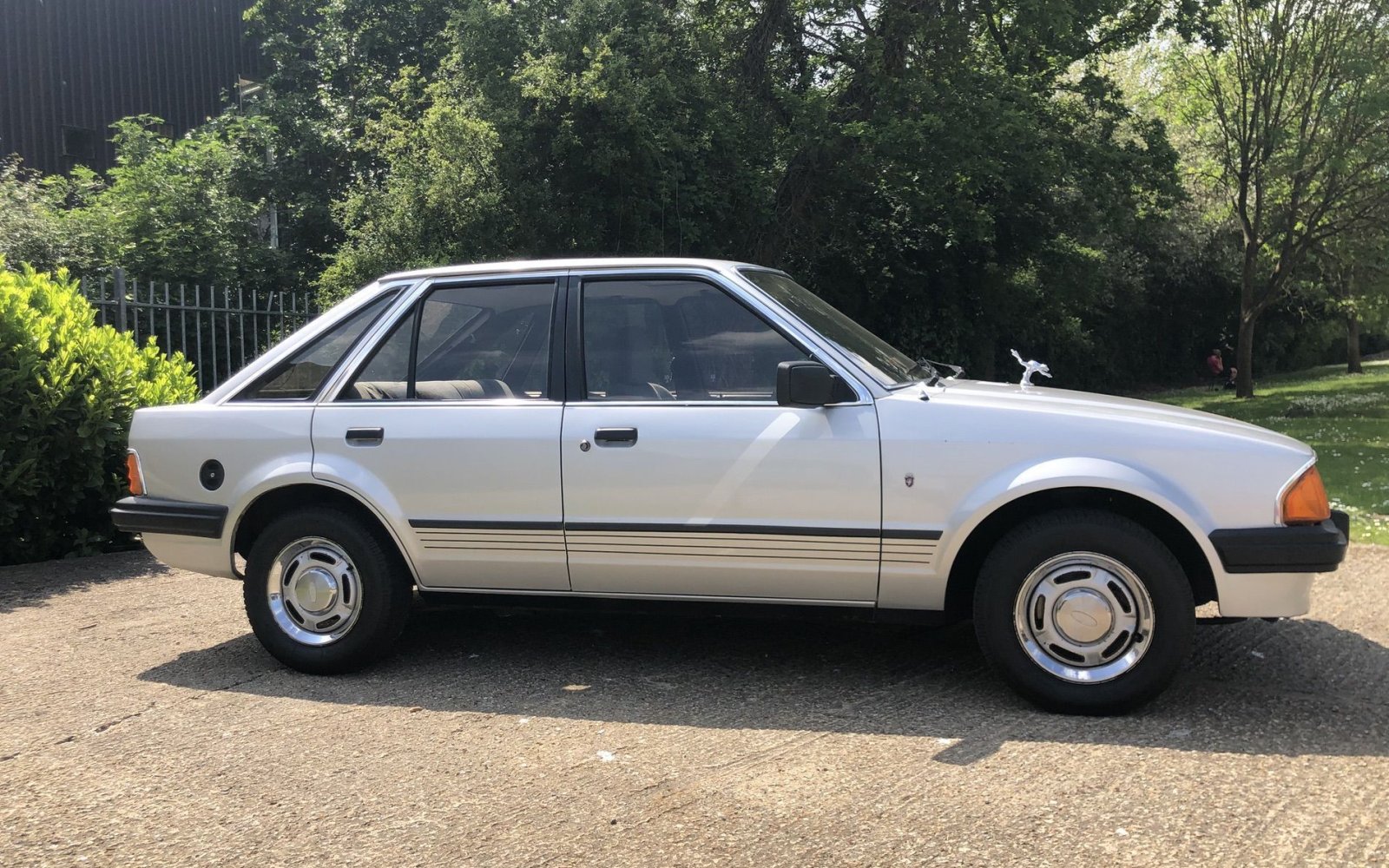 – Flop – Excuse me?! 50,000 euros for an old Ford Escort?
You can buy a Ford Escort from the eighties on Marktplaats for a few hundred euros. So why does this copy cost 50,000 euros? Because the English Prince Charles gave it to his then fiancé in 1981. So to Princess Diana.