+ Top – New name, new look! Autowereld.com has become Autoreview.nl
Autowereld.com – one of the longest existing car sites in the Netherlands – has been given a new name: Autoreview.nl. To celebrate, we're giving away great prizes for two weeks.
+ Top – 7 questions about the DS 4: why it is very French, but also a little German
Why is the DS 4 also a bit German? Is it more expensive than an Audi, BMW or Mercedes? And why can this model make or break the DS brand? 7 questions, 7 answers!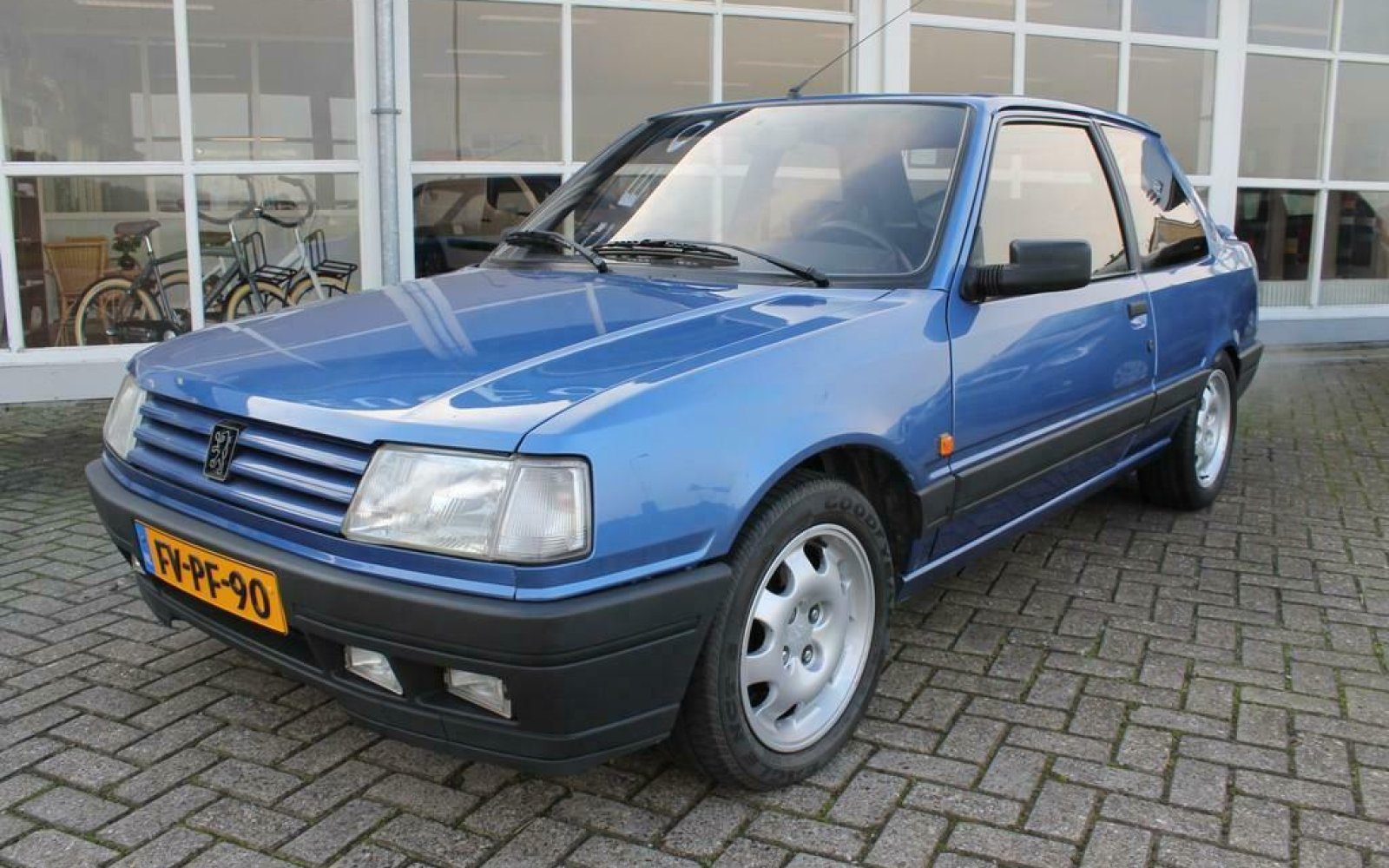 + Top – You have never bought so many used cars before!
The new car market is finally picking up again after a dramatic year. But in times of corona, second-hand sales are less bothered. They've been going from record to record lately. This year, too, things are going well with the occasions. In the first five months, 561,100 used passenger cars were sold. An 11 percent increase and the highest number ever.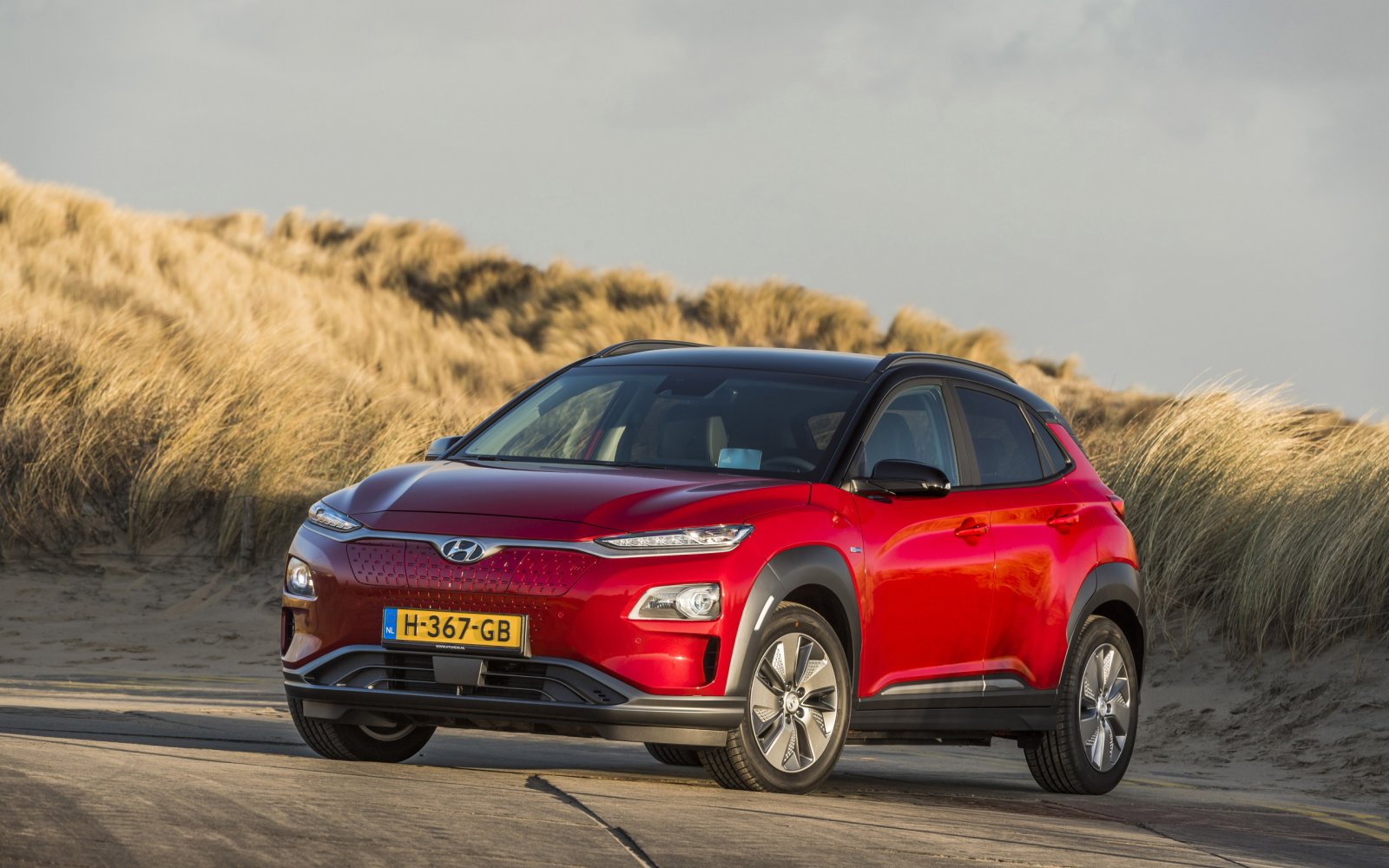 + Top – These 6 brands are dumping their electric car for 349 euros per month
Leasing an electric car privately no longer costs the top prize. Car brands are doing everything they can to sell their electric models. Their best weapon: a cracking price of 349 euros per month.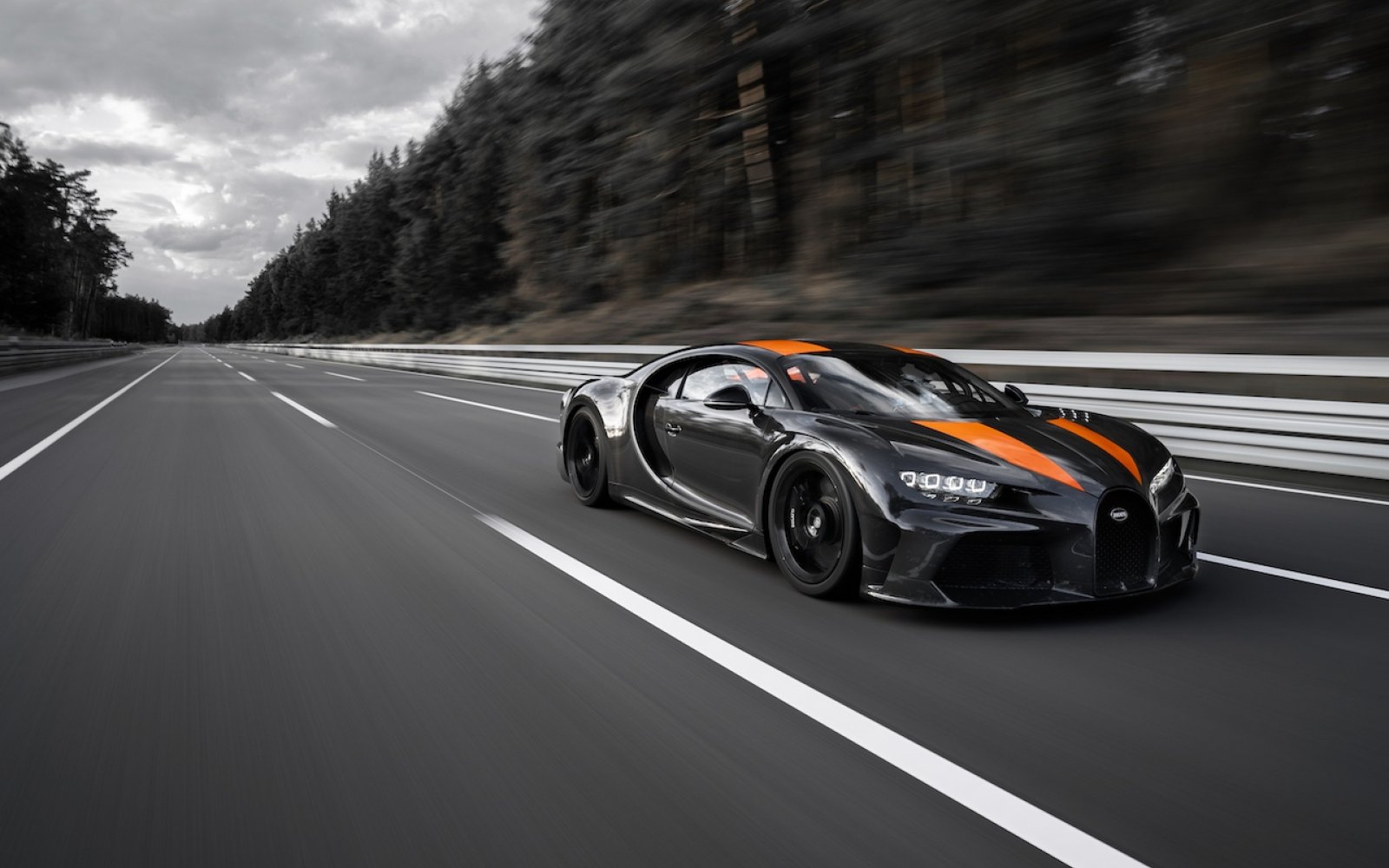 – Flop – With 100 km/h on the highway is much too soft, the Dutch think
It has been more than a year since the speed limit on Dutch highways was lowered to 100 km/h during the day. Just over 40 percent think that's fine, according to a survey by Statistics Netherlands. But a narrow majority wants to go back to 120 or 130 km/h.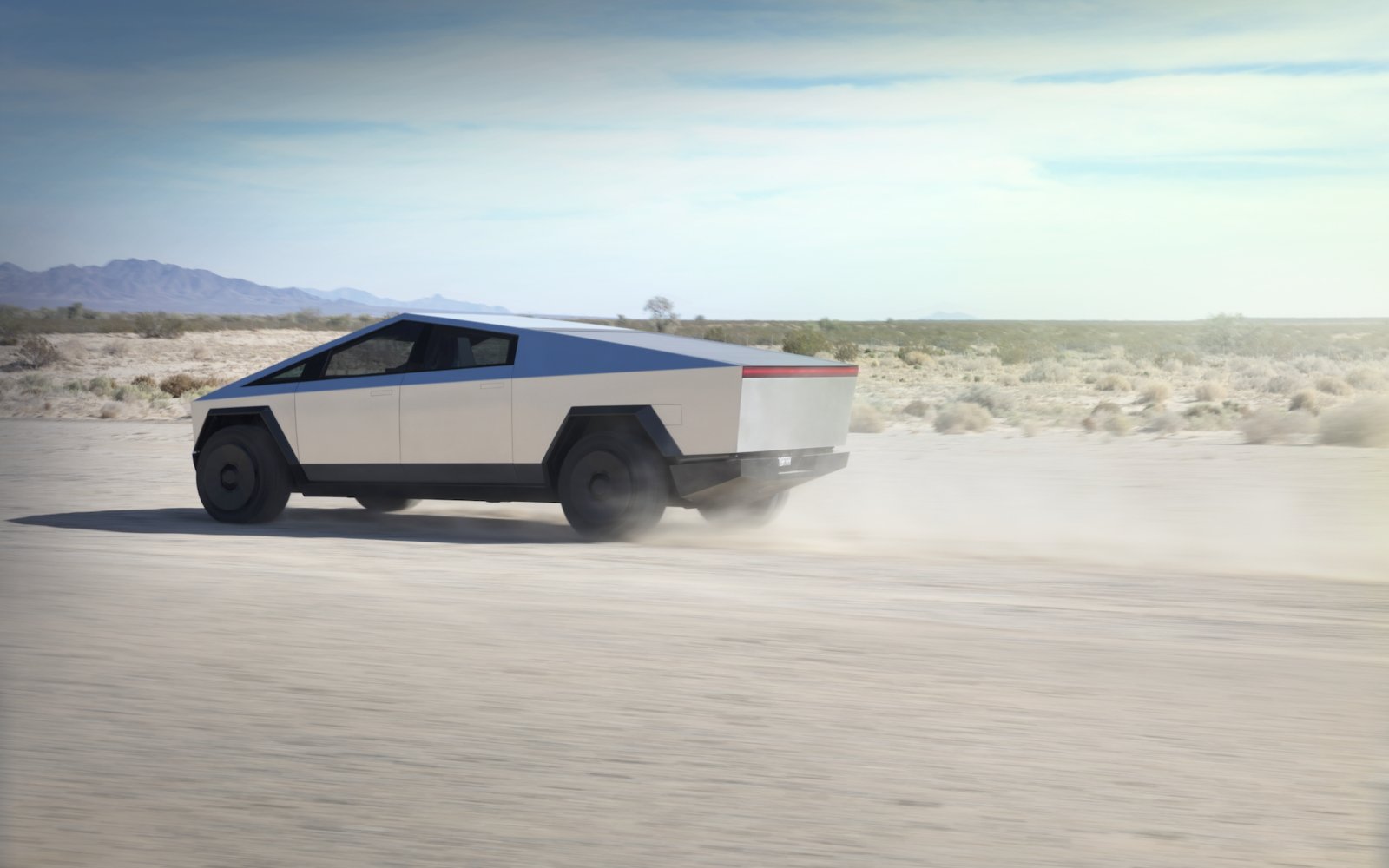 – Flop – Why it doesn't say Tesla has 1 million Cybertruck preorders
The Tesla Cybertruck was unveiled in November 2019. Somehow we still think it's a joke, yet Tesla has received more than 1 million reservations for the bizarre pickup in the past year and a half. Impressive, but actually that number says nothing at all…