Max Verstappen drove to a fantastic victory in the F1 race in Monaco last Sunday. The Dutchman is now leading the stand for the world title for the first time in his career. But not only Verstappen excelled in the French principality.
READ ALSO. Max Verstappen wins in Monaco and becomes World Cup leader in F1 for the first time ever, disastrous day for world champion Mercedes
His girlfriend Kelly Piquet was there to see the Red Bull driver blaze to victory on the iconic street circuit. The photo lenses and cameras quickly found the Brazilian. Verstappen liked it quite a bit and showed off his love, who also gave him a solid bite in between. The daughter of F1 icon Nelson Piquet also shared a video compilation of her trip to Monaco a day later.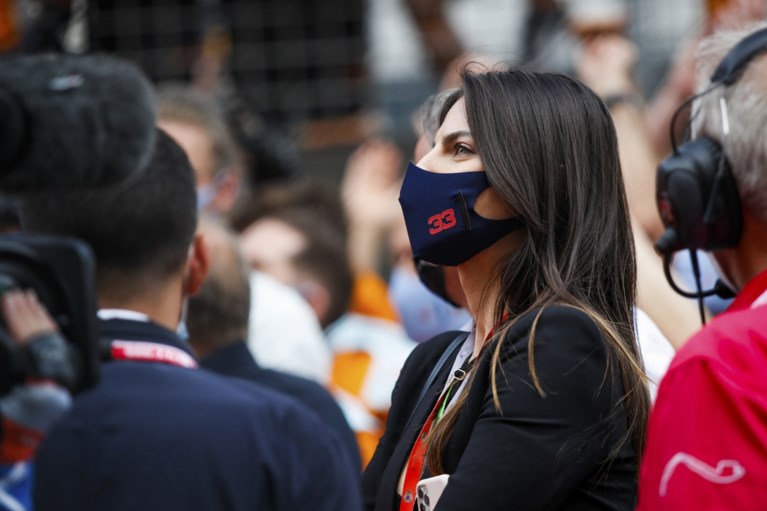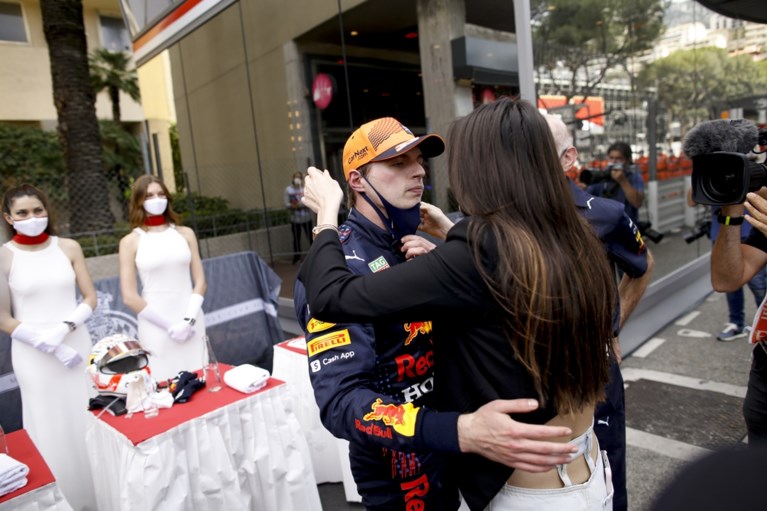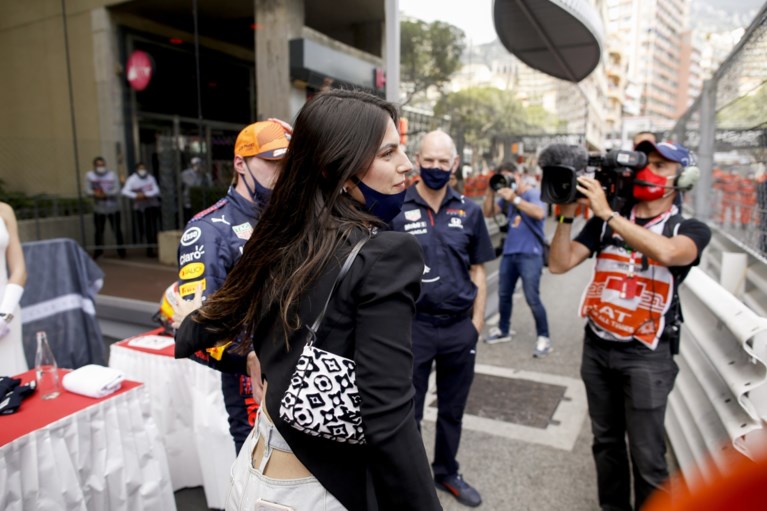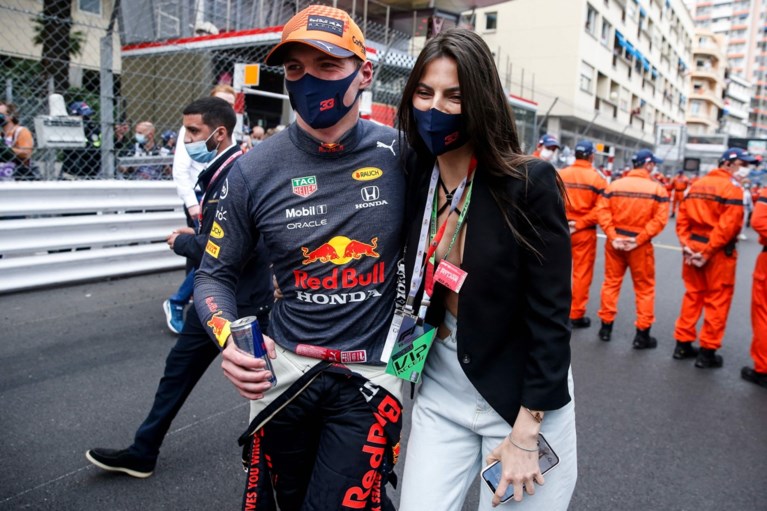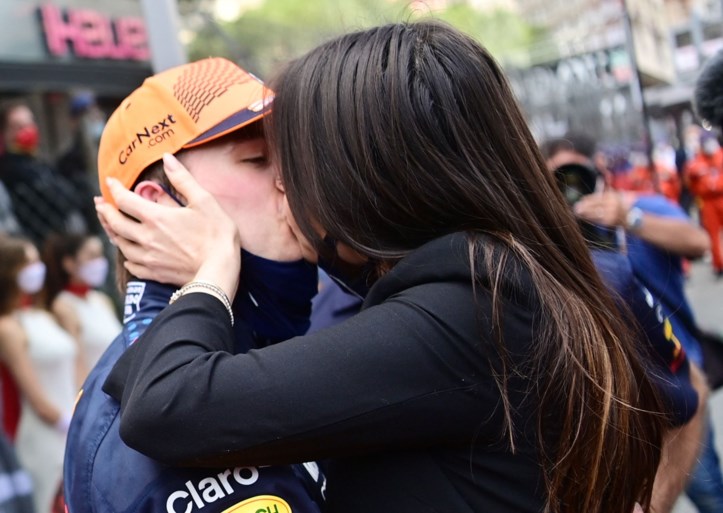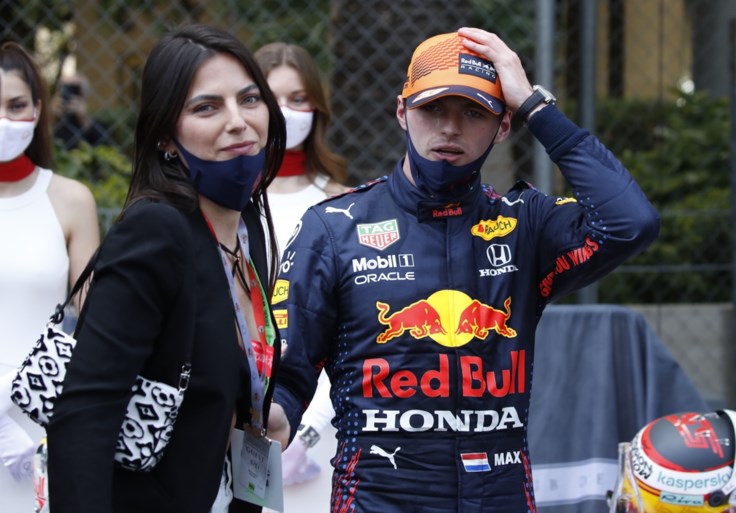 Piquet, a Brazilian model, was previously with F1 driver Daniil Kvyat, with whom she had a daughter in 2019. Kvyat drove for AlphaTauri last year, but his contract was not renewed. He previously also drove for Red Bull Racing, but had to make way for Verstappen in May 2016. Piquet has a Dutch mother: Sylvia Tamsma. Her brother Nelson (Nelsinho) Piquet was also a Formula 1 driver.
.