Williams FW43B
Foto: Williams Racing
The Williams F1 team has also presented its new F1 car. Originally it was intended to do this via augmented reality, but the racing stable became a victim of hacking and therefore limited itself to releasing images of the car.
Most F1 teams so far could follow the presentation of the new car via a live stream or simply release some images of the new car. Williams decided to do it differently. After all, they brought out augmented reality to provide F1 fans with a special experience.
After all, in the run-up to the presentation, the F1 fans could download an app on their smartphone, after which they would receive a notification around 3 p.m. Belgian time. From then on, using augmented reality, the new F1 car could be projected in your own living room or office.
At least that was Williams' plan because about an hour before the presentation, the announcement followed that they had been a victim of hacking and that the presentation via the application could not take place.
Just like last year, the driver duo for the Williams F1 team consists of George Russell and Nicholas Latifi.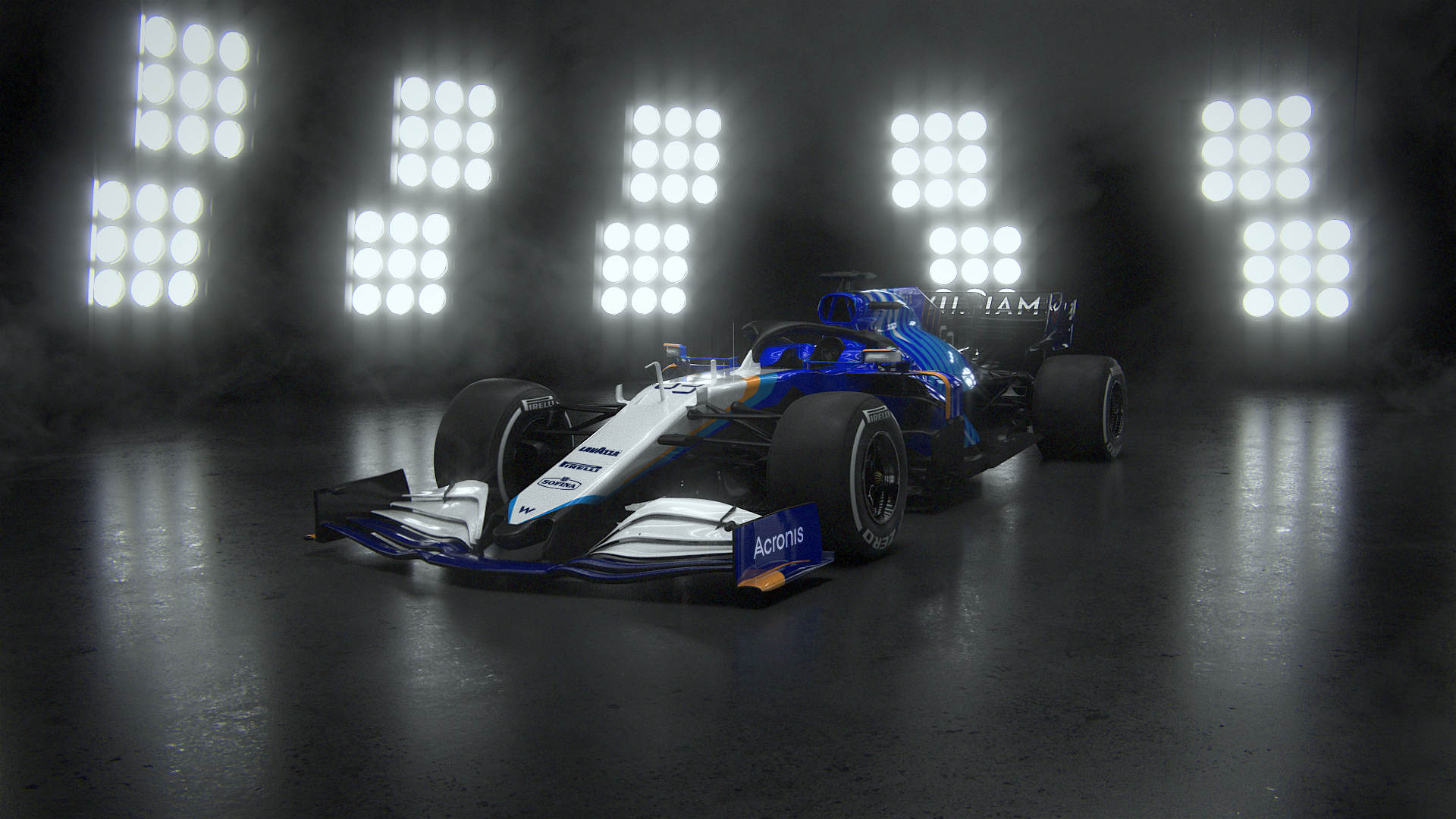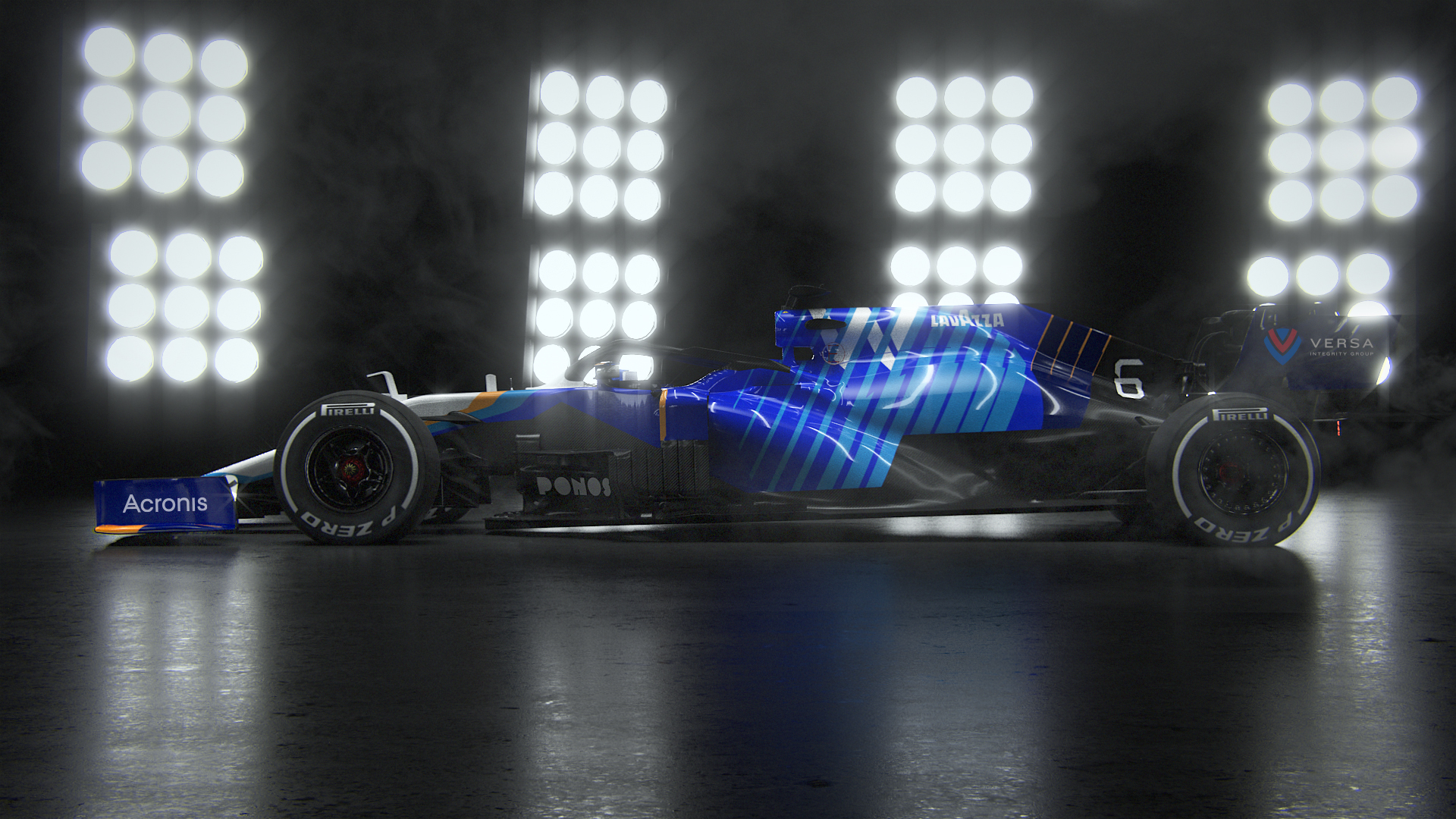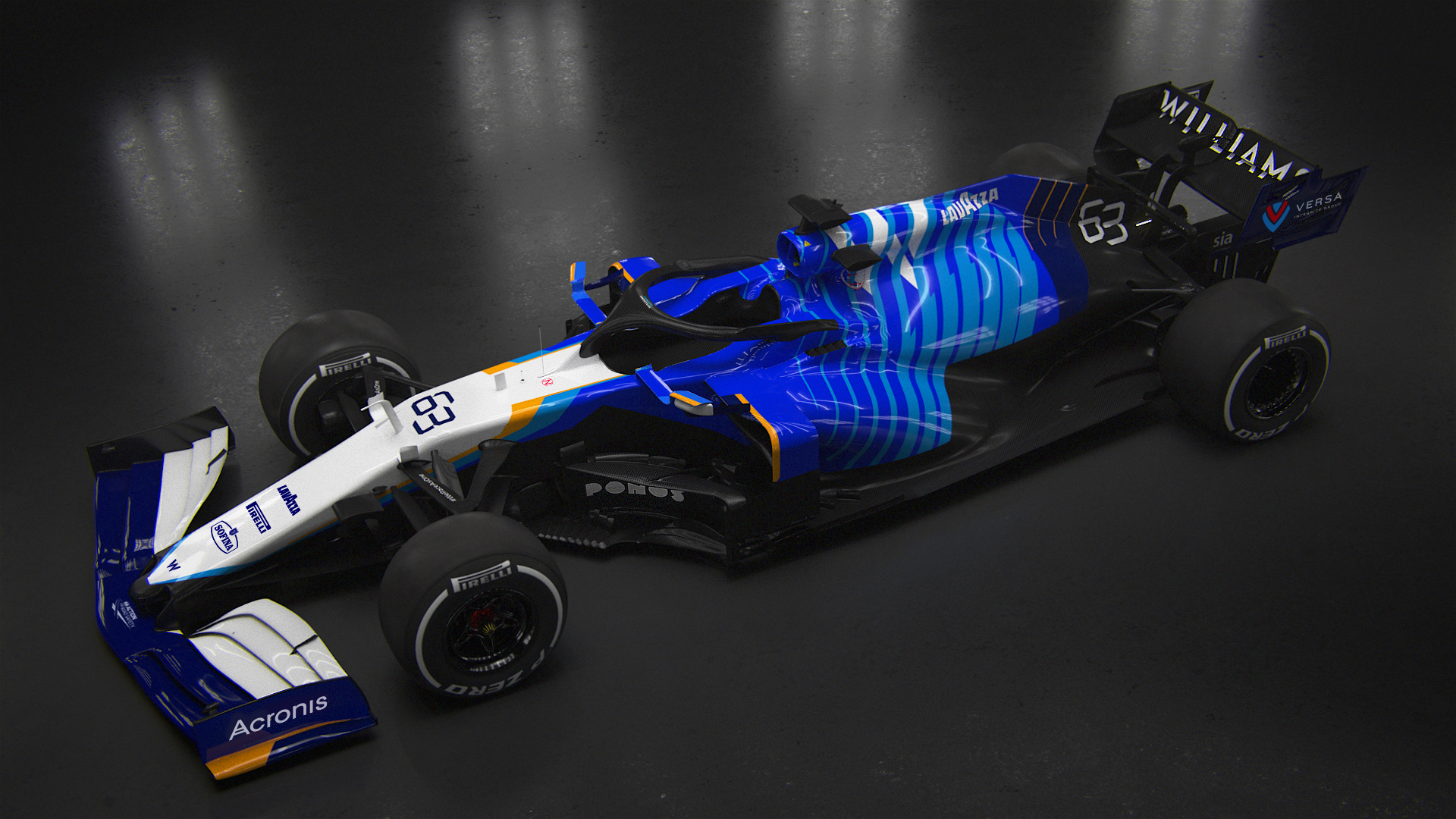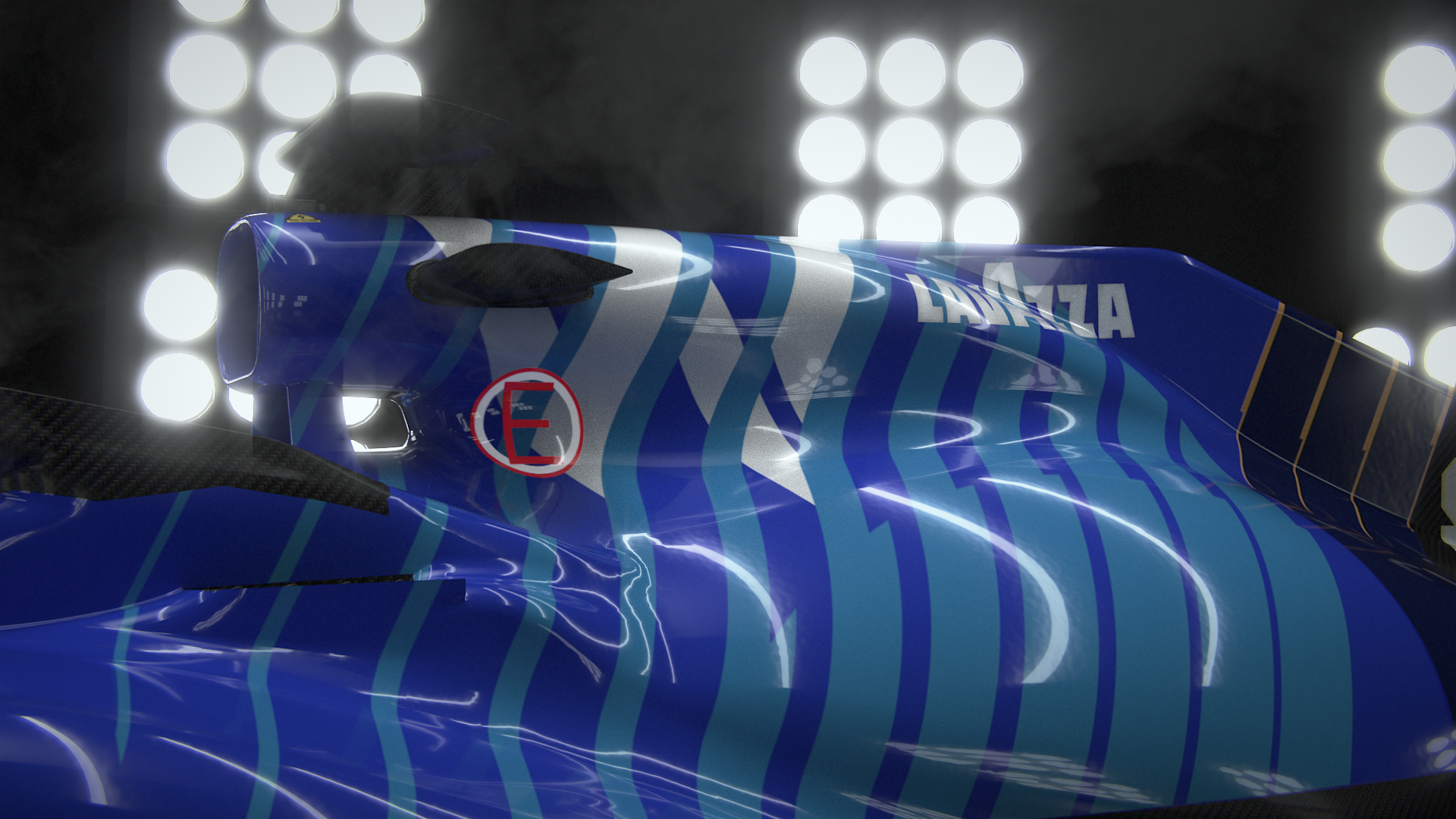 More F1 News: