Alpine A521
Photo: Alpine F1 team
The Alpine F1 team, the successor of the Renault F1 team, has presented its car for the new F1 season: the Alpine A521.
The online presentation of the Alpine F1 car was very choppy, as a result of which fans soon talked about a 'GP2 presentation' and 'GP2 stream' on social media. Very painful when you know that Fernando Alonso of all people once called the Honda F1 engine in his McLaren F1 car a 'GP2 engine' because it was much too slow.
Unlike teammate Esteban Ocon, Fernando Alonso was not present during the presentation of the Alpine F1 car. The two-time F1 champion is still recovering from the accident in which he was hit on his bike in Switzerland during training and was unable to be present due to the various corona measures.
Alonso said goodbye to Formula 1 at the end of 2018, but never ruled out a comeback. The day after his farewell, speculations about a possible comeback immediately started. Alonso went racing in the IndyCar, the WEC, the Dakar Rally and the 24h of Le Mans, but the lure of Formula 1 was too big.
For Formula 1, the return of Fernando Alonso is clearly an added value. Alonso himself has only one goal: a third F1 title.
2021 will come too early for that, but the Spaniard clearly thinks further ahead. In particular, Alonso hopes to be able to go all out for a third F1 title in 2022, when completely new technical regulations come into force and completely different F1 cars will be driven.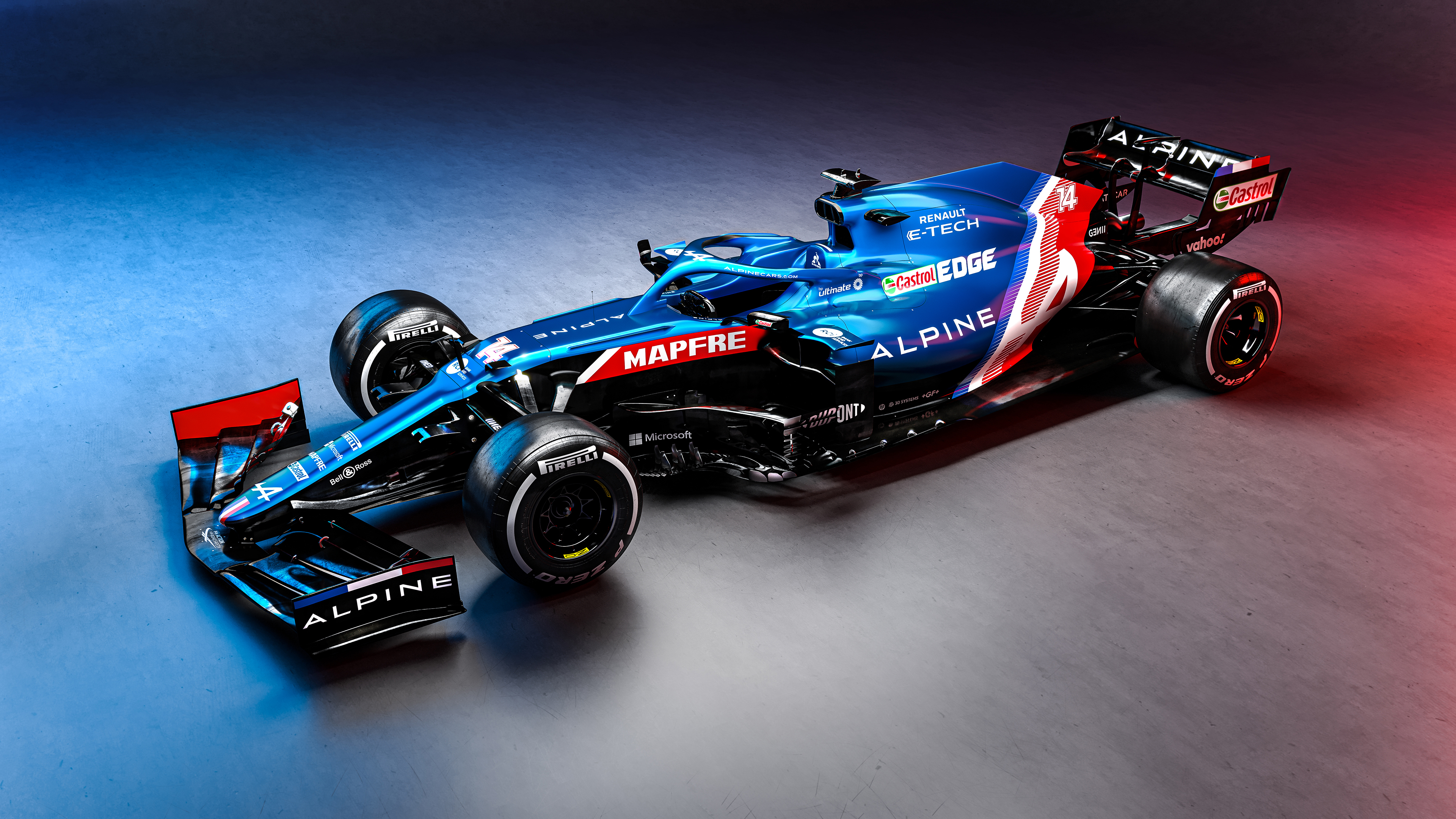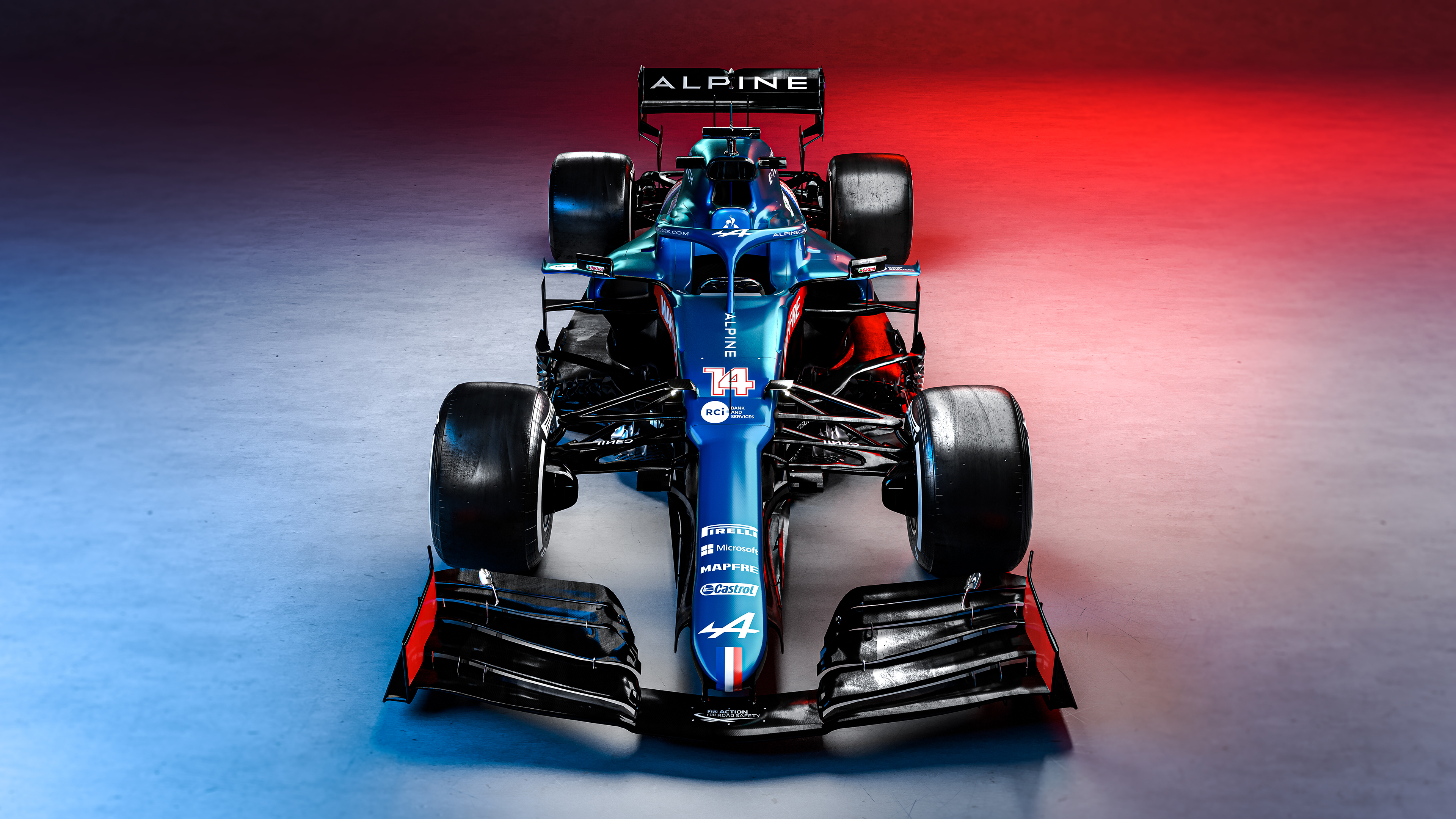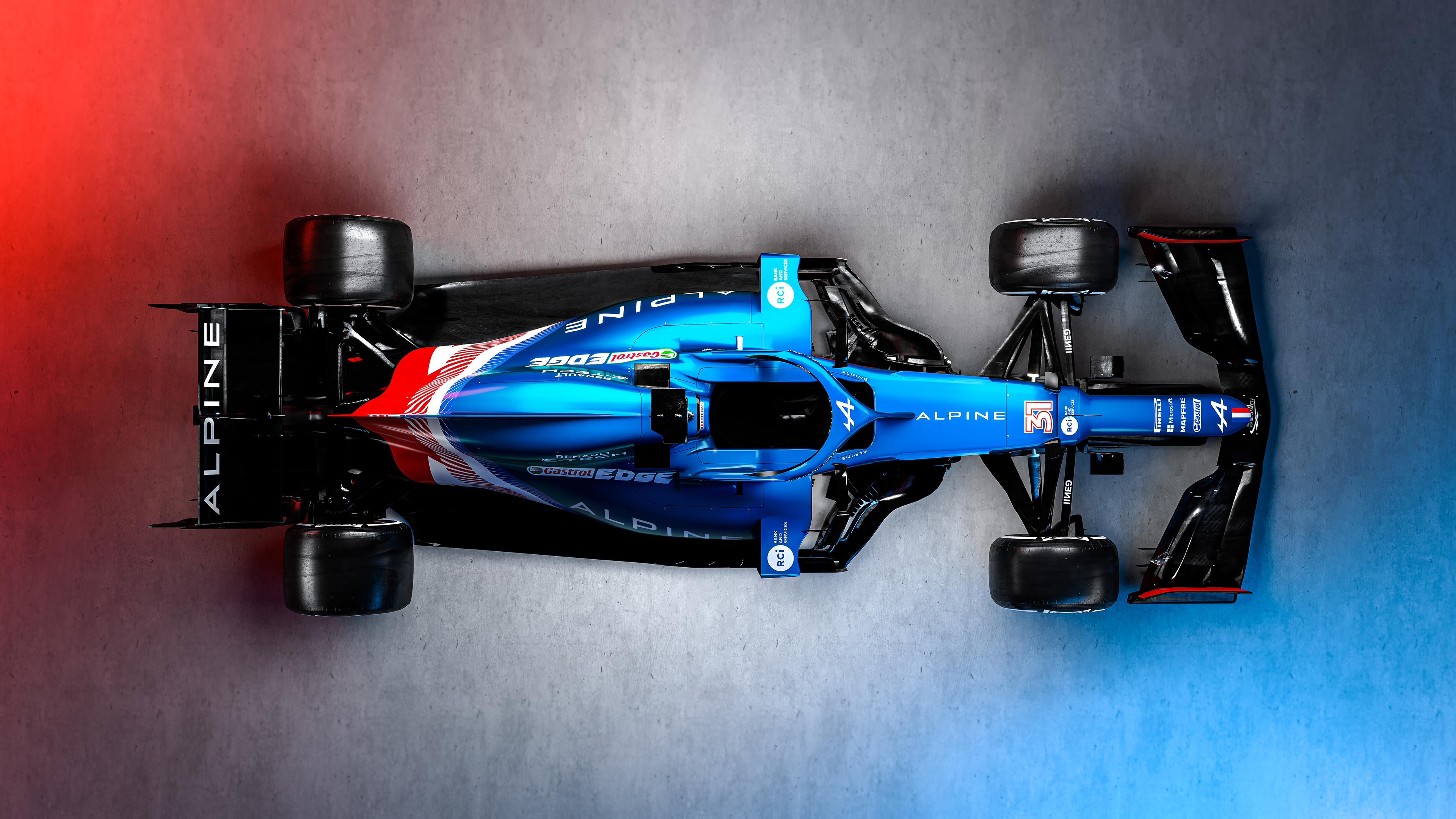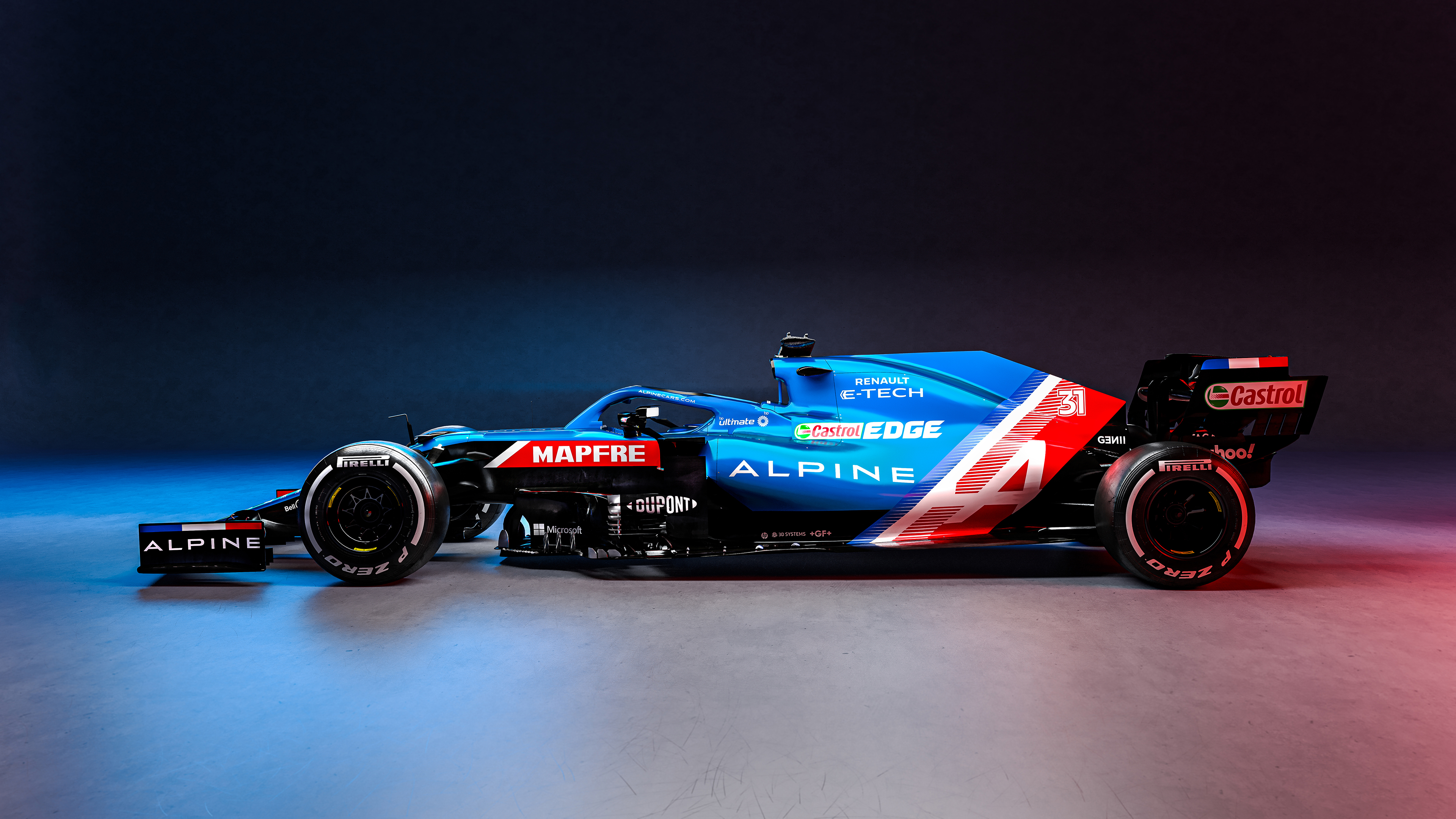 More F1 news:
– Formula 1 refuses to have drivers and staff vaccinated against corona virus
– Mercedes confirms Stoffel Vandoorne and Nyck de Vries as F1 reserve drivers
– VIDEO: NASCAR pilot hits team member and causes chaos in the pits
– Fernando Alonso misses the presentation of the Alpine F1 car but does have a video message for fans
– Mick Schumacher puts journalist in his place after question about his father
.